Image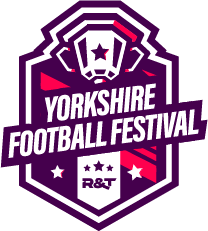 Yorkshire Football Festival
Top class resort with premium accommodation and great football
When:
3rd to 6th May 2024
May Day Bank Holiday 2024
Friday to Monday - 3 Nights
Where:
Bridlington RUFC
Dukes Park
Queens Gate
Bridlington
YO16 7LN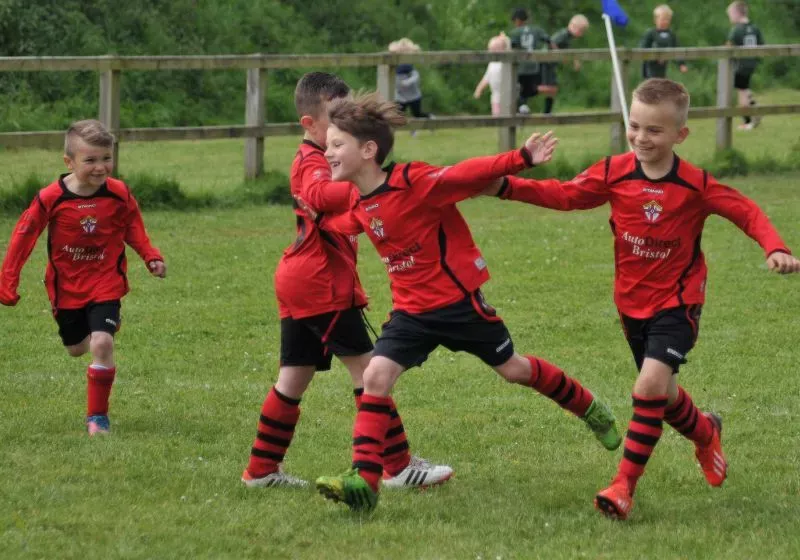 The Yorkshire Football Festival
Our newest festival - introduced in 2023 - was a great hit!  Held at Filey Rugby Club which is at the heart of the Yorkshire Football Festival.  The festival offers something for everyone, with quality pitches, facilities and a range of food and drink options available. With a wide range of activities on offer, and fantastic accommodation at The Bay Holiday Park, the Yorkshire Football Festival is the perfect opportunity to experience Filey's unique culture and history.
Sun, Sea, Sand - and soccer!
A holiday to Filey is the perfect way to escape and enjoy sea, sand and relaxation and a great base for a football tour with its scenic promenade, plus shops and attractions.  Quieter than it's nearby Yorkshire coastal resorts it is close to Scarborough and Whitby if you want to venture further afield for excitement.
So why not come along and bring your team to our newest football event and see what it has to offer?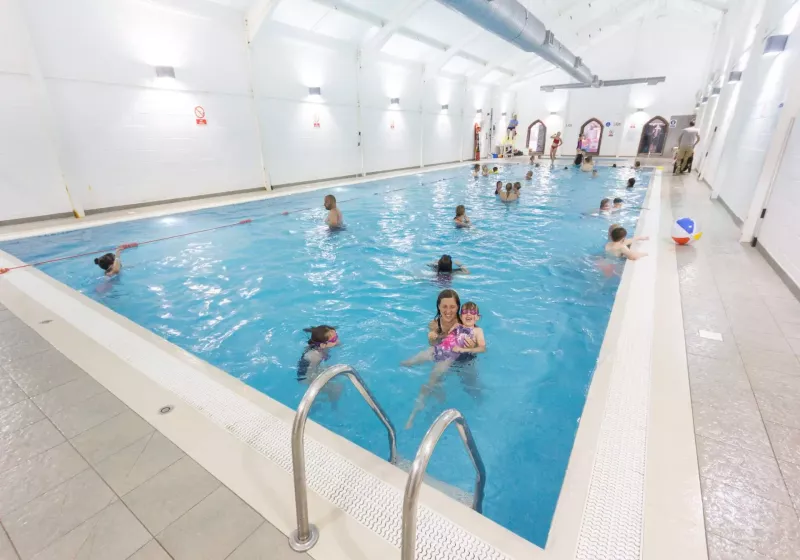 Fantastic facilities at The Bay, Filey
The Bay holiday resort is the perfect place to relax and forget about the stresses of daily life. Whether you're looking for a swimming pool, comfortable accommodation, or scenic surroundings, The Bay, Filey has it all.

Accommodation is premium standard, and with so many facilities on offer, you're sure to find something to suit your needs. Plus the added bonus of beautiful scenery, it is the perfect place to escape the everyday grind. So if you're looking for a place to unwind and enjoy yourself, look no further.

- Heated indoor pool and leisure complex
- 2 Bars/Restaurants
- Playground
- Tennis
- Walking distance to Filey beach
Tour
Highlights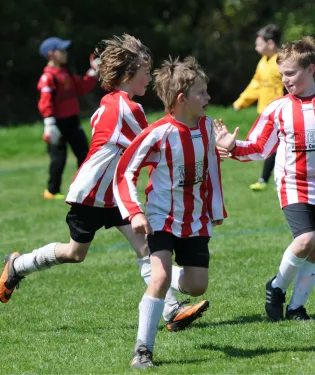 The Yorkshire Football Festival
At Filey Rugby Club's fantastic grounds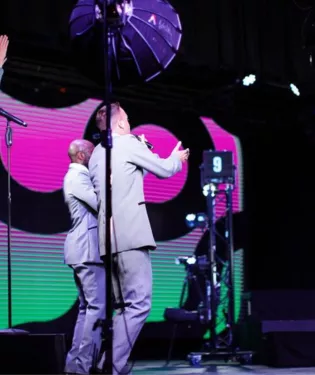 Evening Entertainment
Livestreamed to make your evenings fun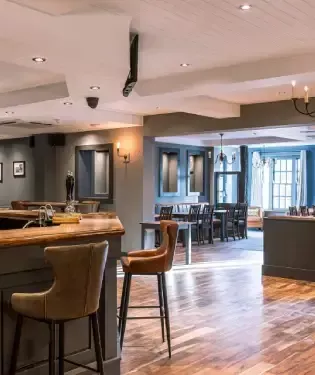 Bar & 2 restaurants
Onsite for fantastic food and drink
*Use of these Tour Highlights may not be included in your package price. Additional charges may apply.
Tour
Accommodation
Yorkshire Accommodation
At the Bay Filey Holiday Village, you'll be spoilt for choice with a heated indoor pool and leisure complex, and you don't have to venture too far to listen to the sea roll in either, with a path from the resort leading straight to Filey beach. Known for its long stretches of sand (5 miles to be exact), it's also been named in the Top 20 of European beaches beating stretches of sand and sea in Italy and France in 2021!

Or why not venture into nearby Bridlington for a stay at the Premier Inn? Right on the seafront and only 1 mile from the football action!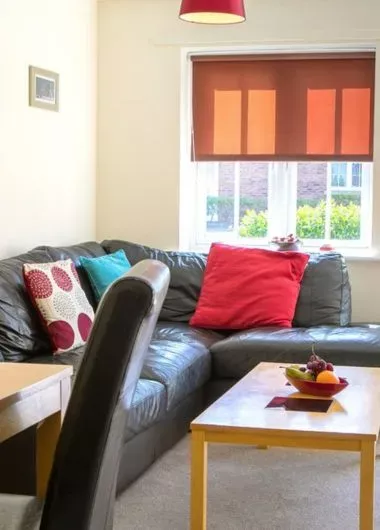 Comfort Apartments and Cottages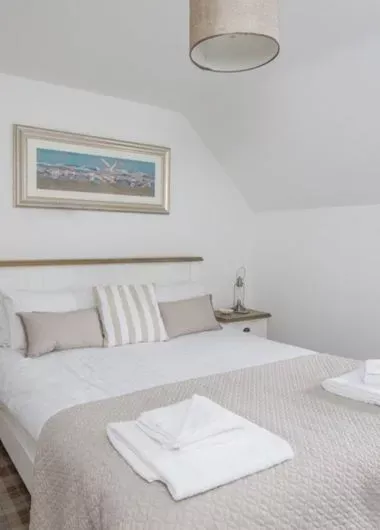 Superior Apartments, Beach Houses and Cottages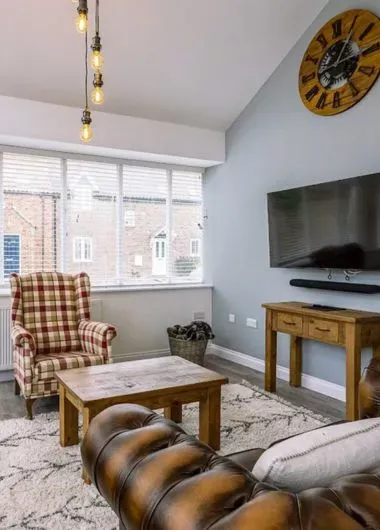 Exclusive Cottages and Lodges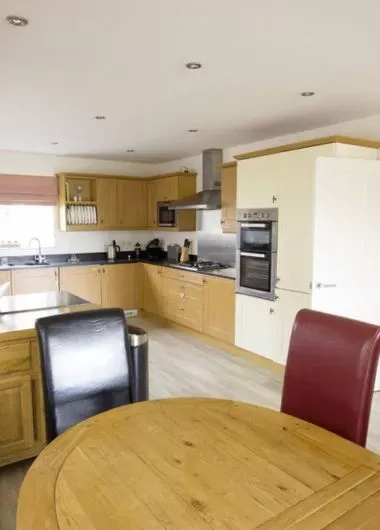 Indulgent Cottages and Lodges
Premier Inn Bridlington Seafront
R&T PRICING AND AGE GROUPS
PRICING & AGE GROUPS Below you can find information on our pricing range and age groups
Age Groups
U7 to U12 Teams