FOOTBALL TOURS & TOURNAMENTS
UK & EUROPE
THE ULTIMATE FOOTBALL TOURS AND TOURNAMENTS FOR YOUTH BOYS & GIRLS AND SENIORS. 50 YEARS AS THE MOST ESTABLISHED UK FOOTBALL TOUR OPERATOR.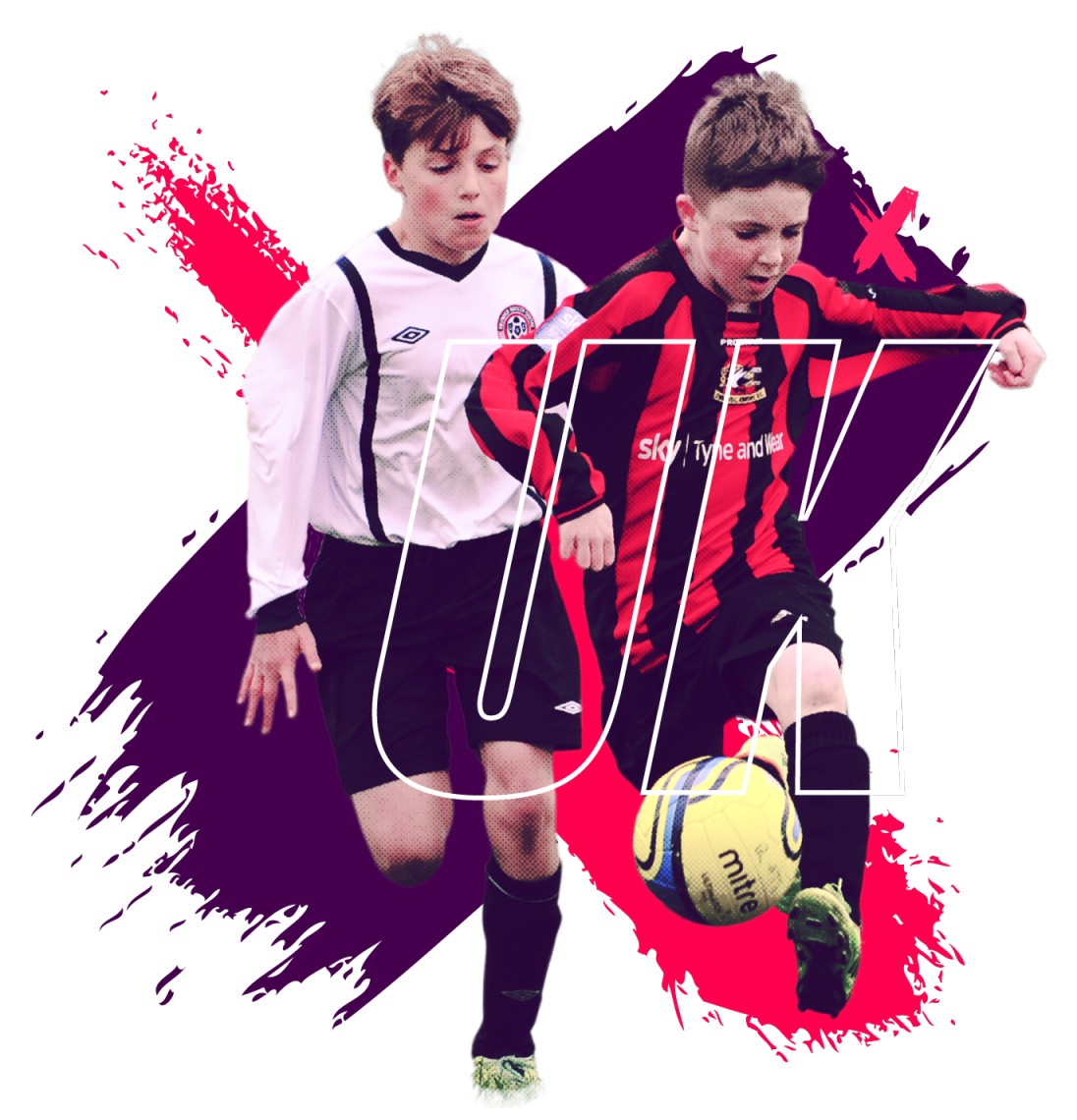 THE BIGGEST UK FOOTBALL TOURNAMENTS
UK FOOTBALL TOURNAMENTS
Our 2024 UK football tournaments are great for all the family, with competitive football, great entertainment, and spectacular celebrity presentation evenings.
TAKE YOUR TEAM ON A EUROPEAN FOOTBALL TOUR
EUROPEAN FOOTBALL TOURNAMENTS
If football is your passion, take a European Football Tour in 2024 with R&T Tours. We have football tournaments and friendly matches at an incredible range of European destinations.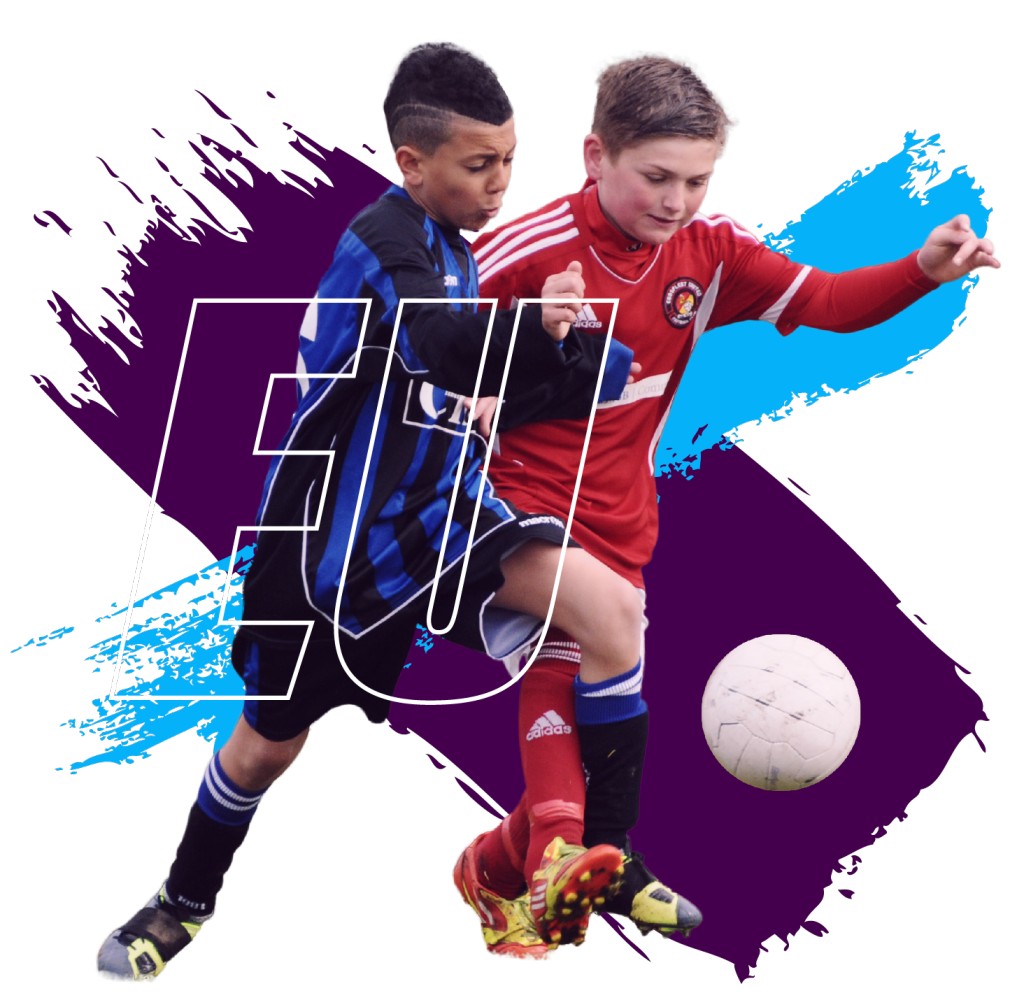 A SPECIAL FINALE
SPECTACULAR
CELEBRITY PRESENTATIONS
Our celebrity presentation evenings provide a glorious finale to every UK football tournament with some of football's biggest names attending.
It was a great day, I met a lot of really enthusiastic players and coaches.
Well done R&T!
Kevin Keegan