Image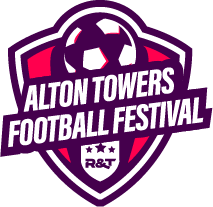 Alton Towers Football Festival
The Ultimate Football Tour at the UK's No.1 Theme Park Resort
When:
4th to 6th May 2024
May Day Bank Holiday 2024
Saturday to Monday - 2 Nights
Where:
Shobnall Leisure Centre
Shobnall Rd
Burton-on-Trent
Staffs
DE14 2BB
Who:
U7 to U14 Teams, U10 to U14 Girls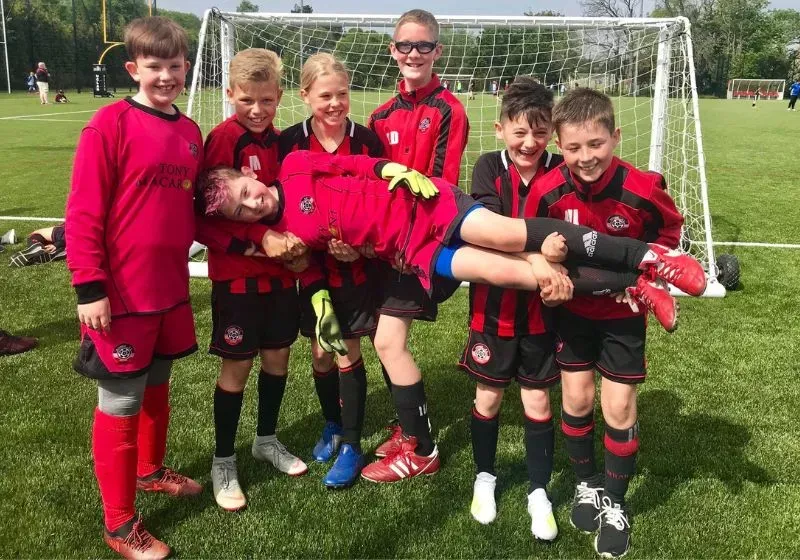 The Alton Towers Football Festival
The Alton Towers Resort is the perfect location for your team's football tour. With first-class pitches, changing rooms and food available at Shobnall Leisure Complex you'll be able enjoy all that it has in store for both players AND fans!

Plus, enjoy the exciting rides of Alton Towers Resort while you and your team experience the Alton Towers Football Festival in 2024 at the acclaimed Shobnall Leisure Complex.
And Alton Towers Resort offers superb accommodation with the 4 Star Splash Landings Hotel!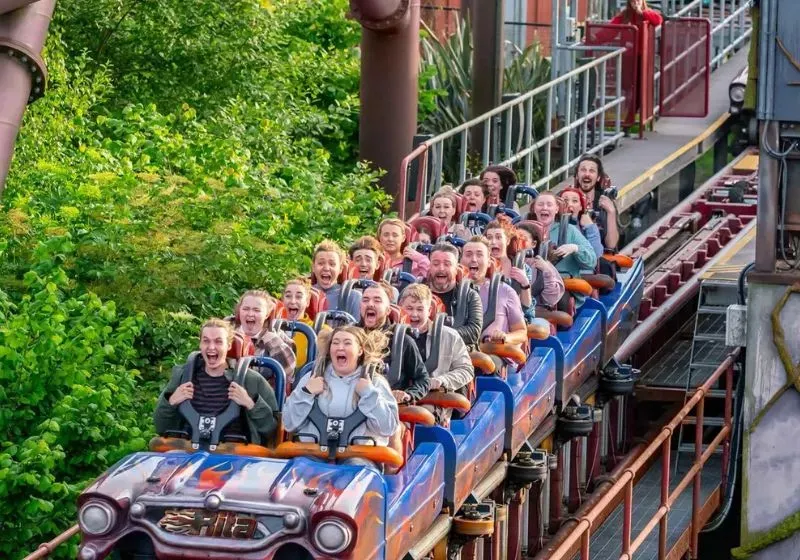 With over 50 rides and attractions,  Alton Towers Resort is Britain's Greatest Escape!
Whether you're after pure adrenalin-pumping experiences or family fun, there is something for everyone to enjoy. 
Ride the Wicker Man - will you play with fire?  The Resort is home to an awesome choice of world first rollercoasters – enjoy G-forces greater than a space shuttle on the legendary Nemesis, brave Oblivion's iconic vertical drop, or satisfy your need for speed on Rita – hold on tight!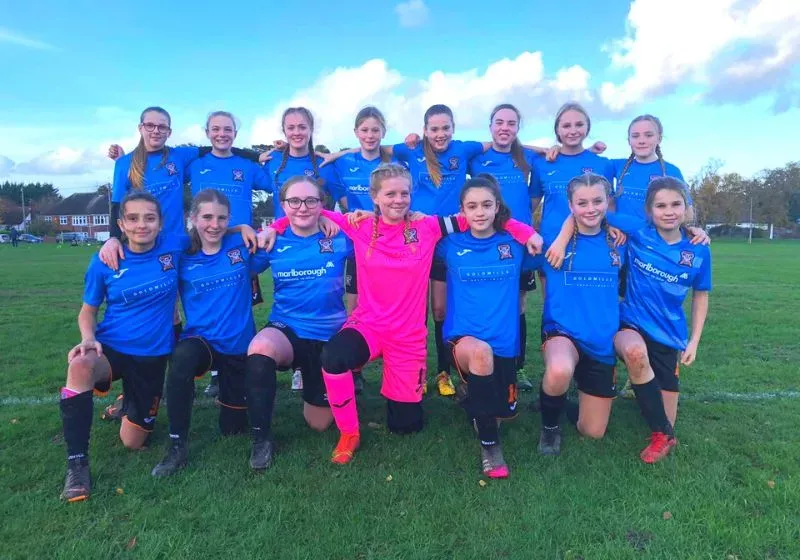 Could you be the next Lioness?
If football is your passion an R&T Tours event is the perfect place for you! We offer football tournaments for girls across all ages and levels.   

At our Alton Towers football festival Girls from U10 to U14 can compete against other teams from all over the country and show off their skills!
With the success of the GB Lionesses team, there has never been a better time to be a girl footballer! Come join us and be part of something special!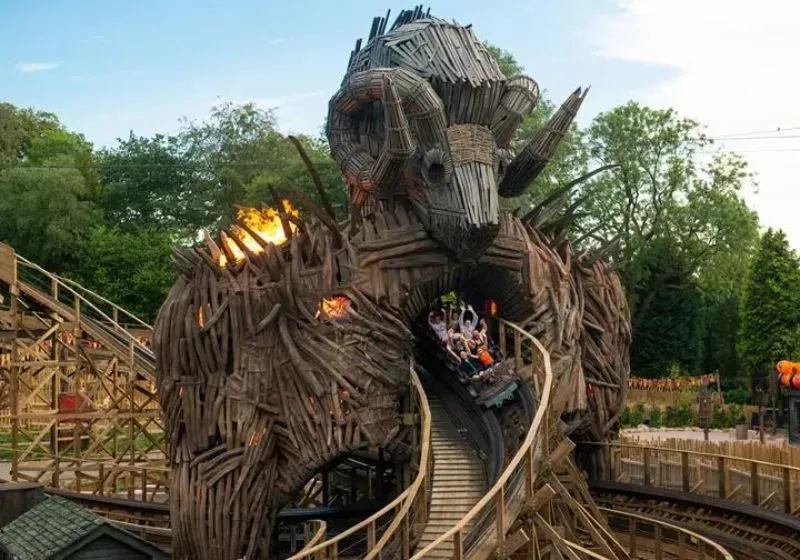 YOUR ALTON TOWERS RESORT FESTIVAL PACKAGE INCLUDES:
A fantastic 2 night stay at the Splash Landings Hotel
A full English breakfast buffet at Ma Garritas
1 day FREE access to Alton Towers Theme park on Saturday
2 day exciting Football Festival on Sunday & Monday
Optional Theme Park entry ticket for only £10 per person on Sunday
Celebrity Presentation Ceremony on Monday
Tour
Highlights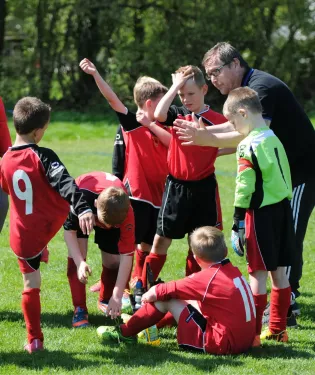 Alton Towers Football Festival
First Class Football Facilities at Shobnall Leisure Complex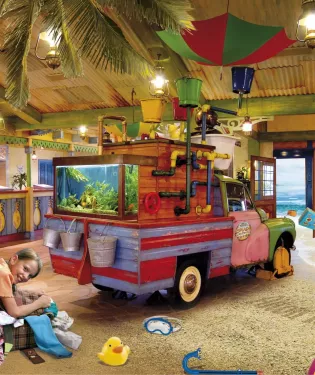 Splash Landings Hotel Accommodation
Make a splash at a Caribbean themed hotel!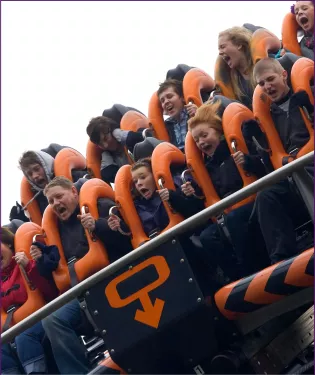 Oblivion Ride
Face your fears on the world's first vertical drop rollercoaster!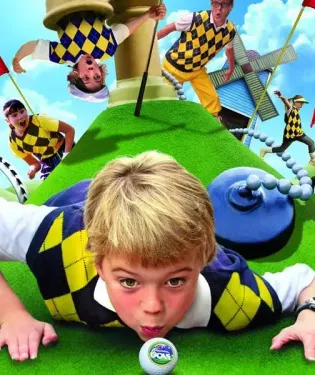 Extraordinary Golf
Putt your way to victory in this exciting crazy golf course!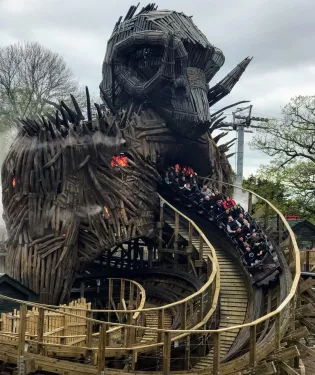 Ride the Wicker Man
Ignite your senses on the world's most immersive rollercoaster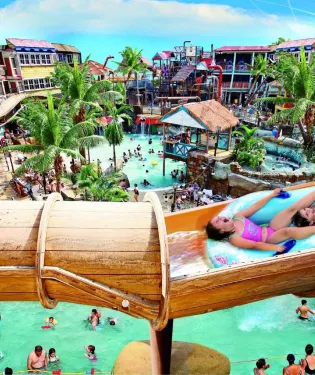 Waterpark
Dive into a wonderful world of water at Britain's Greatest Escape
*Use of these Tour Highlights may not be included in your package price. Additional charges may apply.
Tour
Accommodation
Accommodation at Alton Towers Resort
When you want adventurous family fun with a theme park on your doorstep, Alton Towers Resort will keep you busy and having the best time ever during your football tour.

A short break at Splash Landings Hotel means awesomely-themed rooms, delicious food in exotic family-friendly restaurants and fabulous entertainment. Whatever your age, you'll find endless delights for all the family to enjoy!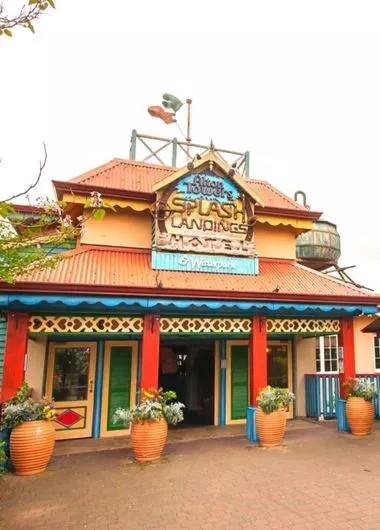 Splash Landings Hotel
R&T PRICING AND AGE GROUPS
PRICING & AGE GROUPS Below you can find information on our pricing range and age groups
Age Groups
U7 to U14 Teams, U10 to U14 Girls