Image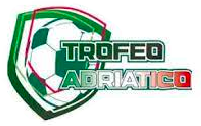 Trofeo Adriatico
Italian International Tournaments
When:
29th March to 2nd April 2024
Friday 29th March to
Tuesday 2nd April 2024
Who:
U9 to U19 Boys, U13 to U17 Girls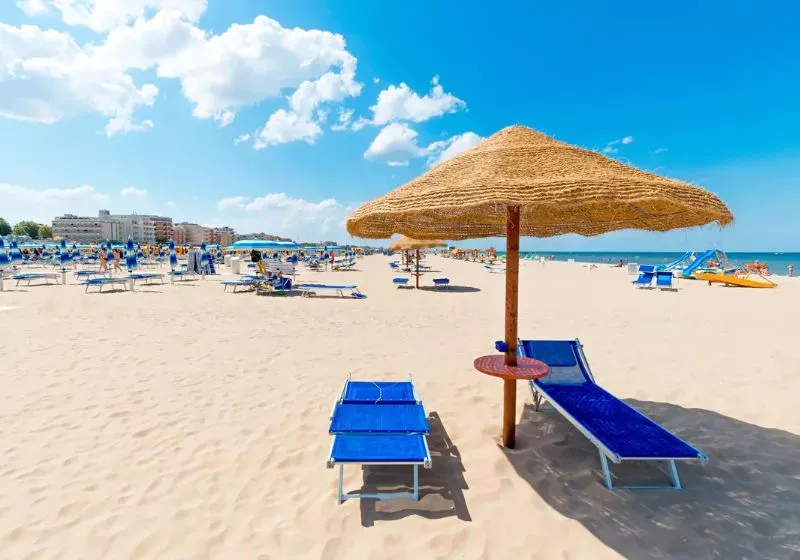 Football and the Beach - what could be better?
Get ready for a football-filled vacation on the beautiful beaches of Rimini!

The Trofeo Adriatico tournament is the perfect excuse to pack up your team and head to Italy for an unforgettable Easter tournament. With over 300 teams from multiple countries taking part, you're sure to have a blast on the pitch.

But the fun doesn't stop there! Rimini is a popular seaside town with plenty of sights and activities to experience. Don't miss out on the opportunity to combine beach fun and football excitement in one amazing trip to Rimini.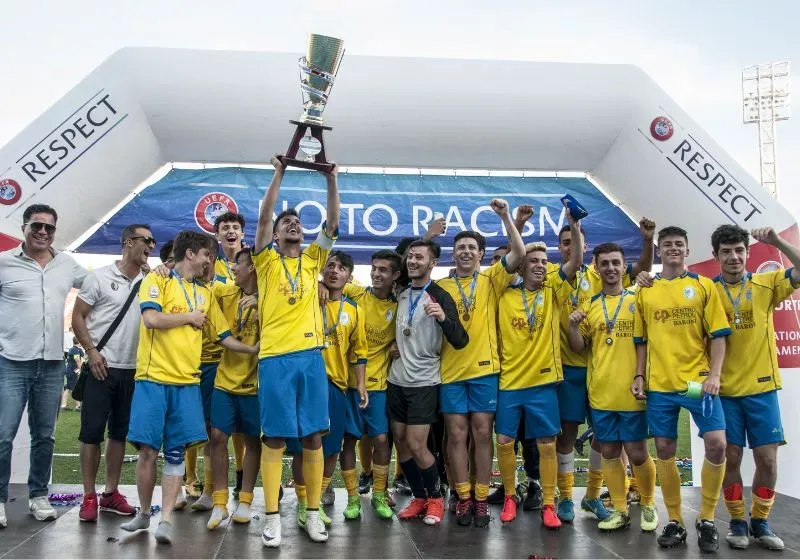 A fantastic festival of football
PROGRAMME:
Organiser: The Trofeo Adriatico is a joint project of A.S.D. Tropical Coriano and Euro-Sportring. The regional football association, FIGC SGS Emilia Romagna, supplies the referees.
Sports Grounds: Trofeo Adriatico takes place at a number of locations between Rimini and Riccione and at the Tropical Coriano Sports Park. Each park has 2-4 pitches. The finals take place in Coriano and at the Stadio Romeo Neri, home ground of the AC Rimini professional club.
Tour
Highlights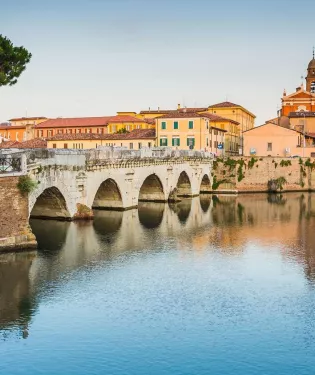 Explore Rimini
Rimini is the largest Italian resort on the Adriatic coast. Explore historic roman monuments and kilometres of beautiful beaches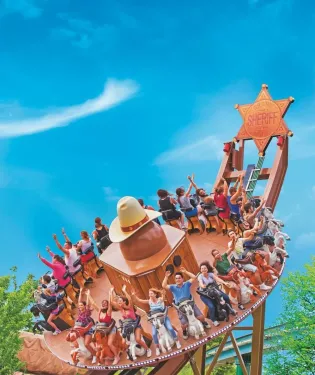 Mirabilandia Amusement Park
The beautiful green park boasts many attractions, spread across seven areas. Each area has its own small shops, restaurants and ice cream cafes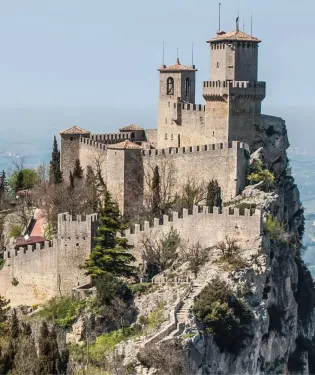 Trip to San Marino
San Marino is a mountainous microstate surrounded by north-central Italy. Among the world's oldest republics, it retains much of its historic architecture
*Use of these Tour Highlights may not be included in your package price. Additional charges may apply.
Tour
Accommodation
Rimini Accommodation
The new modern resort of Rimini with its gleaming hotels, restaurants, bars and nightclubs has everything you need to enjoy your tour to the full. As the sun sets this lively resort comes to life. If you prefer something quieter venture a little further inland and you will find the walled town centre of 'Old' Rimini. It's like stepping back in time with its wide piazzas, beautiful architecture and maze of lanes and walkways providing shade from the Mediterranean sun.
R&T PRICING AND AGE GROUPS
PRICING & AGE GROUPS Below you can find information on our pricing range and age groups
Age Groups
U9 to U19 Boys, U13 to U17 Girls