Image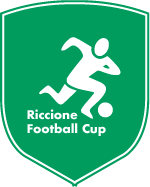 Riccione Football Cup
Italian International Tournaments
When:
18th - 22nd May 2024
Saturday 18th May to
Wednesday 22nd May 2024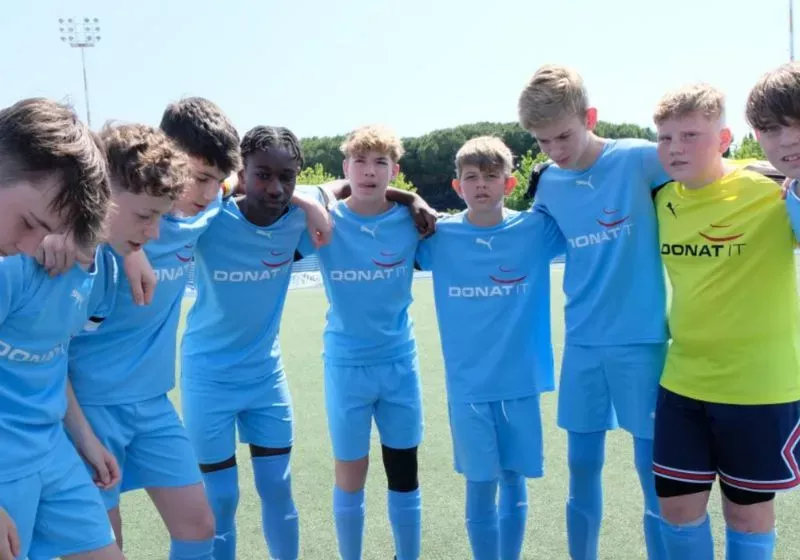 Play with passion under the meditteranean skies!
The biggest beach resort on the Adriatic Sea, with mile upon mile of golden beaches Rimini is favoured holiday destination for Italians themselves. You will instantly warm to the Italian atmosphere as you play, relax or just simply sunbathe under the Mediterranean skies.
Exciting football matches await you in Italy and you will have the possibility to meet youth football teams from all over the world!   Games are played on both natural grass and artificial turf pitches as well as in the stadium on the sports grounds of the City of Riccione and the FYA 3 Villaggi Riccione and the venues are well equipped - see for yourself - visit the exciting Riccione Football Cup under sunny Italian skies!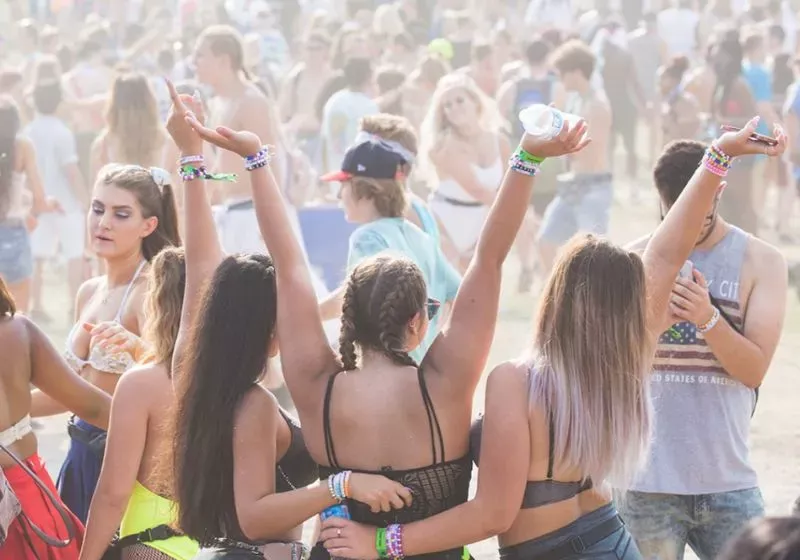 Are you ready for fun in the sun?
Look no further than the Riccione Football Cup! When you're not cheering on your favourite teams, there's plenty to do. Take a stroll on the sandy beach and soak up some of that Italian sunshine. And when the sun sets, the party scene comes alive with DJs spinning tunes and locals and visitors alike dancing the night away. Trust us, you won't want to miss out on this unforgettable experience.

So pack your sunscreen and get ready for a football tour full of excitement, beach time, and non-stop fun!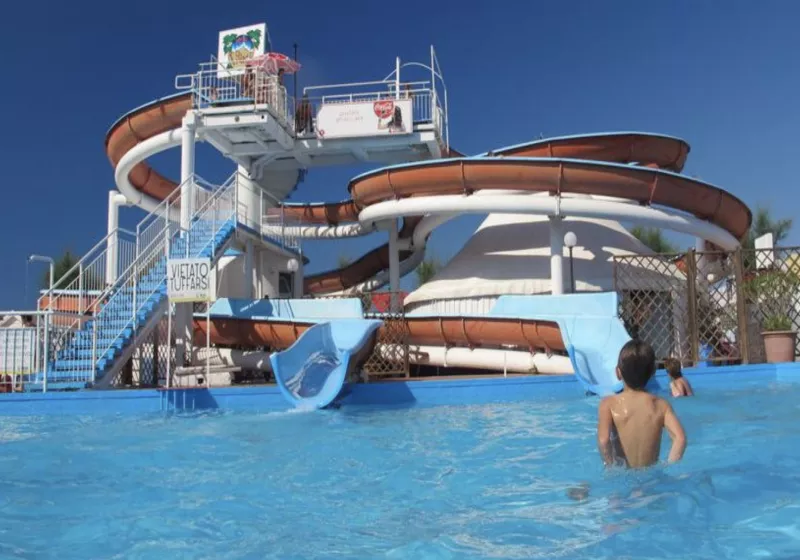 Things to do when not playing football
Looking for an exciting day out that's guaranteed to be fun for all ages?

Look no further than the Beach Village Waterpark in Riccione! With thrilling water slides, lazy rivers, and splash zones, this park is the perfect destination for those looking to cool off and experience some serious water-based excitement. 
Tour
Highlights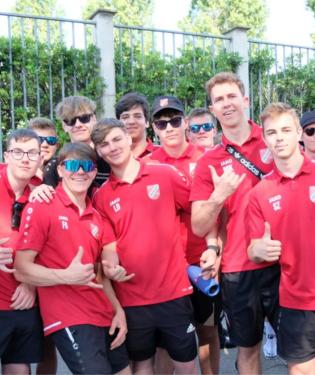 Fantastic Football Experience at Riccione
With quality grounds, oopening ceremony and more!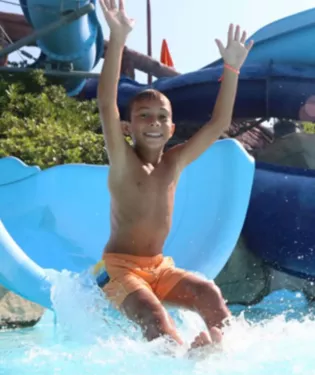 Aquafun Water Park
With 3 km of water slides and 8,000 cubic metres of constantly moving water, Aquafun is a must for kids and adults alike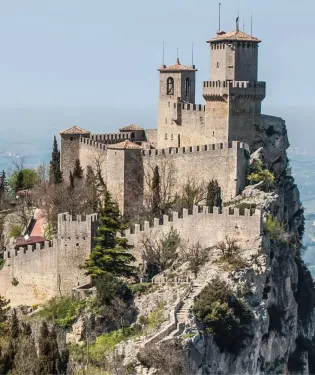 Trip to San Marino
On the slopes of Monte Titano sits the capital, also called San Marino, known for its medieval walled old town and narrow cobblestone streets
*Use of these Tour Highlights may not be included in your package price. Additional charges may apply.
Tour
Accommodation
Rimini Accommodation
The new modern resort of Rimini with its gleaming hotels, restaurants, bars and nightclubs has everything you need to enjoy your tour to the full. As the sun sets this lively resort comes to life. If you prefer something quieter venture a little further inland and you will find the walled town centre of 'Old' Rimini. It's like stepping back in time with its wide piazzas, beautiful architecture and maze of lanes and walkways providing shade from the Mediterranean sun.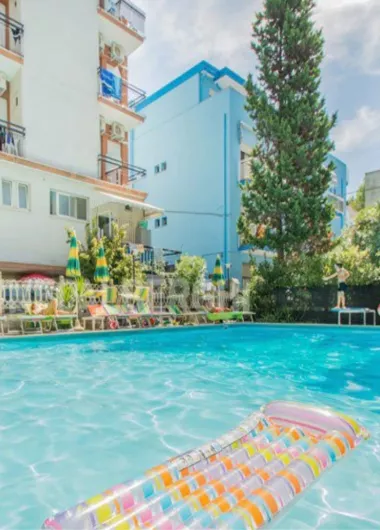 Tourist Class Hotels
R&T PRICING AND AGE GROUPS
PRICING & AGE GROUPS Below you can find information on our pricing range and age groups
Age Groups
U11 to U17 Boys