Image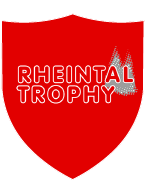 Rheintal Trophy Senior Football Tournament
A tournament right next to the 1. FC KÖLN STADIUM!
When:
17th to 20th May 2024
Friday 17th May to
Monday 20th May 2024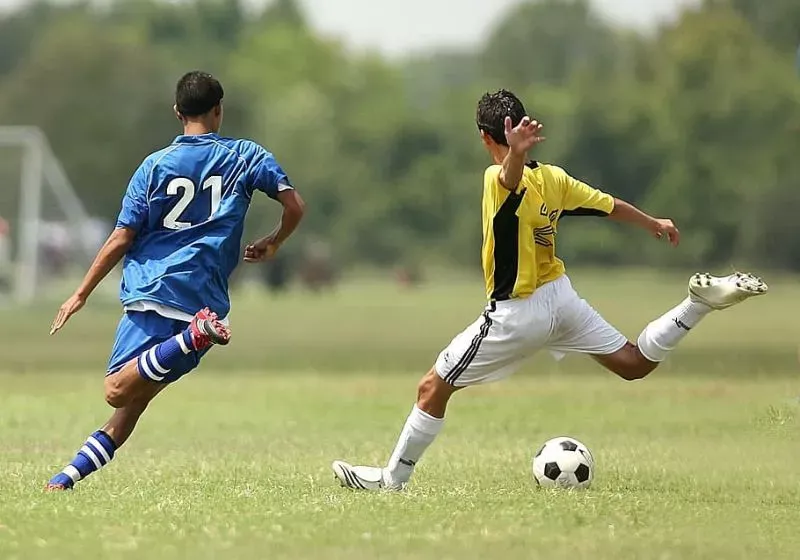 Be a part of the action at the Rheintal Trophy
Are you ready for a football tournament like no other? The Rheintal Trophy in Cologne is the answer! Not only will you get to showcase your skills on the pitch with your buddies, but you'll also be treated to the beauty of the Cologne Altstadt. With its picturesque architecture and vibrant atmosphere, you'll fall in love with the city in no time. And the best part? It's super easy to navigate your way around the city, with stunning views of the Rhine guiding you towards the city centre. The tournament takes place at the stunning SC Borussia Lindenthal-Hohenlind park, located next to the impressive RheinEnergie Stadium of 1. FC Köln. So grab your gear and get ready for a weekend of fun, laughter and of course, football!
Participating countries include: Belgium, France, Germany, Italy, Holland, England, Switzerland.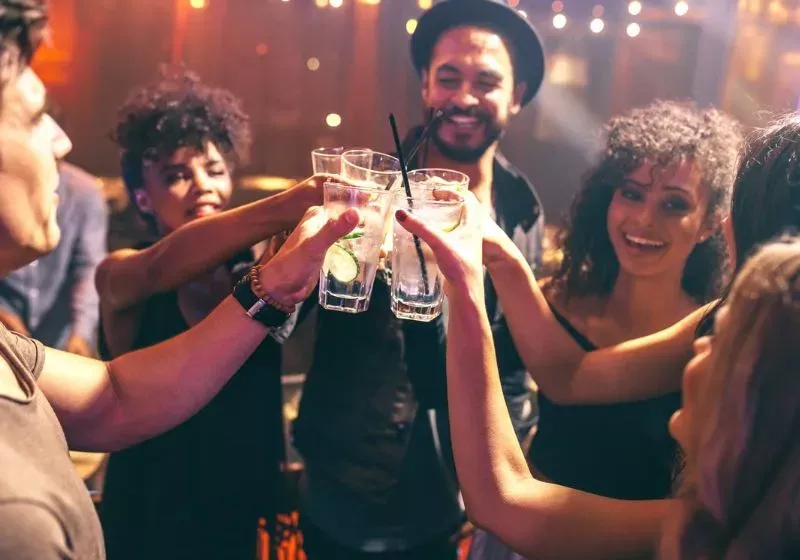 Cologne Nightlife
If you find yourself in Cologne at night, you're in for a treat! The city is known for its vibrant nightlife, and there's no shortage of exciting things to do. From rooftop bars to cozy pubs, the options for a great night out are endless.

If you're a sports fan, why not take in a football match at RheinEnergieStadion? Or if you're feeling fancy, head to the chic Friesen Quarter for some champagne and cocktails. No matter what you're in the mood for, Cologne has it all. Plus, the city is safe and welcoming, making it the perfect destination for a night out. So what are you waiting for?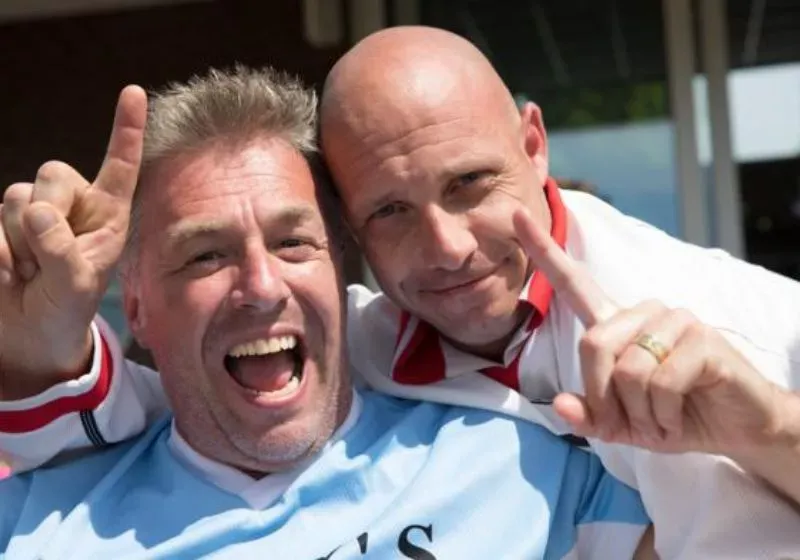 Where the tournament takes place
The tournament is played at the beautiful SC Borussia Lindenthal-Hohenlind park, next to the mighty RheinEnergie Stadium of 1. FC Köln.

When you're not playing, visit the Rhein Energy Stadium - or take a walking tour of one of the many local breweries - perfect for trying craft beer!
Tour
Highlights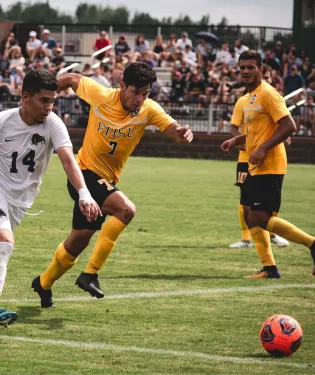 Get in the action at the Rheintal Trophy
Right next to the Koln 1 Stadium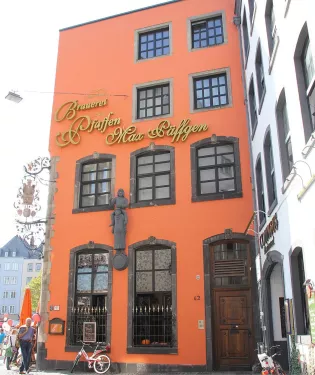 Brewery Walking Tours
When in Cologne you simply cannot miss out on the local beer.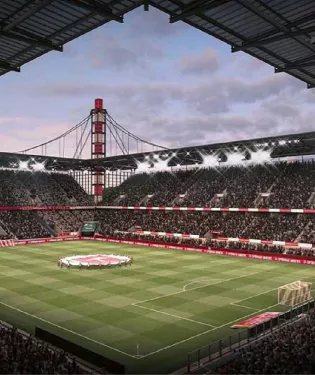 Rheinenergie Stadium
With capacity for 50,000 spectators, this incredible stadium is home to 1. FC Köln. Curious? Then take a tour
*Use of these Tour Highlights may not be included in your package price. Additional charges may apply.
Tour
Accommodation
Cologne Accommodation
Germany's fourth-largest and arguably most cheerful city has some great sights to offer.

The people of Cologne are known for their local patriotism, with football player Lukas Podolski leading the way. Their deep-rooted affection manifests in their loyalty towards their football team, Kölsch beer, and countless carnival songs that celebrate the city! Cologne is packed full of bars and restaurants - and if you feel like culture the huge Cologne Cathedral dominates the skyline.

And of course why not visit Koln FC's stadium - right next to your football tournament is the Rhein Energie Stadium.

Teams will stay at the Koln-Deutz Youth Hostel in rooms of 4 to 8 persons on a bed and breakfast basis. Double rooms are available at a supplement. Rooms are comfortable and clean with en suite bathrooms.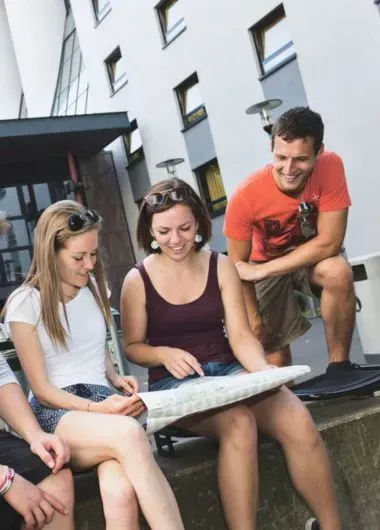 Koln-Deutz Youth Hostel
R&T PRICING AND AGE GROUPS
PRICING & AGE GROUPS Below you can find information on our pricing range and age groups