Image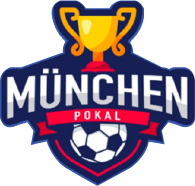 Munchen Pokal Senior Tournament
A Senior Tournament in Bavaria at its best!
When:
17th to 20th My 2024
Friday 17th May to
Monday 20th May 2024
Who:
Mens Seniors, Mens Veterans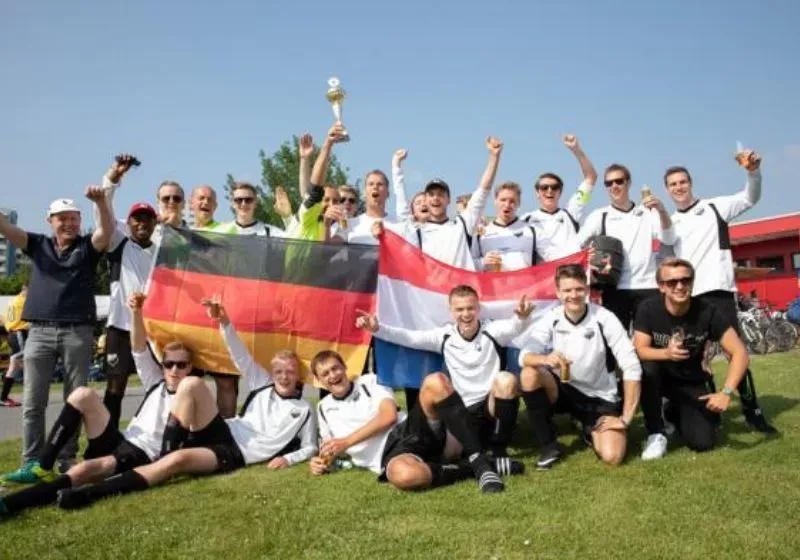 The Munchen Pokal Football Tournament
Anyone who comes to Heimstetten looking for an action-packed weekend of football fun won't be disappointed! SV Heimstetten knows how to make the most of an international tournament, and offers guests a unique experience with stalls full of Bavarian delicacies such as bratwurst and cool drinks, plus live music adding to the atmosphere in the cosy sportspark.

Football is at the heart of the event, but it's also about feeling at home in Bavaria - with comfort, camaraderie, and delicious local cuisine all part of the deal. Of course, visiting Munich means no one can skip out on seeing Bayern Munich and their famous Allianz Arena stadium - but if that's not enough, a day trip to nearby Heimstetten will show off some Bavarian culture at its best!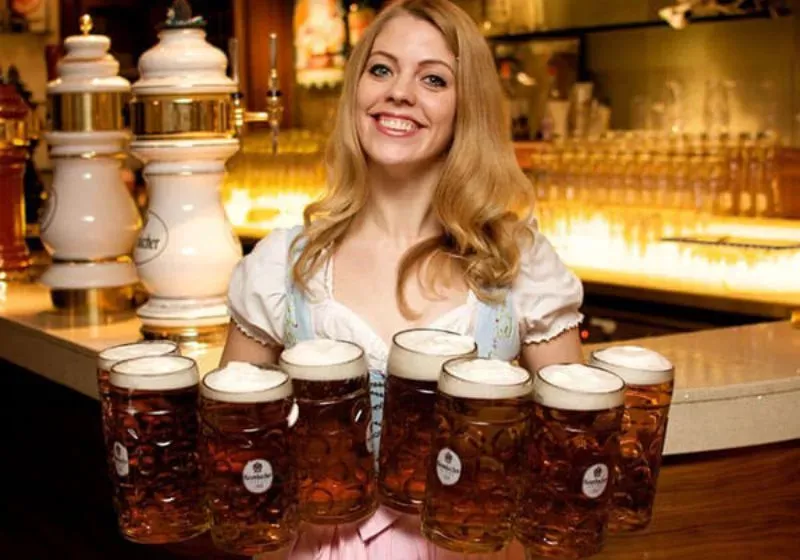 Ready for some fun in Munich?
If you're looking for an unforgettable experience, then look no further than Munich. From the legendary beer kellers, renowned restaurants and chic bars, to the Allianz Arena where all of Europe's soccer teams come to show off their talents - there are a million different ways to make your exploration exciting!

The city offers so many sights and sounds that leave visitors breathless as they wander through our historic cobblestone streets – there's something waiting around every corner just waiting to be discovered.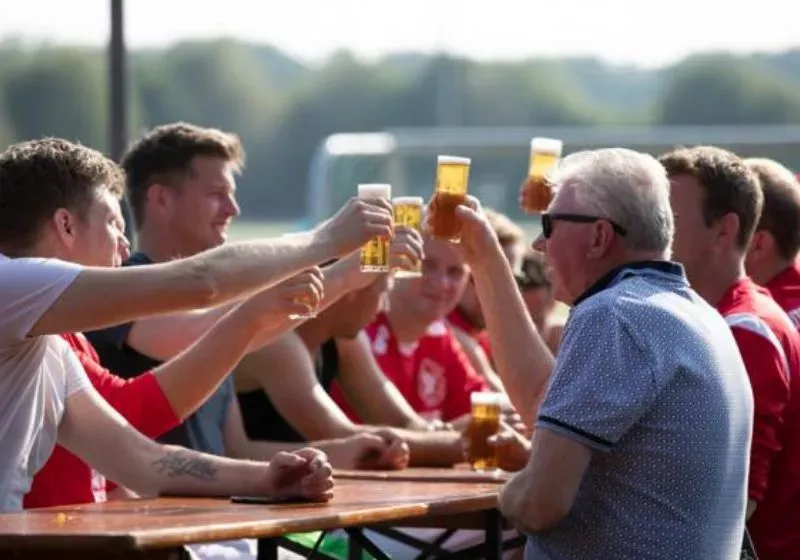 Cheers at the Munchen Pokal
SV Heimstetten is located on the Eastring of Munich and has 4 well-kept grass pitches, modern changing rooms and a cosy restaurant with its own beergarden, where you can raise a glass or two!
Tour
Highlights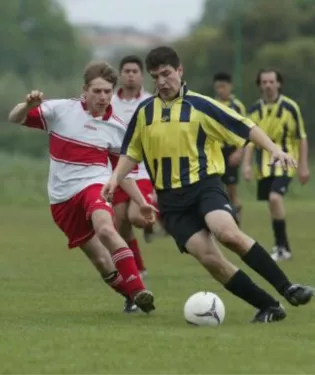 A quality German Football Festival
Played on superb grounds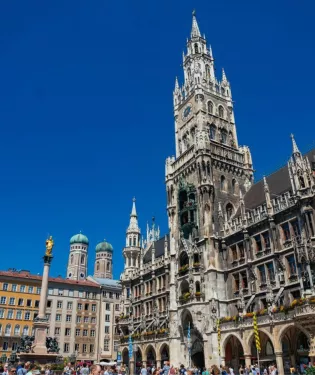 Discover Munich
The atmospheric centre is full of old Bavarian architecture, lively shopping streets and numerous terraces that are pleasantly filled during stretches of fine weather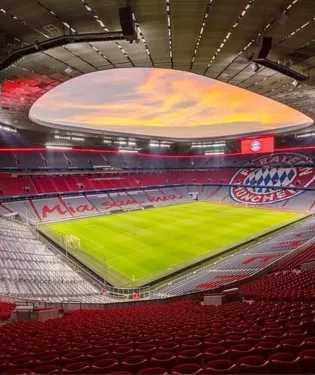 Explore the Allianz Arena
Always wanted to see the inside? Well, it is possible! Among other things, you'll also be able to enjoy a guided tour of the training complex during your visit
*Use of these Tour Highlights may not be included in your package price. Additional charges may apply.
Tour
Accommodation
Munich Accommodation
Accommodation is loated at the Meininger Hotel, Munich Olympia Park - in the heart of Bavaria! This comfortable modern hotel is in a central position and has 2, 3 or 4 bedded rooms for guests. A buffet breakfast is provided, and evening meal.
Meininger Hotel
R&T PRICING AND AGE GROUPS
PRICING & AGE GROUPS Below you can find information on our pricing range and age groups
Age Groups
Mens Seniors, Mens Veterans