Image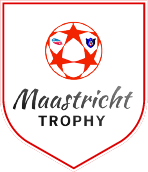 Maastricht Trophy
Holland International Tournaments
When:
17th to 20th May 2024
Friday 17th
May to Monday 20th May 2024 (3 nights)
Who:
U11 to U17 Boys, U13 to U17 Girls & Ladies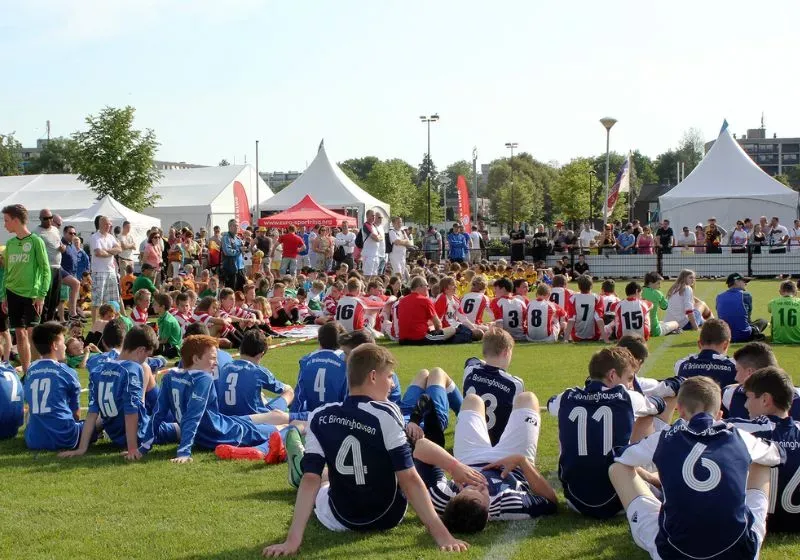 A brilliantly organised international youth football tournament
The fact that the Maastricht Trophy has a strong reputation is not surprising: the tournament has been held in Malberg, a pleasant neighbourhood between the picturesque centre of Maastricht and the Belgian border, for over 30 years.

Thanks to the city's convenient location, football fans from many different countries make their way to Maastricht, resulting in an international competition of a high standard. The Maastricht Trophy is highly recommended!
Participating countries include: Belgium, Denmark, France, Germany, Netherlands, England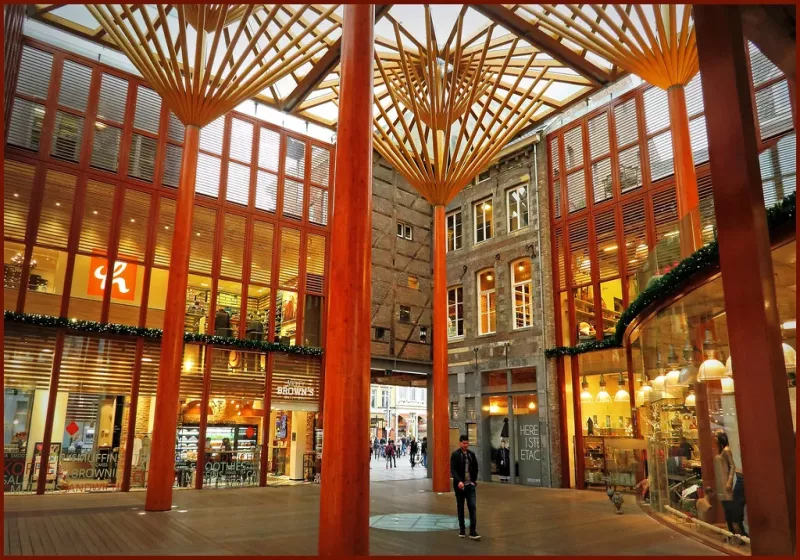 Shop till you drop
When you're not playing football, nearby Maastricht is the ideal spot. Step into one of the city's unique terraces or restaurants and get ready to be delighted – al fresco wining and dining to buzzing cafes with friends. From top fashion stores to bustling markets, Maastricht has something for everyone. 

Come explore why this city has been voted best in Europe multiple times and make memories that will last a lifetime. Enjoy the lovely architecture, indulge in local delicacies and explore centuries worth of culture – Maastricht is waiting for you!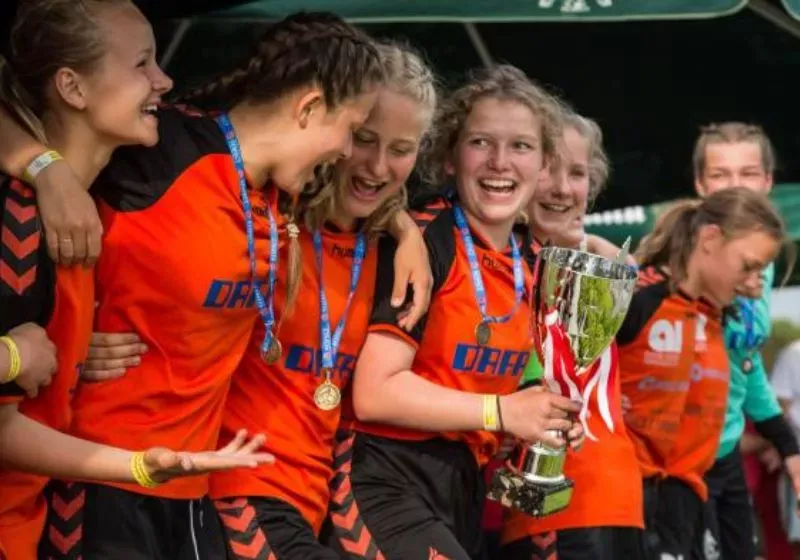 Girls Cup Maastricht
Girls have their own event at Maastricht, hosted by the friendly VV Scharn, RKVV Keer clubs.  The sports grounds border the rolling green landscape of Zuid Limburg. The organisers of the Maastricht Girls Cup have beautiful facilities featuring, among other things, eight pitches, two clubhouses with spacious canteens, and a terrace that features a party tent and kiosks.

The tournament is buzzing with activities – besides the international competition, the organisers lay on a glorious programme for their guests, featuring a show, a party and above all, hospitality in spades. Fancy giving the ball a rest and splashing a bit of cash? In the beautiful and historic centre of Maastricht, you can shop to your heart's content.
Tour
Highlights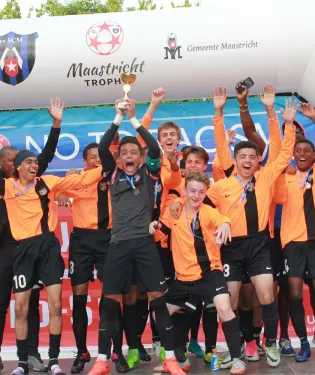 Celebrate at The Maastricht Cup
Will your team raise a trophy?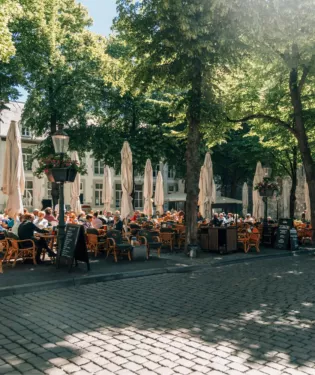 Discover Maastricht
The streets around the Vrijthof are teeming with stores, cosy terraces and restaurants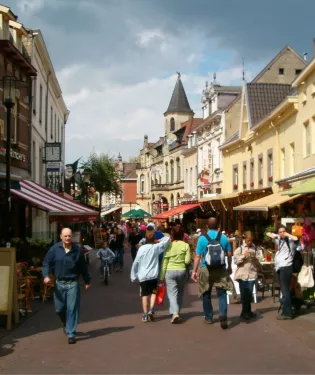 Visit Valkenburg
Special attractions in Valkenburg include the Thermae 2000 Spa, bars and restaurants and De Valkenier Amusement Park
*Use of these Tour Highlights may not be included in your package price. Additional charges may apply.
Tour
Accommodation
Maastricht Accommodation
Our teams have a choice of staying at a selection of excellent resorts with a wealth of exciting attractions staying in comfortable holiday homes.

Prices are based on return luxury coach travel with a pick up from your local area of the UK and include ferry fares using the Dover - Calais route. Your luxury coach remains with you for the duration of your football tour and transports you to your football tournament each day. Alternative ferry routes are available. Flight options are also available (your own arrangements) - speak to us for more details.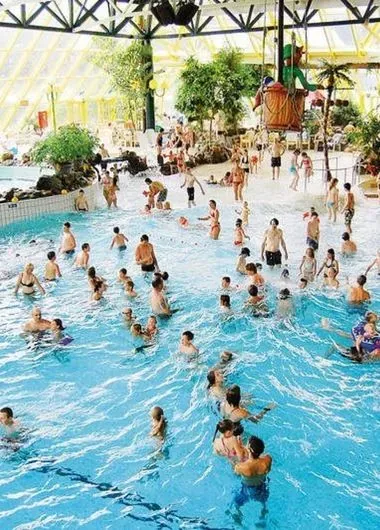 Oostappen Hengelhoef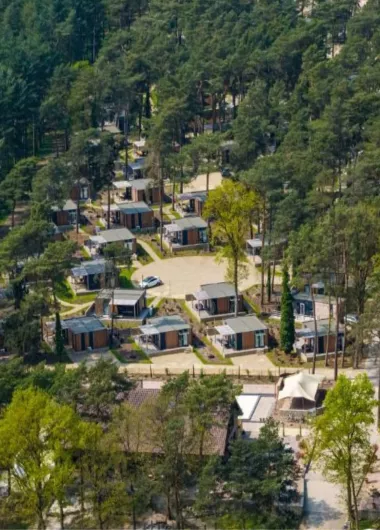 EuroParcs Hoge Kempen
R&T PRICING AND AGE GROUPS
PRICING & AGE GROUPS Below you can find information on our pricing range and age groups
Age Groups
U11 to U17 Boys, U13 to U17 Girls & Ladies