Image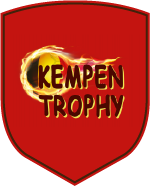 Kempen Trophy
Belgium International Tournaments
When:
17th to 20th May 2024
Friday 17th May to
Monday 20th May 2024
Who:
U11, U13, U14, U15, U17, U19 Boys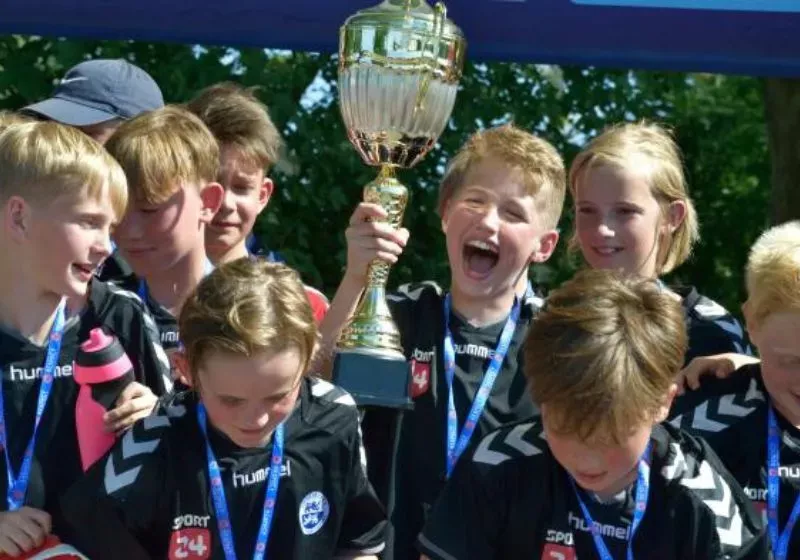 Come join the Kempen Trophy - you won't regret it
The Kempen Trophy is a football tournament that has been running for over 25 years in Belgium, near the Dutch border.
It takes place at two beautiful sports parks: Kattenbos and Neerpelt. The Kattenbos Sport grounds are hidden in a forest and feature four fields (main field with grandstand) and a cosy clubhouse with a terrace for your snacks and drinks - and meeting the opposition!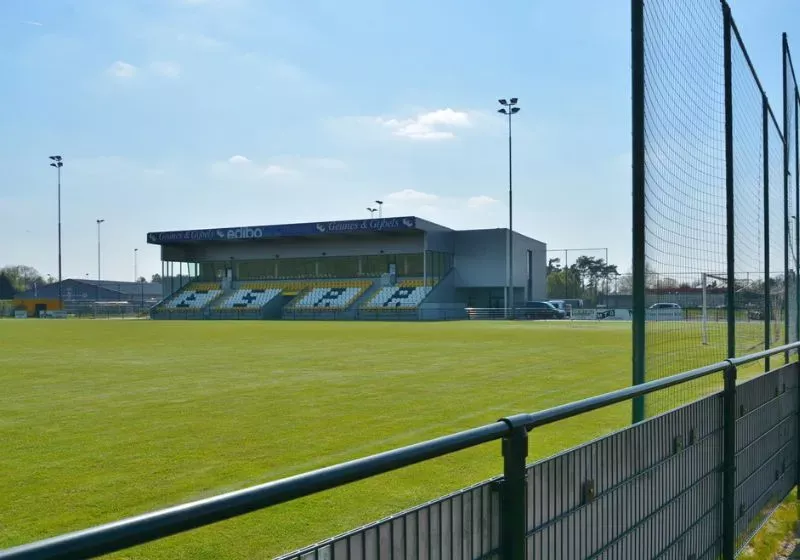 Beautiful Sports Grounds for the Kempen Trophy
The KV Esperanza Pelt sports park in Neerpelt has five fields with an impressive grandstand on the main field, plus a nice clubhouse with a large canteen. The tournament is open to teams of all levels of players. So come join the fun and compete for the Kempen Trophy!

When you're not playing you can use the facilities of your holiday park - which even has it's own beach - as well as an indoor pool and lots to do for families.
Tour
Highlights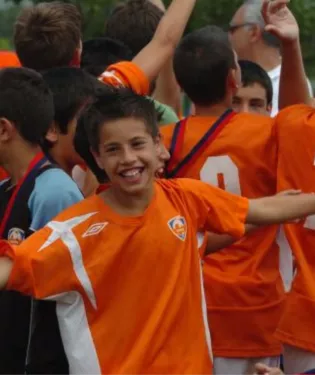 Exciting football tournament
Will you bring home a trophy?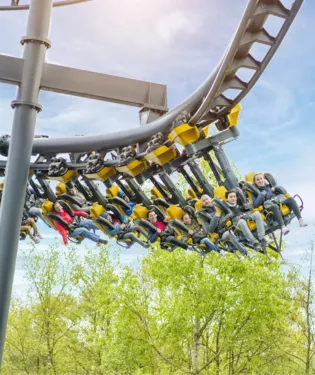 Visit Bobbejaanland Theme Park
Will you ride the rollercoasters?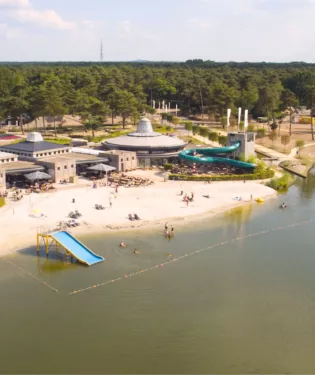 Europarcs Zilverstrand
It even has its own beach plus indoor pool
*Use of these Tour Highlights may not be included in your package price. Additional charges may apply.
Tour
Accommodation
Europarcs Zilverstrand
Our teams stay at the excellent EuroParcs Zilverstrand with a host of facilities staying in comfortable holiday homes.

The holiday park is based near Lommel and is a great spot, with it's own beacjh. Plus it's only 26 kms from the thrills and spills of Bobbejaanland - don't miss out on a visit.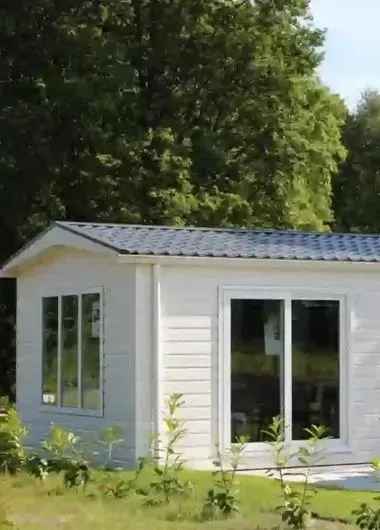 Europarcs Zilverstrand
R&T PRICING AND AGE GROUPS
PRICING & AGE GROUPS Below you can find information on our pricing range and age groups
Age Groups
U11, U13, U14, U15, U17, U19 Boys