Image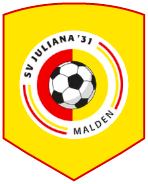 Juliana Malden Cup
Holland International Tournaments
When:
24th to 27th May 2024
Friday 24th May to
Monday 27th May 2024
Where:
Malden
Gelderland
Holland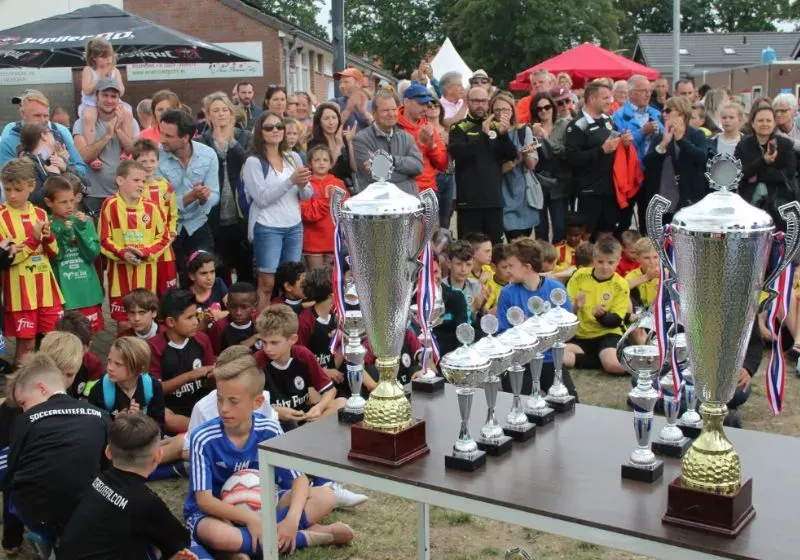 The Juliana Malden Cup is a friendly Festival - enjoy!
The Juliana Malden Cup is one of the most popular football tournaments in Holland, played in Malden (near Nijmegen) Southern Holland, and will be hosted for the seventh time in 2024.
Juliana Malden offers 5 grass pitches and 2 artificial pitches with the games played during the UK Bank Holidays, May 25th and 26th of May 2024.  On Saturday and Sunday you will play half a day, either in the morning or afternoon, which gives you the opportunity to plan other activities.

Participating countries include: Belgium, France, Germany, Holland and England.
Football combined with fun!
You have the choice of three fantastic Center Parcs resorts with a wealth of facilities and cosy accommodation so you can get what suits you, and your budget; and there's also the bonus that when not playing football you can visit the iconic stadiums of the Ajaz Arena or PSV Eindhoven (depending on which Center parcs you are staying at) both home to world class players over the years.
Treat yourself and your team mates to an unforgettable experience — memories will last forever!  Register now for Juliana Malden Cup 2024 and start planning your adventure today!
Tour
Highlights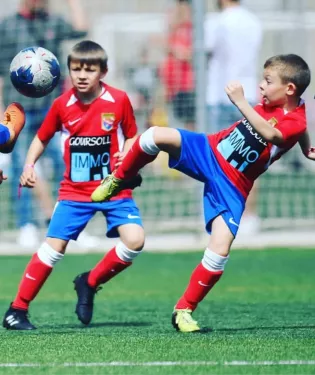 Friendly Football at the Juliana Cup
With great facilities to enjoy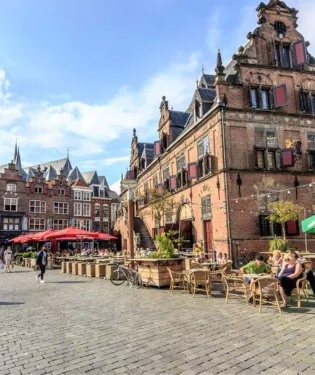 Discover Nijmegen - the oldest city in Holland
Pretty and friendly with lots of bars, cafes and restaurants.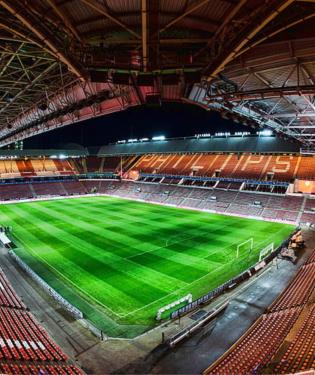 PSV Eindhoven Philips Stadium
Enjoy more than a century of sports history in the ultramodern Philips Stadium, in the Frederiklaan, Eindhoven. This is where PSV once started!
*Use of these Tour Highlights may not be included in your package price. Additional charges may apply.
Tour
Accommodation
Holland Accommodation
Our teams have a choice of staying at a selection of excellent Center Parcs resorts with a wealth of exciting attractions staying in comfortable holiday homes. All accommodation is self-catering and includes luxury coach travel and ferry.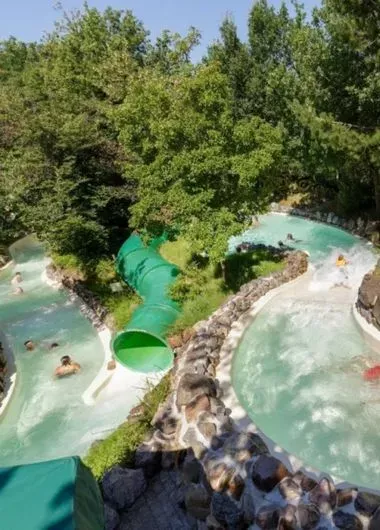 Het Heijderbos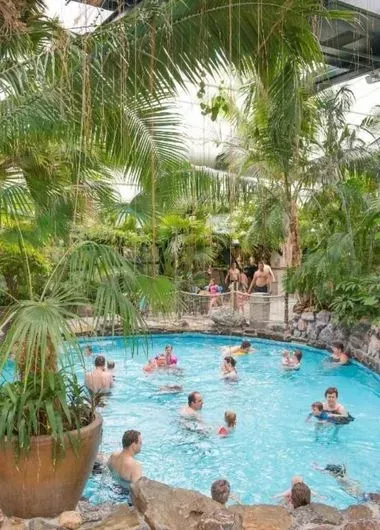 Center Parcs Het Meerdal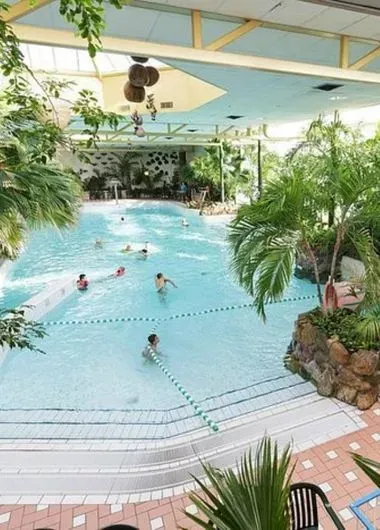 Center Parcs Limburgse Peel
R&T PRICING AND AGE GROUPS
PRICING & AGE GROUPS Below you can find information on our pricing range and age groups
Age Groups
U8 to U15 Boys