Image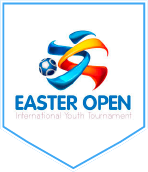 Holland Easter Open
Holland International Tournaments
When:
29th March to 1st April & 29th March to 2nd April 2024
Friday 29th March to
Monday 1st April 2024
Friday 29th March to
Tuesday 2nd April 2024
Who:
U7 to U19 Boys, U13 to U17 Girls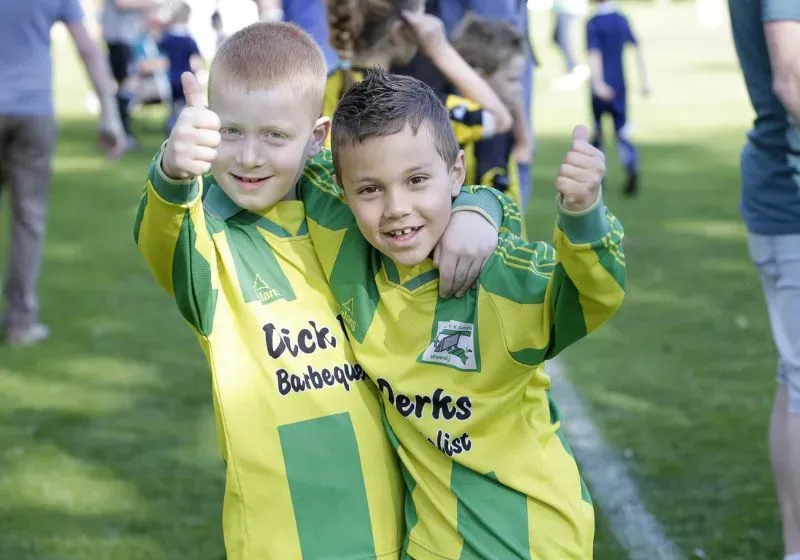 Spice up your Easter Weekend with a top football tournament
Get ready, because the Holland Easter Open has arrived! This two-day international youth football tournament is an amazing opportunity for boys and girls of all ages from across Europe. With six guaranteed matches in a single weekend, this event stands out as one of the biggest tournaments in Holland, with teams from over 15 countries participating every year.
Become part of something epic - children from different nations coming together to enjoy a unique experience. It's more than just playing football – forge new friendships and discover cultural diversity through teamwork and sportsmanship. Bring home unforgettable memories that will last forever!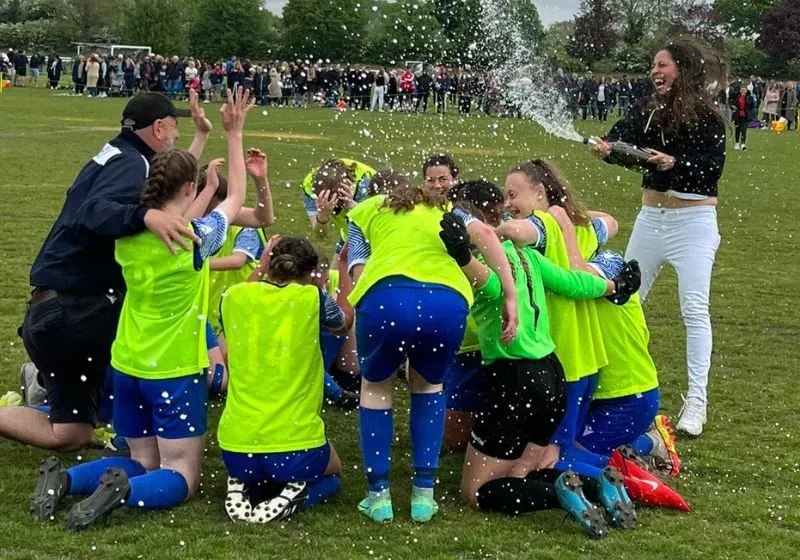 CALLING ALL GIRLS TEAMS to the Easter Open
R&T Tours are excited to offer football tournaments for girls in Europe! We believe that the success of the Lionesses is an inspiration to young girls everywhere and we are offering them the opportunity to play in some of the best tournaments in Europe.
Our tournaments are open to girls of all ages and abilities, so whether you're a beginner or a seasoned player, we'd love for you to join us.

The Holland Easter Open features girls teams from U13 to U17.  This is your chance to play against teams from all over Europe and show everyone what you're made of!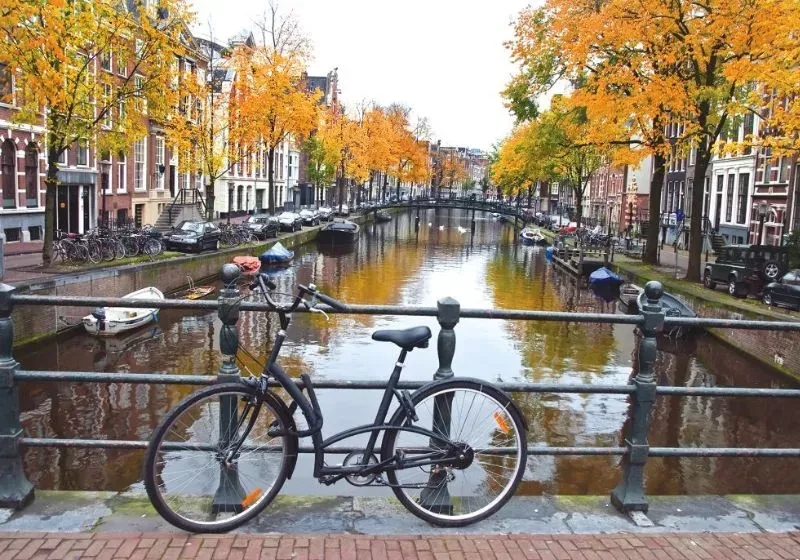 Lots to do in the area - what will you choose?
The southern hospitality is notable at all the different venues. and daytrips to Eindhoven and/or Nijmegen have been proven very popular as well as visits to PSV, NEC, Vitesse Arnhem and other outdoor activities in the area.
Because you play either in the morning or afternoon you will always have half the day to plan for yourselves.
The football is played on 50 excellent grass pitches at ten different local football clubs in the Limburg area in the south of Holland - making it an ideal tournament for teams staying at either Holland or Belgium.
Tour
Highlights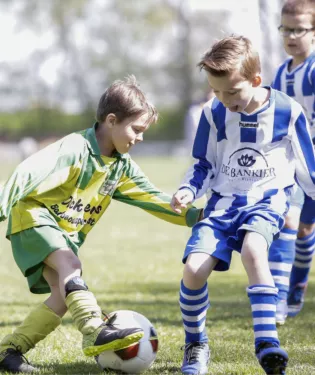 Fantastic Football Action
Against 15 nations!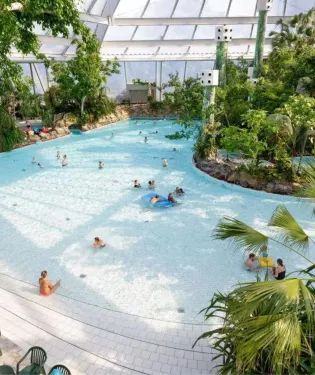 Exciting Water Parks
Enjoy a tropical Water World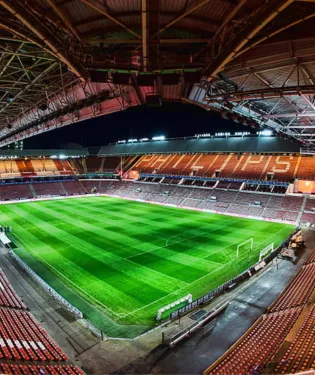 PSV Eindhoven Stadium
Take a tour of the famous stadium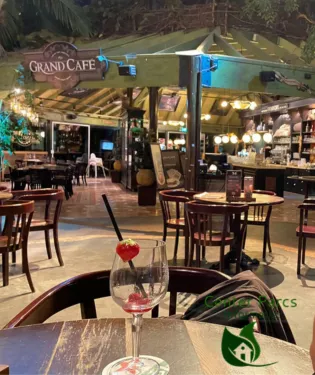 Visit the Market Dome
Full of restaurants, bars and shops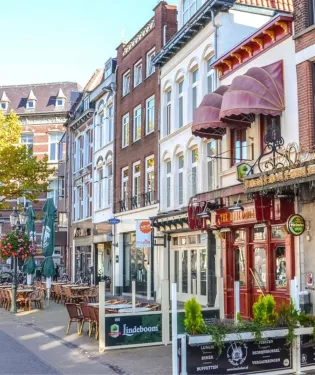 Discover Venlo
This historic city is full of surprises and close to the German border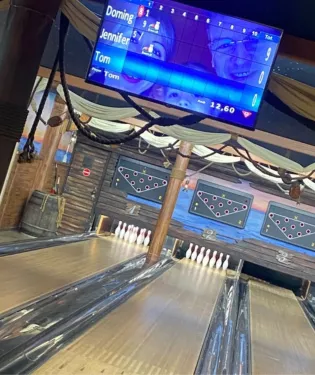 Molenheide Activities
Try Pirate Bowling!
*Use of these Tour Highlights may not be included in your package price. Additional charges may apply.
Tour
Accommodation
Holland Accommodation
Our teams have a choice of staying at a selection of excellent resorts with a wealth of exciting attractions staying in comfortable holiday homes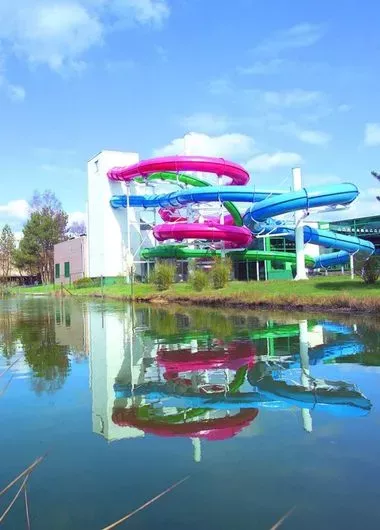 Molenheide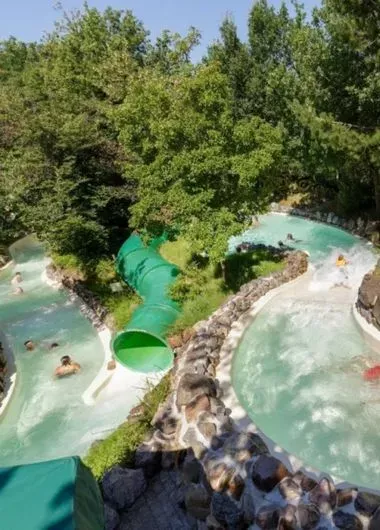 Center Parcs het Heidjerbos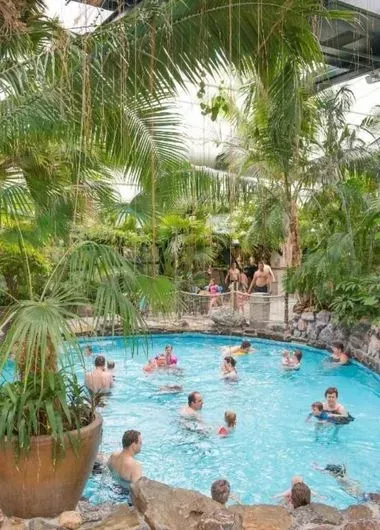 Center Parcs het Meerdal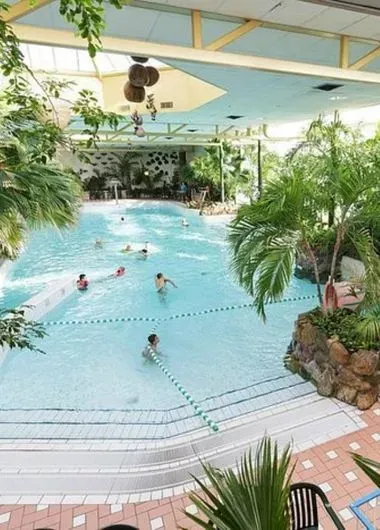 Center Parcs Limburgse Peel
R&T PRICING AND AGE GROUPS
PRICING & AGE GROUPS Below you can find information on our pricing range and age groups
Age Groups
U7 to U19 Boys, U13 to U17 Girls