Image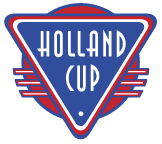 Holland Cup
Holland International Tournaments
When:
29th March to 1st April 2024
Friday 29th March to
Monday 1st April 2024
Who:
U9 to U19 Boys, U12 to U19 Girls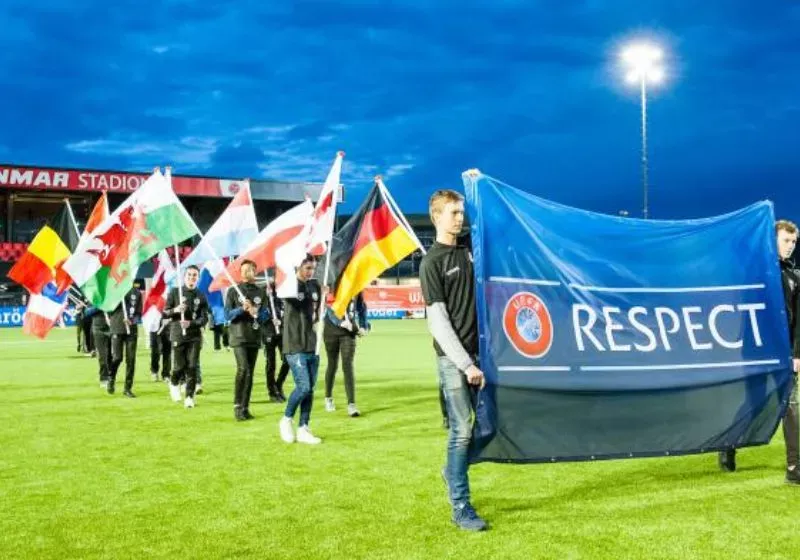 Looking for a great tournament? You found it ...
The Holland Cup is one of the largest international football tournaments in Europe. Held annually over Easter weekend, it brings together teams from 11 different countries across Europe who all share a passion for the game. 

With an incredible atmosphere and plenty of fun activities outside of competition times, playing at the Holland Cup is an unforgettable experience that will leave you with memories to last a lifetime! And who knows – maybe your team could be crowned winners by the end!?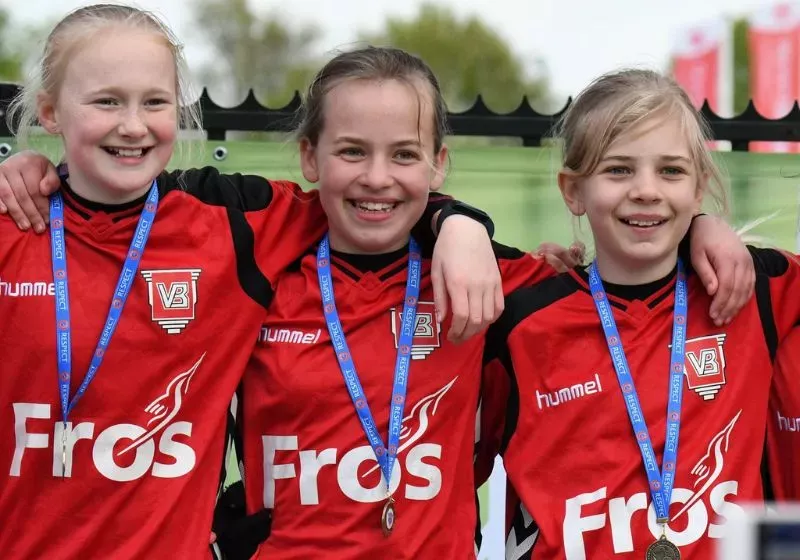 Exciting Competition for Girls Teams
R&T Tours are excited to offer football tournaments for girls in Europe! We believe that the success of the Lionesses is an inspiration to young girls everywhere and we are offering them the opportunity to play in some of the best tournaments in Europe.
Our tournaments are open to girls of all ages and abilities, so whether you're a beginner or a seasoned player, we'd love for you to join us.

The Holland Cup features girls teams from U9 to U19.  This is your chance to play against teams from all over Europe and show everyone what you're made of!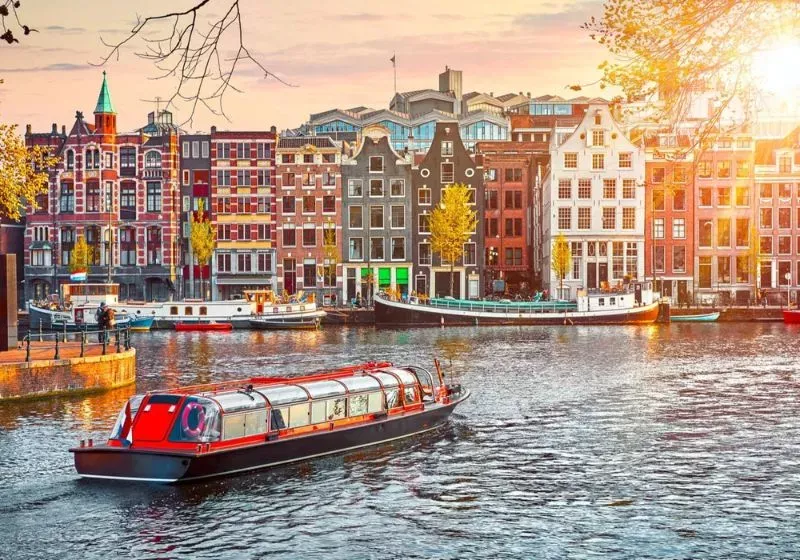 And when you're not playing incredible football
There's something for everyone to enjoy, with matches against international teams and a chance to explore what Amsterdam and Almere have to offer. 
You'll get to play some amazing action on the pitch as well as soak up some of Europe's best culture cities away from the sport. The Netherlands is known for its beautiful architecture, stunning canals, unique local cuisines, impressive nightlife spots and much more. 
 
Tour
Highlights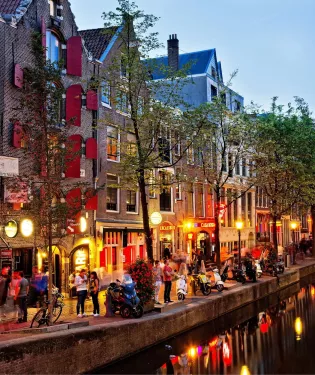 Discover Amsterdam
The city is known for its historic canals, picturesque and often ancient buildings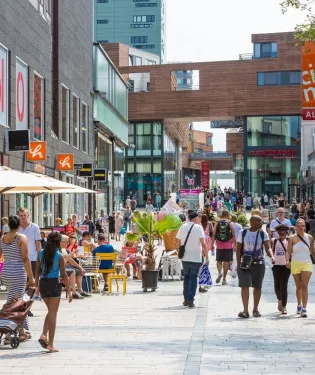 Visit Almere
Almere has one of the largest shopping centres in the Netherlands!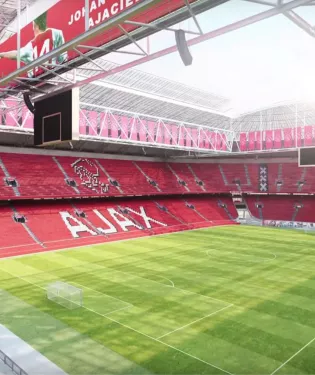 Explore Johan Cruijff Arena
One of the largest multifunctional stadiums in Europe, where all the greatest artists in the world have performed
*Use of these Tour Highlights may not be included in your package price. Additional charges may apply.
Tour
Accommodation
Holland Accommodation
Our teams have a choice of staying at a selection of excellent resorts with a wealth of exciting attractions staying in comfortable holiday homes.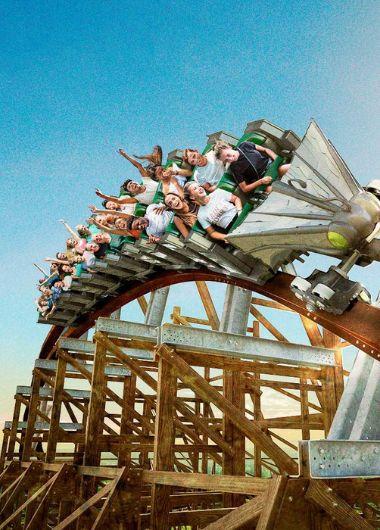 Walibi World VIllage & Theme Park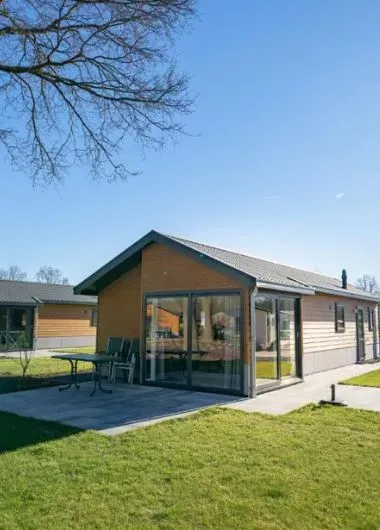 EuroParc Zuiderzee
R&T PRICING AND AGE GROUPS
PRICING & AGE GROUPS Below you can find information on our pricing range and age groups
Age Groups
U9 to U19 Boys, U12 to U19 Girls