Image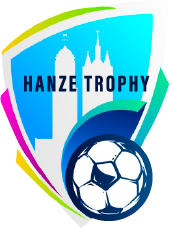 Hanze Trophy
Holland International Tournaments
When:
29th March to 1st April 2024
Friday 29th March to
Monday 1st April 2024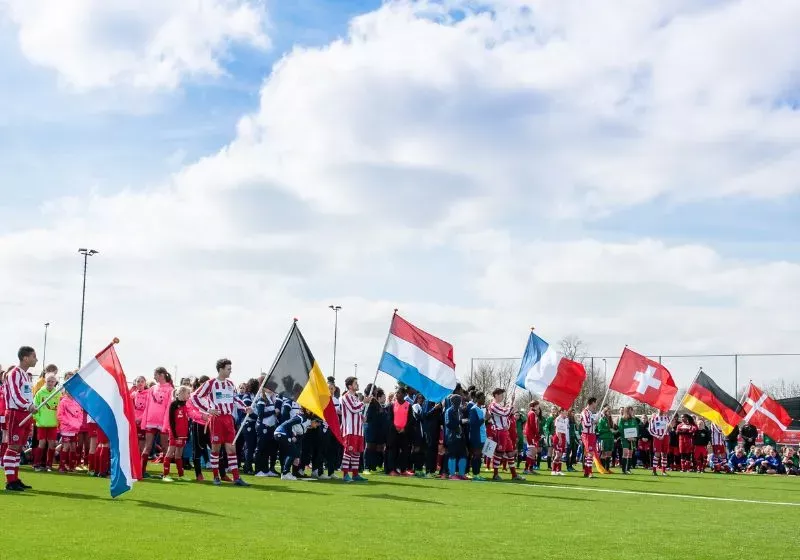 Enter the Hanze Trophy in Holland
The Hanze Trophy is an exciting tournament you won't want to miss. With 6 different nationalities represented each year, it's truly an international competition.
Enjoy a great atmosphere while competing against lots of teams from all over Europe. Organisers VV SVI and ZAC lay on a sports programme for their guests that is highly appreciated by the participants. Whether you're an experienced competitor or just taking your first steps into a football tour, this will be a meaningful experience full of lasting memories! You'll get to share in friendly rivalry as you challenge yourself against others - what could be better?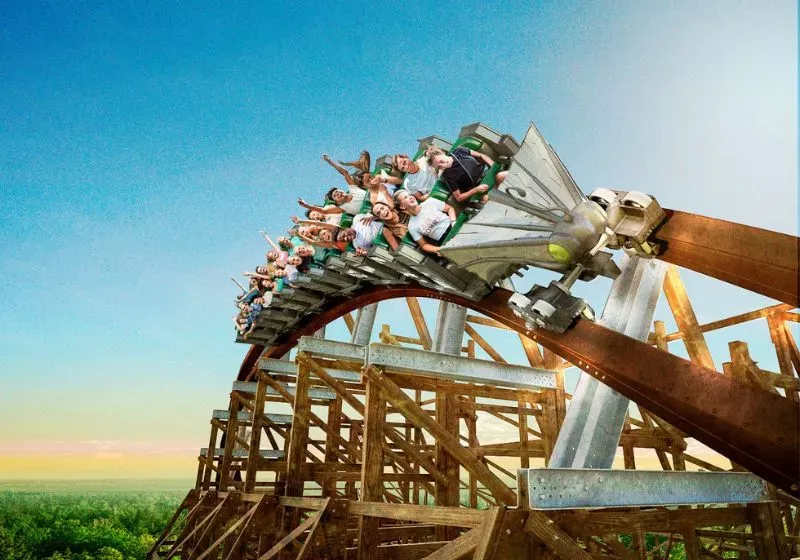 Lots of things to do off the pitch
Make the most of your time on tour by having fun on and off the pitch.  Our guests stay at one of two Europarcs - each with their own charm and facilities.  The nearby town of Zwolle is very charming and typically Dutch - explore the centuries old streets and relax in the town square or browse the shops.

And if excitement is what you seek, look no further than Walibi World - with over 30 rides you'll find one for everyone - big or small.
Tour
Highlights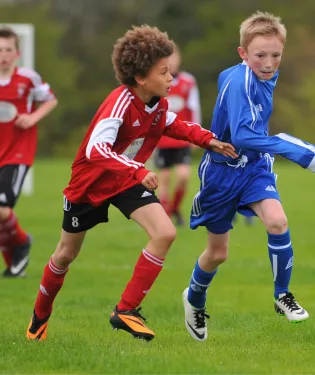 The Hanze Trophy
International tournament in Holland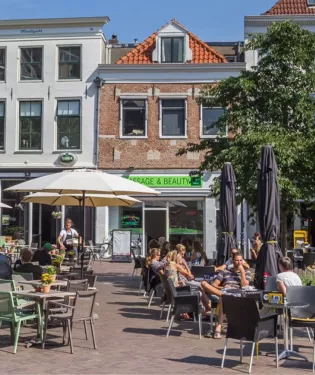 Discover Zwolle
Wander the charming streets, stroll along the banks of a canal or visit Dinoland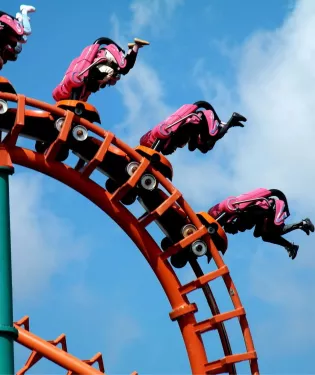 Walibi World Theme Park
Excitement is located only 30 minutes away
*Use of these Tour Highlights may not be included in your package price. Additional charges may apply.
Tour
Accommodation
Holland Accommodation
Our teams stay at the excellent Europarcs Zuider Zee with a host of facilities staying in comfortable holiday homes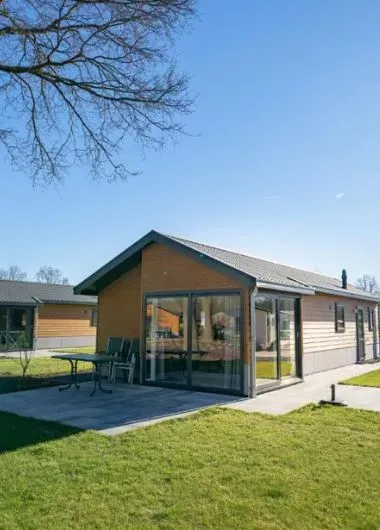 EuroParcs Resort Zuiderzee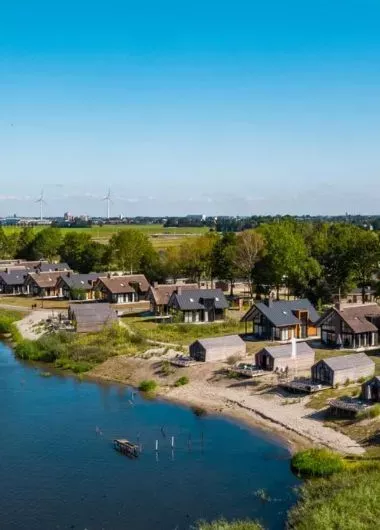 Europarcs Resort de IJssen Eilanden
R&T PRICING AND AGE GROUPS
PRICING & AGE GROUPS Below you can find information on our pricing range and age groups
Age Groups
U11 to U17 Boys