Image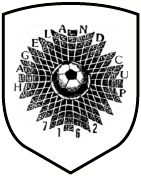 Hageland Cup
Belgium International Tournaments
When:
24th - 27th May 2024
Friday 24th May to
Monday 27th May 2024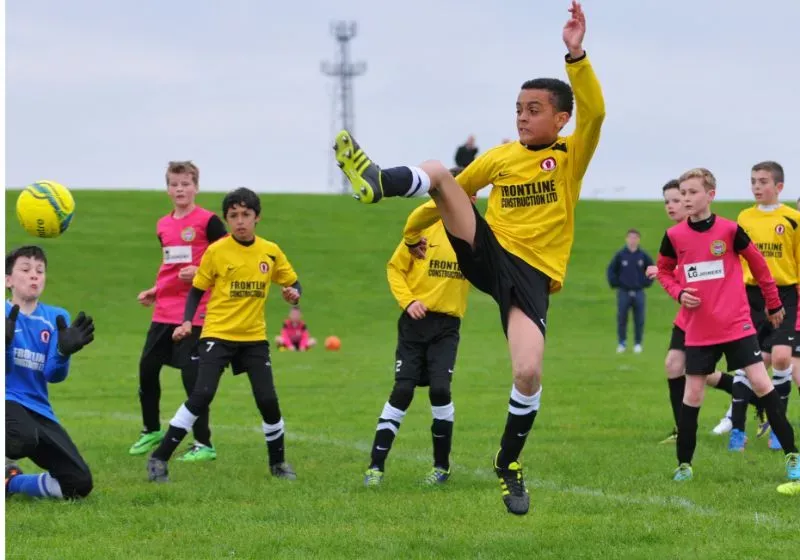 The Hagerland Cup Tournament
The popular Haageland Cup 2023 is the biggest International 2 day tournament which takes place during the Spring Bank Holiday weekend.
The football will take place at the excellent football grounds in the Sporta centre in Tongerlo, KFC Tongerlo, and Victoria Tongerlo.  This is a big location, so ALL the games during those 2 days will be at the same place!
The tournament is truly an International affair - during the last years, there have been teams from Belgium, the Netherlands, Germany, England, Northern Ireland, Scotland, Wales, Ireland, France, Luxemburg, Denmark, Sweden, Norway, Finland, Czech Republic, Slovakia, Serbia, Romania, Lithuania, Estonia, Poland, Ukraine, Moldavia, Latvia, Austria, Switzerland, Turkey, Spain, Italy, Portugal, Cambodia and R.D. Congo!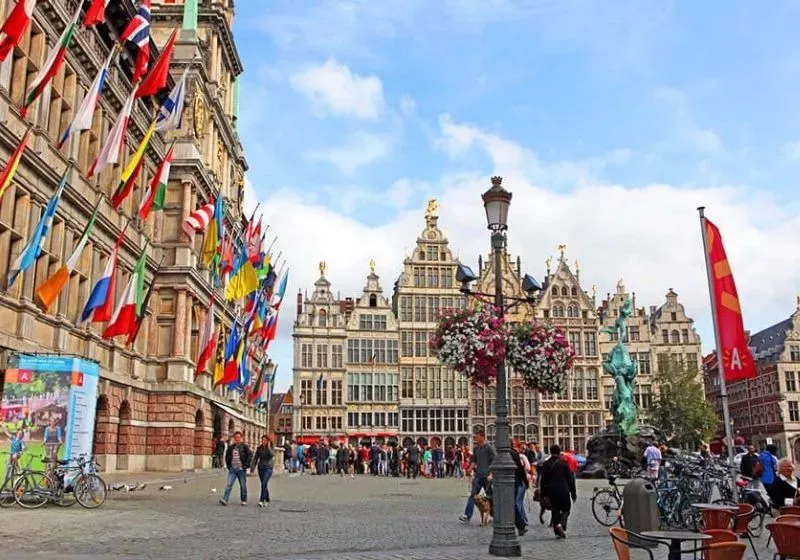 Not just football - there's fun on tour too!
The tournament is a nice easy journey from Calais so you won't have to travel too far.  There's lots to do in the local area - and the holiday parks have a huge variety of things to do.  When you're not playing football or enjoying the facilities on site - why not visit a theme park - or visit Antwerp - one of Belgium's biggest cities to take in the sights.
Tour
Highlights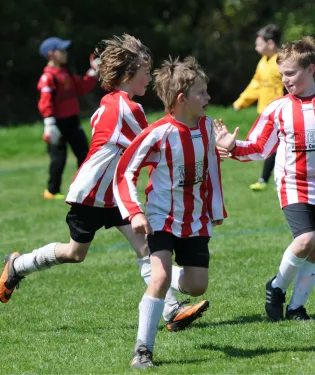 Biggest International Tournament in Belgium
2 Days of top competition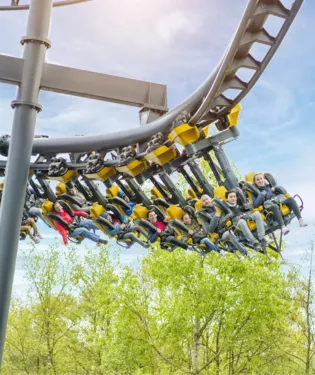 Bobbejaanland Theme Park
Exciting theme park with over 50 attractions
Quality Accommodation
Lots of facilities for when you are off the pitch
*Use of these Tour Highlights may not be included in your package price. Additional charges may apply.
Tour
Accommodation
Hageland Accommodation
3/4 nights in 4 or 6 berth self catering accommodation, including luxury coach travel and ferry.

Our teams have a choice of staying at a selection of excellent resorts with a wealth of exciting attractions staying in comfortable holiday homes, or half board in a hotel.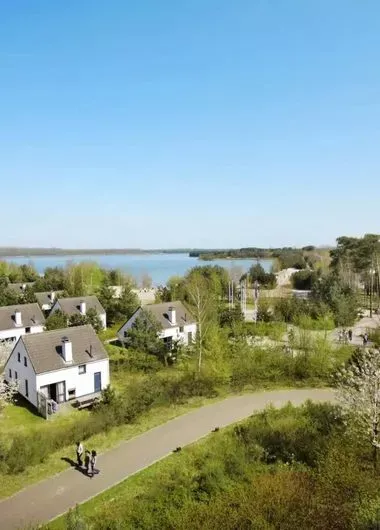 Sunparks Kempense Meren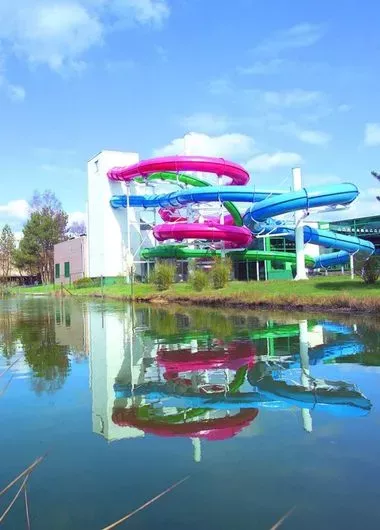 Molenheide Holiday Park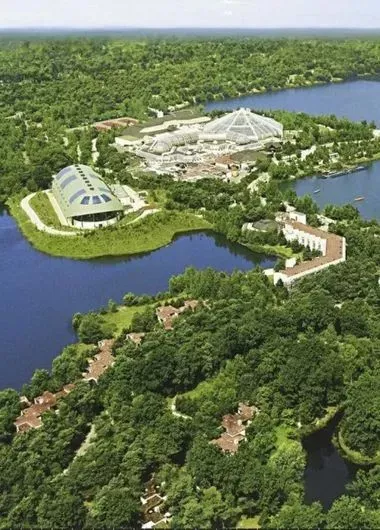 Center Parcs De Vossemeren
R&T PRICING AND AGE GROUPS
PRICING & AGE GROUPS Below you can find information on our pricing range and age groups
Age Groups
U8 to U17 Boys