Image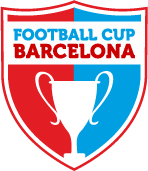 Football Cup Barcelona
Spain International Tournaments
When:
5th - 8th April, 18th - 21st October, 25th - 28th October 2024
Friday 5th April to
Monday 8th April 2024
Friday 18th October to
Monday 21st October 2024
Friday 25th October to
Monday 28th October 2024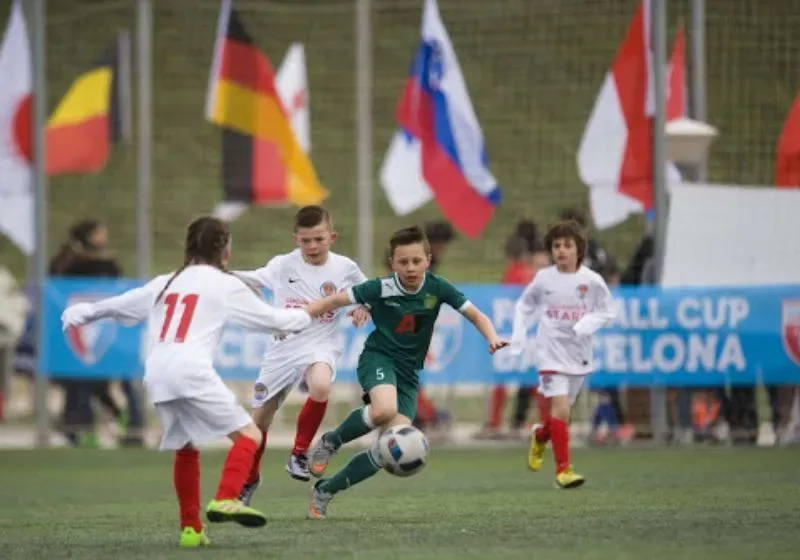 Football Cup Barcelona - football and sun - what more do you want?
Football Cup Barcelona is an international youth football tournament, held in the beautiful Salou and Cambrils area in the south of Barcelona. Play against teams from all over the world and enjoy perfect combination of summer holidays and football – brilliant sunny weather and first-rate beaches!
Make a visit to the Nou Camp stadium part of your tour. Live the emotion of entering the field of play from the tunnel, discover the area dedicated to Leo Messi, see the five European Cups and interact with the history of the Club at the Museum.
Or visit Port Aventura - a theme park located in Salou where you can experience adventures and excitement that will stay with you forever!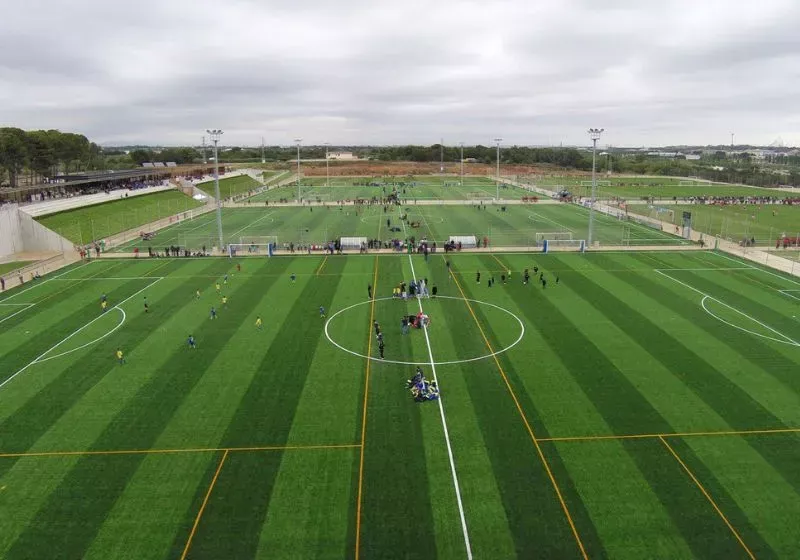 Outstanding pitches you'll want to play on!
Football Cup Barcelona is a high-quality tournament designed to provide unforgettable days of football and fun – on and off the field.  With two days full of matches, a visit to the Camp Nou stadium or to the Port Aventura theme park - it's a football tour to remember.  

The football venue has with 8 full-size fields – four high-quality natural grass and four latest generation artificial grass fields.  and with 100 teams from 15 countries participating - you won't want to miss out - and with three separate dates you won't have to!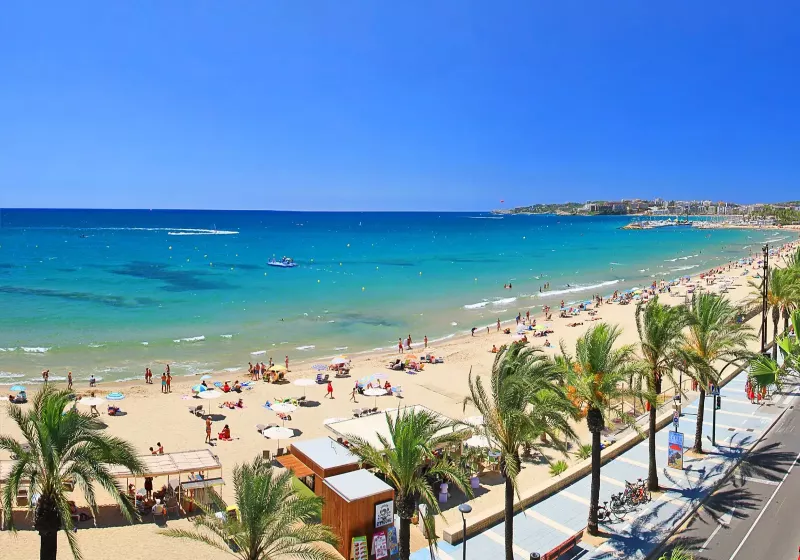 Fun in the sun - it's not all football!
Barcelona and Salou make the perfect place to combine a football tournament with fun and relaxation. All meals are provided by your hotel too - one less thing to think of!  The beautiful beaches and warm weather make it a great place to relax and enjoy the sun. And of course, the football tournament itself is a great way to meet new people and hopefully take home a trophy too!

Whether you're a die-hard football fan or just looking for a fun way to spend a few days, Salou and Barcelona is the perfect destination.
Tour
Highlights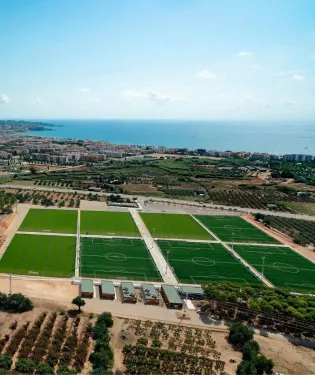 Play international teams
Superb pitches at Salou - near the sea!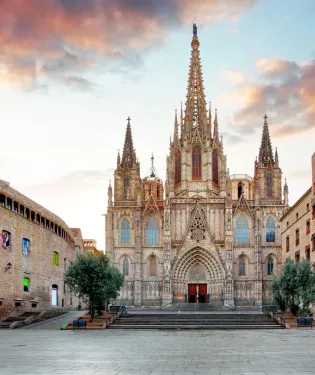 Visit Beautiful Barcelona
For the Cathedral or just to soak up the Spanish Culture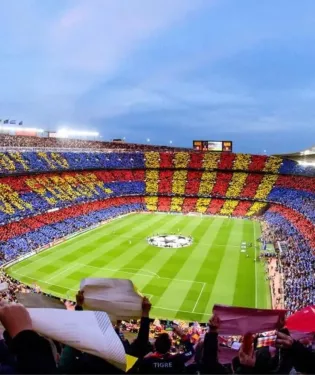 Optional Visit to the Nou Camp
An absolute must for football fans!
*Use of these Tour Highlights may not be included in your package price. Additional charges may apply.
Tour
Accommodation
Barcelona Accommodation
The teams are staying in holiday hotels along the Costa Dorada, including 3 star hotels, Apartments in Salou, and bungalow parks in Salou and Cambrils. You can expect full board (Spanish and international cuisine) at all hotels and Holiday Parks except Torre del Sol bungalows, which are self catered.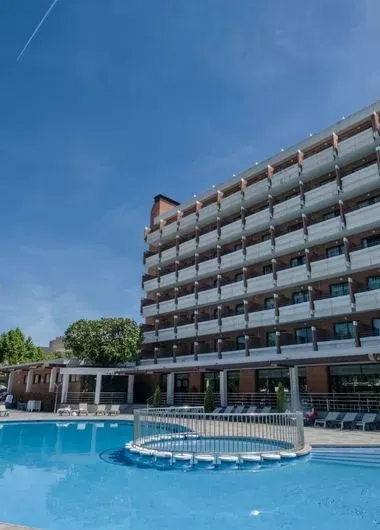 3 Star Hotels (Salou and Cambrils)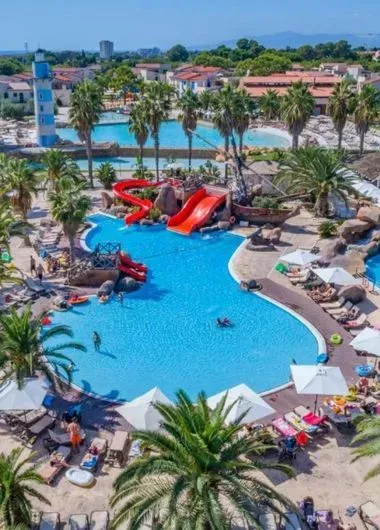 Cambrils Resort Bungalows
R&T PRICING AND AGE GROUPS
PRICING & AGE GROUPS Below you can find information on our pricing range and age groups
Age Groups
U10 to U16 Boys