Image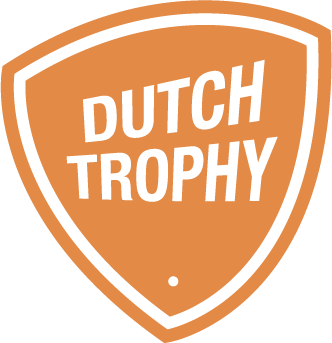 Dutch Trophy
Great venue and International Tournament
When:
24th to 27th May 2024
Friday 24th May to
Monday 27th May 2024
Where:
Valkenswaar, Holland
Near Eindhoven
Who:
U10 to U17 Boys, U15, U17 Girls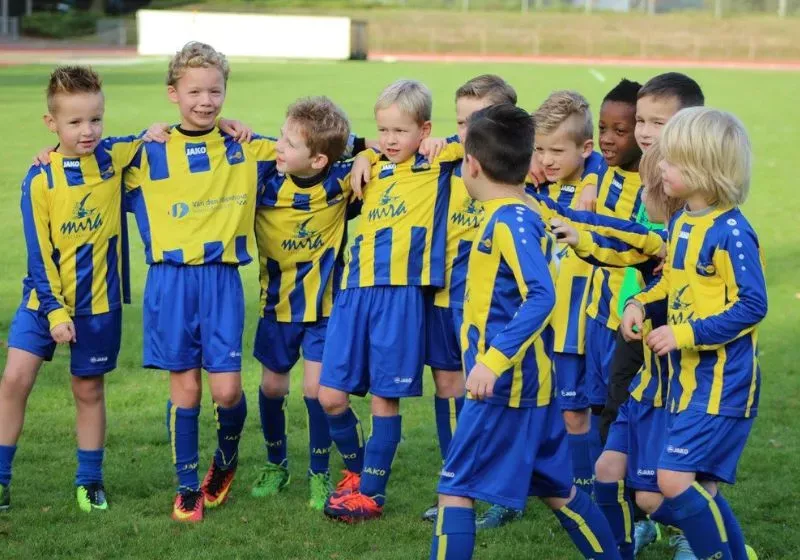 Join us at the Dutch Trophy
Are you ready to show off your skills on the field? A youth tournament at SV Valkenswaard is the perfect opportunity to do just that! Not only will you get to play on top-notch grounds, but you'll also get to meet other young players from around the world.

With 80 international teams participating, you'll have the chance to make new friends and experience different cultures. And the best part? The tournament is known for its friendly atmosphere, so you can play your heart out while feeling supported and encouraged by your fellow competitors. Come join us for a weekend of exciting games and unforgettable memories!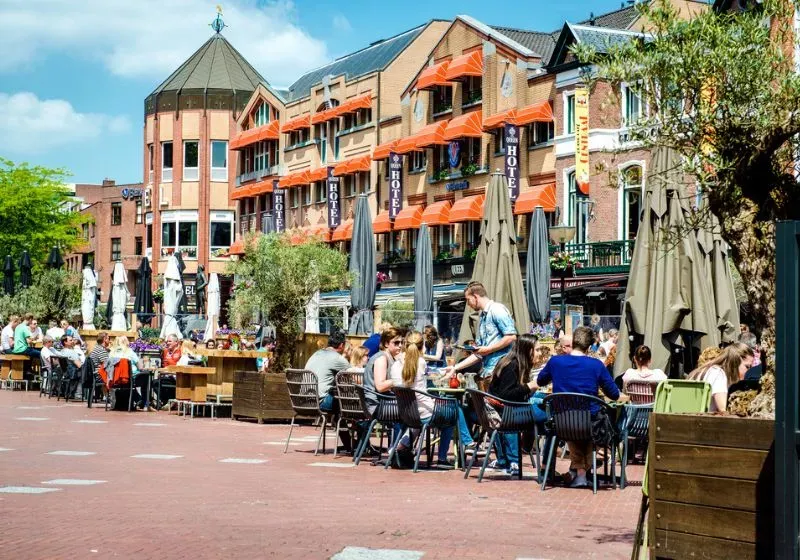 Why not visit Eindhoven?
If you're looking for an exciting visit, make sure to put Eindhoven at the top of your list! With so much to see and do, this city is a sightseeing paradise, boasting endless museums, galleries, and cultural hotspots that are sure to amaze. But the fun doesn't stop there – Eindhoven is also home to some of the best bars and restaurants in the Netherlands, serving up delicious food and drink that will tantalize your taste buds. And if you're a chocolate and beer lover, you're in luck – Eindhoven is famous for its mouth-watering chocolate shops and award-winning breweries.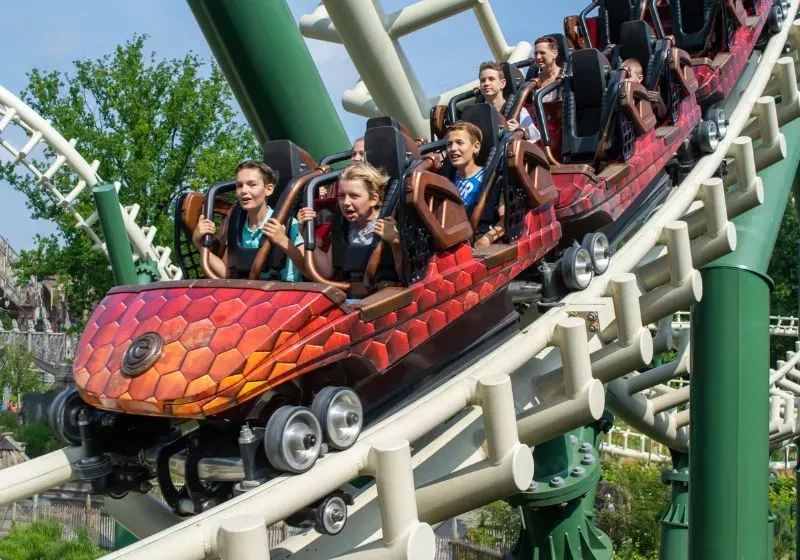 Not to be missed - Eftling Theme Park
Are you ready to experience the magic of Eftling Theme Park? Get ready to be amazed by the thrilling rides and captivating shows that this park has to offer.

With over 40 rides and attractions, you are sure to find something that will thrill and excite you. Hop on the Baron 1898, a thrilling dive coaster that will give you a rush of adrenaline like no other ride. Or catch one of the enchanting shows, like the Raveleijn show with its live horses and special effects. Efteling Theme Park is the perfect destination for families, and thrill-seekers alike. Don't miss out on the opportunity to visit this amazing park.
Tour
Highlights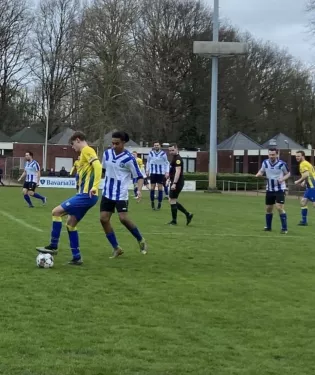 Great football Venue
With multiple fantastic pitches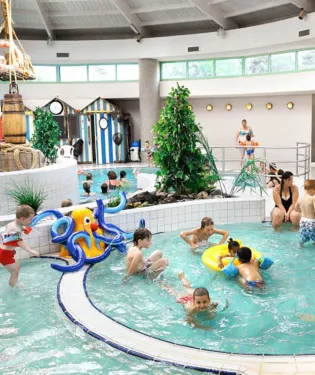 Splashing Good Fun
In the Europarcs Zilverstrand Pool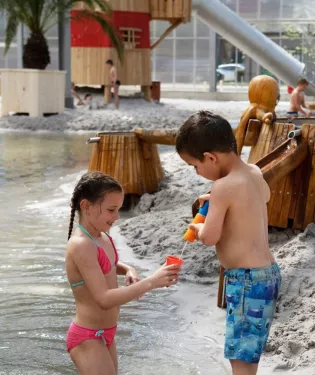 Visit the Indoor Beach
At Oostappen Blauw Meer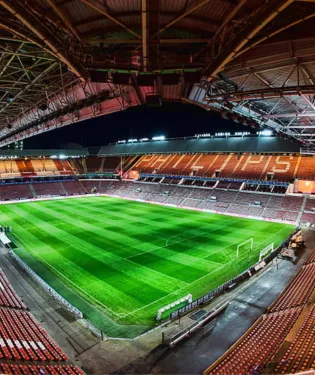 Visit PSV Eindhoven
Take a stadium tour of this iconic venue
*Use of these Tour Highlights may not be included in your package price. Additional charges may apply.
Tour
Accommodation
Your choice of accommodation at the Dutch Trphy
Whatever you are looking for, you'll find it at one of great Holiday Parks.

For the Dutch Trophy you can stay at one of 2 great Europarcs Villages with loads to do, or Oostappen Blauw Meer - set on a beutiful lake and it even has an indoor beach!

Accommodation is in comfortable holiday homes for 4 or 6 persons.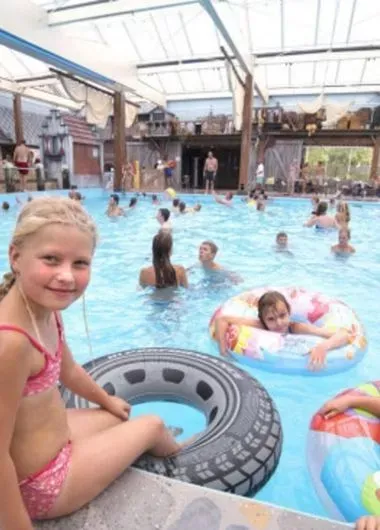 Europarcs Zilverstrand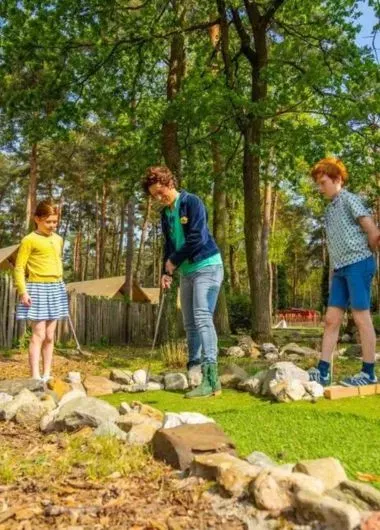 Europarcs Hoge Kempen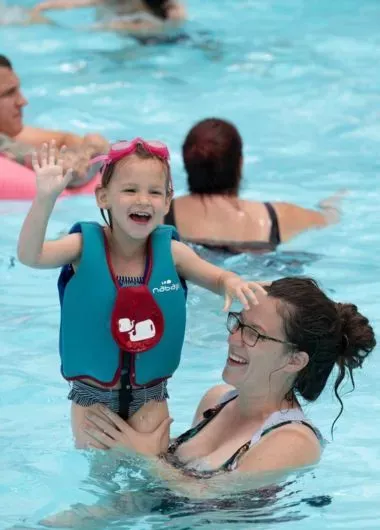 Oostappen Blauwe Meer
R&T PRICING AND AGE GROUPS
PRICING & AGE GROUPS Below you can find information on our pricing range and age groups
Age Groups
U10 to U17 Boys, U15, U17 Girls