Image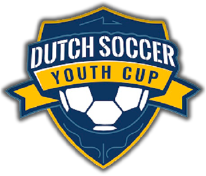 Dutch Soccer Youth Cup
Holland International Tournaments
When:
24th to 27th May 2024
Friday 24th May to
Monday 27th May 2024
Who:
U8 to U15 Boys, U15 Girls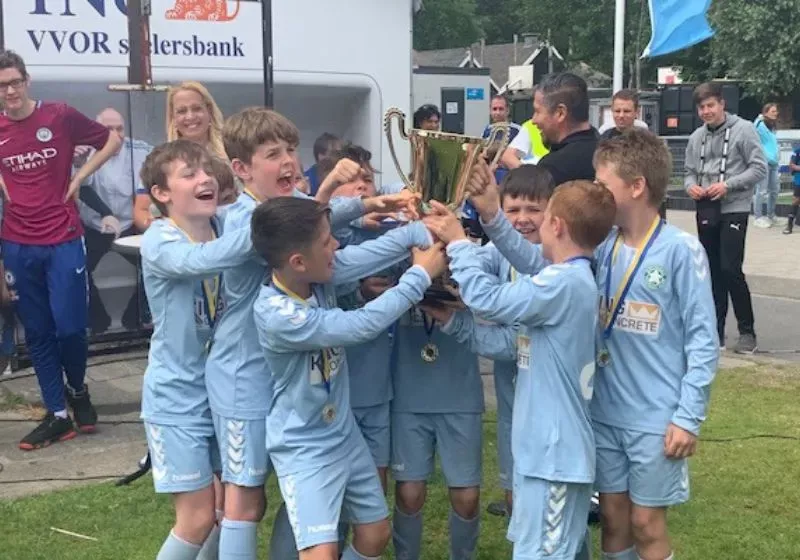 Want to take your team on an amazing footballing adventure in 2023?
The Dutch Soccer Youth Cup is a two day tournament that will be hosted near Rotterdam, and it's perfect for teams of all ages! You'll get to play at 4 different sports facilities with a total of 14 soccer fields (grass and artificial).

With a range of facilities and accommodation to choose from, we have something to suit everyone. And what's more, you can visit one of the most iconic stadiums in Holland while you're here. This is a must-attend event for any football player. Not only will you get to enjoy some amazing football, but you'll also get to explore everything Holland has to offer. So come and join us in May 2023 – it's going to be an unforgettable experience!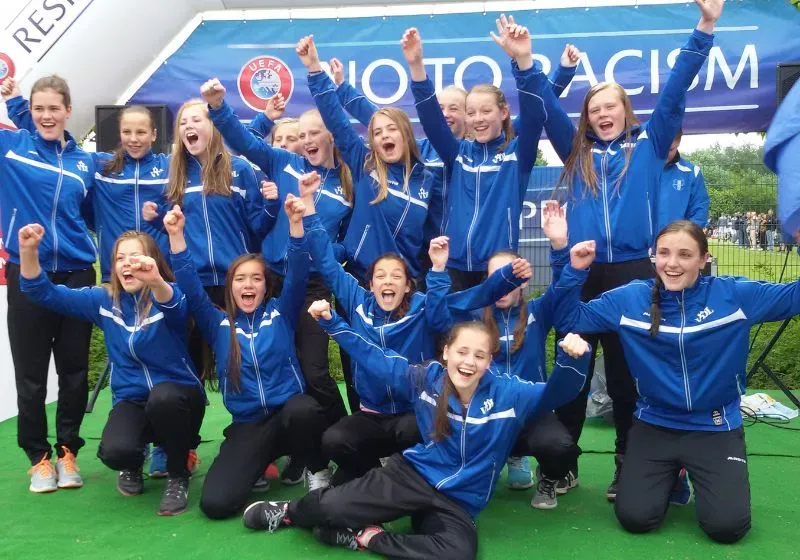 CALLING ALL U15 GIRLS TEAMS - BE A LIONESS ON TOUR IN EUROPE
R&T Tours are excited to offer football tournaments for girls in Europe! We believe that the success of the Lionesses is an inspiration to young girls everywhere and we are offering them the opportunity to play in some of the best tournaments in Europe.
Our tournaments are open to girls of all ages and abilities, so whether you're a beginner or a seasoned player, we'd love for you to join us.

The Dutch Socer Youth Cup features Under 15 girls teams.  This is your chance to play against teams from all over Europe and show everyone what you're made of!
Tour
Highlights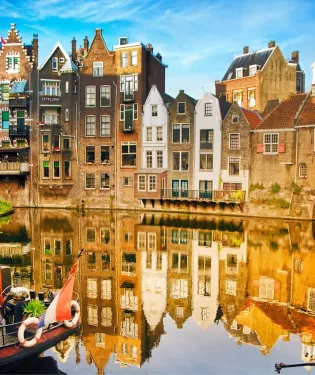 Discover Rotterdam
Explore this historic city while being close by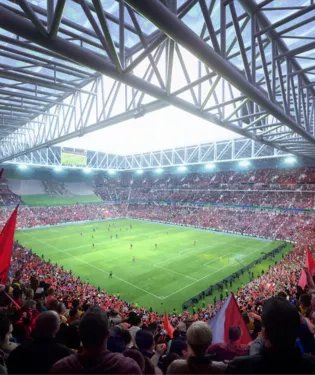 Feyernoord FC Stadium Tour
Look behind the scenes in one of the world's greatest stadiums
*Use of these Tour Highlights may not be included in your package price. Additional charges may apply.
Tour
Accommodation
Dutch Soccer Youth Cup Accommodation
3 nights in 4 or 6 berth self catering accommodation, including luxury coach travel and ferry.

Our teams have a choice of staying at a selection of excellent resorts with a wealth of exciting attractions staying in comfortable holiday homes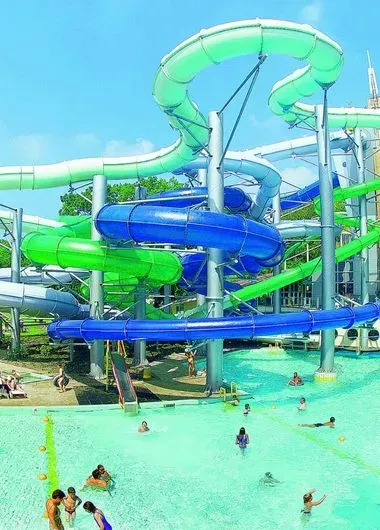 Duinrell Holiday Park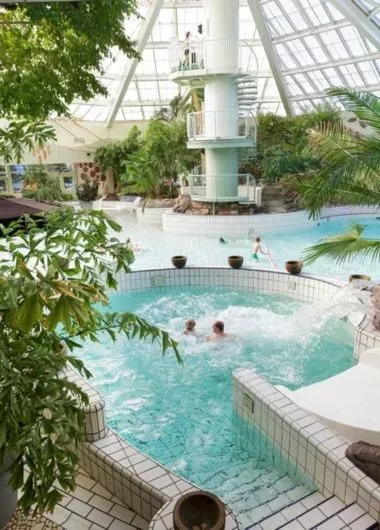 Center Parcs Zandvoort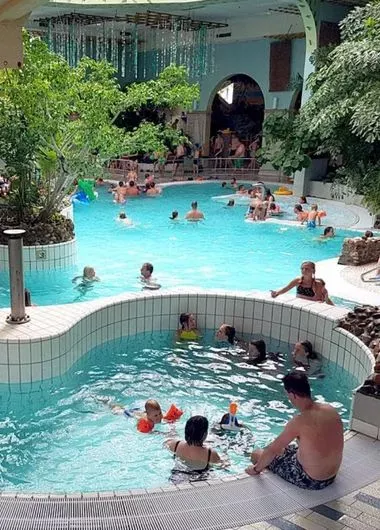 Center Parcs Zeeland
R&T PRICING AND AGE GROUPS
PRICING & AGE GROUPS Below you can find information on our pricing range and age groups
Age Groups
U8 to U15 Boys, U15 Girls