Image
Copa Maresme
Spain International Tournaments
When:
1st to 6th April 2024
Monday 1st April to
Saturday 6th April 2024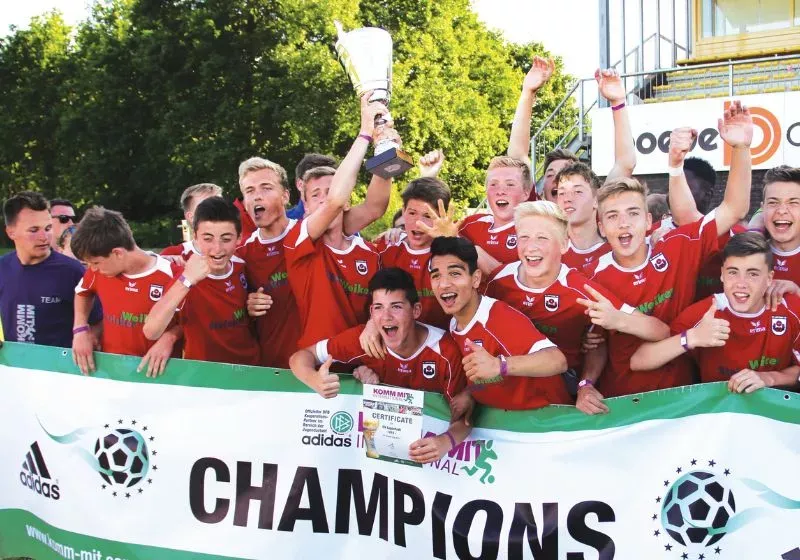 Copa Maresme Football Tournament
Now in it's 31st year - the International Tournament Copa Maresme is held along the beautiful coastline of the Costa de Barcelona-Maresme which stretches along 50 km from Tordera in the North to Barcelona in the South.
This fantastic event is a collaboration between the clubs in Pineda de Mar, Blanes, S. Susanna, S. Pol, Santvicentí and Komm Mit and you will find at least one football "stadium" in each town. 

With some of the best teams in Europe competing, this is sure to be an unforgettable tournament.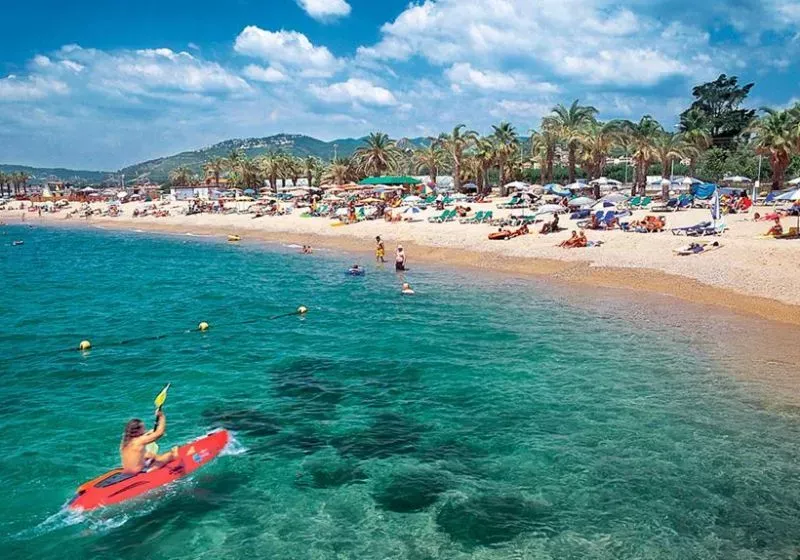 A fantastic area for a football tour with more
The Copa Maresme is more than just a football tournament – it's a chance to experience all that Barcelona has to offer.  The surrounding area includes Malgrat de Mar, Santa Susanna, Pineda de Marand especially Calella de la Costa all of which are lively and well established internationally known destinations and offer in addition to long sandy beaches, numerous sidewalk cafés, restaurants and discos.

From the beautiful beaches to the exciting nightlife, there's something for everyone at this event.
Tour
Highlights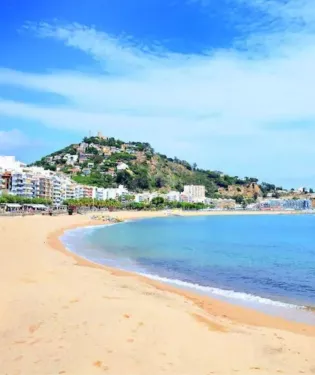 Visit Costa Brava & Costa Maresme
This area, north of Barcelona, is actually one of the most popular coastlines in Europe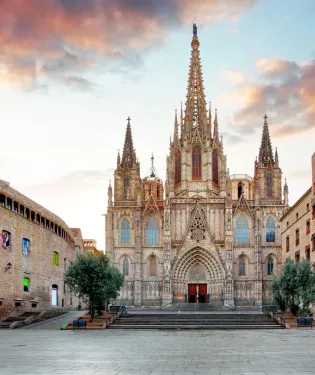 Discover Barcelona
Beautiful areas include the Gothic quarter, with its narrow, picturesque alleyways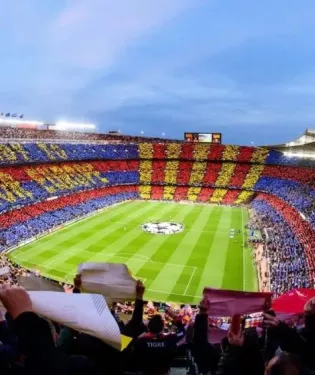 Visit Camp Nou Stadium
With 110,000 seats it's the largest stadium in Europe
*Use of these Tour Highlights may not be included in your package price. Additional charges may apply.
Tour
Accommodation
Copa Maresme Accommodation
The teams are staying in holiday hotels along the Costa de Barcelona-Maresme – e.g. in Calella, Pineda de Mar, Santa Susanna, Malgrat de Mar; partially also in Blanes and Lloret de Mar – in rooms with three or four beds with shower/toilet. Adults, travelling with the teams, are accommodated in double rooms. Upon additional supplement you can book one single room every 20 persons or per team in case of a smaller group.

You can expect full board (Spanish and international cuisine) where the first meal is dinner and the last meal are packed lunches (instead of lunch at the hotel). Usually the meals are served as buffet and for breakfast beverages such as coffee, tea and juice are included.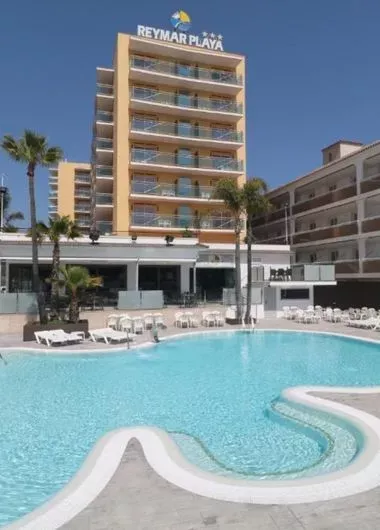 Tourist Class Hotels
R&T PRICING AND AGE GROUPS
PRICING & AGE GROUPS Below you can find information on our pricing range and age groups
Age Groups
U11 to U19 Boys