Image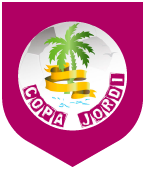 Copa Jordi
Spain International Tournaments
When:
28th March to 1st April 2024
Thursday 28th March to
Monday 1st April 2024
Who:
U10 - U19 Boys, U15 - U17 Girls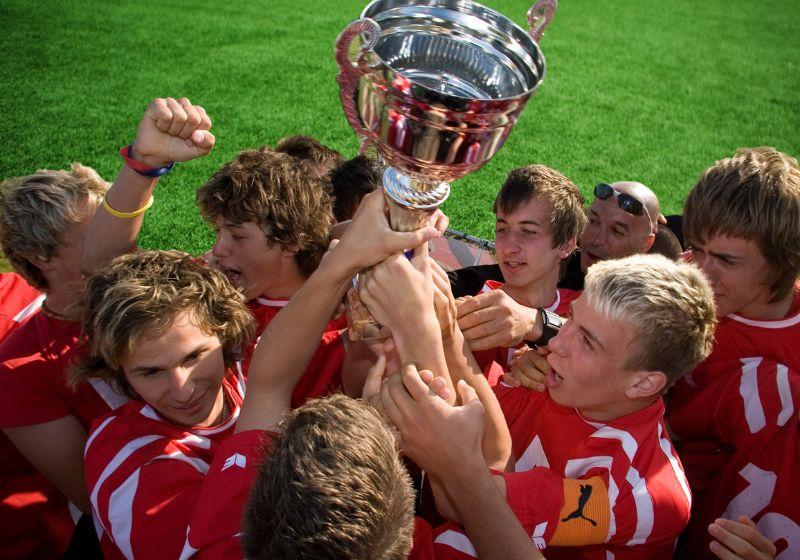 Love football, love the sun? The Copa Jordi is for you!
The annual Copa Jordi event attracts teams from all over Europe and even the USA. With around 200 teams entered, you'll be able to enjoy watching some great football while soaking up the atmosphere of this beautiful region.

The tournament takes place at a large sports park just outside the seaside resort of Blanes featuring 15 grass pitches, good facilities and a café bar with a spacious shaded terrace. 
The beaches, attractions, weather and stadium of FC Barcelona are like a magnet for football fans. This is an opportunity to create some amazing memories that will last a lifetime.
Enter your team into the Copa Jordi Football Tournament today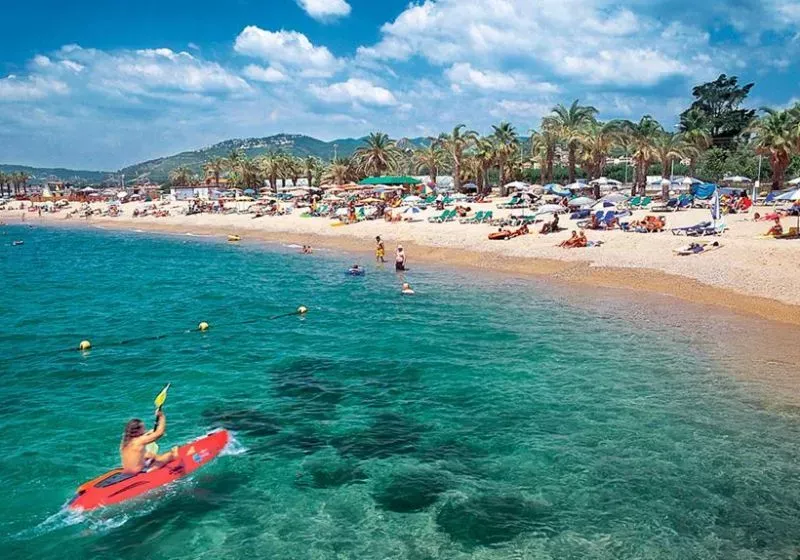 Beautiful Malgret and Santa Susanna
Experience the magic of Camp Nou stadium while enjoying the sunny climes of Costa Brava. With around 200 teams entered into the Copa Jordi, this is an event you won't want to miss out on.
The beautiful weather, endless attractions, and magnificent beaches are sure to make this a holiday to remember. So what are you waiting for? Pack your bags and get ready for an experience of a lifetime.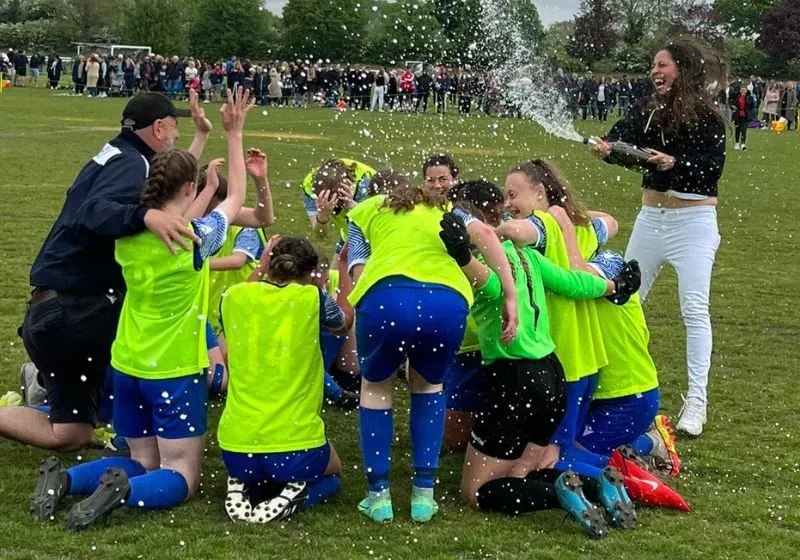 CALLING ALL GIRLS TEAMS - BE A LIONESS ON TOUR IN EUROPE
R&T Tours are excited to offer football tournaments for girls in Europe! We believe that the success of the Lionesses is an inspiration to young girls everywhere and we are giving them the opportunity to play in some of the best tournaments in Europe.
Our tournaments are open to girls of all ages and abilities, so whether you're a beginner or a seasoned player, we'd love for you to join us.

The Copa Catalunya features U18 girls teams.  This is your chance to play against teams from all over Europe and show everyone what you're made of!
Tour
Highlights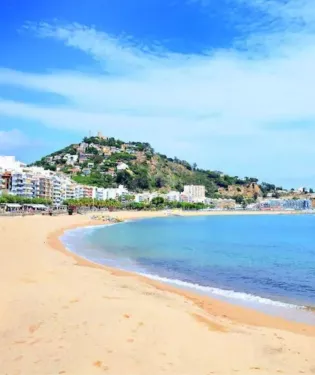 Visit Costa Brava & Costa Maresme
This area, north of Barcelona, is actually one of the most popular coastlines in Europe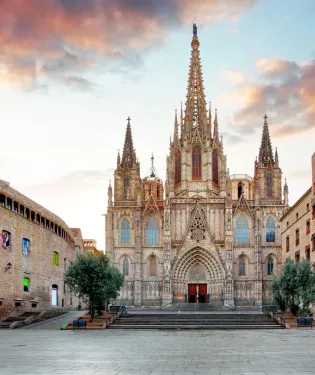 Discover Barcelona
Beautiful areas include the Gothic quarter, with its narrow, picturesque alleyways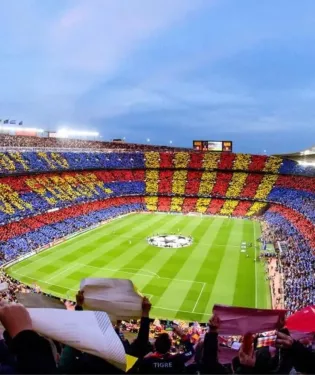 Visit Camp Nou Stadium
With 110,000 seats it's the largest stadium in Europe
*Use of these Tour Highlights may not be included in your package price. Additional charges may apply.
Tour
Accommodation
Copa Jordi Accommodation
All our hotels have been selected for their warm welcome comfortable rooms and a wide range of facilities. For some of the tournaments confirmation of hotel names can only be given 4 weeks before departure.

We offer an excellent range of popular 3 star hotels all offering FULL BOARD meals and all with en-suite in Calella, Santa Susanna, Malgrat de Mar, Blanes and Lloret de Mar, all popular seaside resorts on the Costa del Maresme with a wide range of entertainment options. The hotels are located within a short walking distance of the beach promenade and the bustling shopping streets. The magical Camp Nou stadium of FC Barcelona is only an hour's drive away! The Plaza Catalunya, the city centre of Barcelona, is easily accessible by public transport in just over an hour. The hotels offer a wide range of facilities for a pleasant stay, such as a swimming pool with a sun terrace, a spacious lounge with a café-bar, and various sports and games machines. Meals are served in generous buffet style.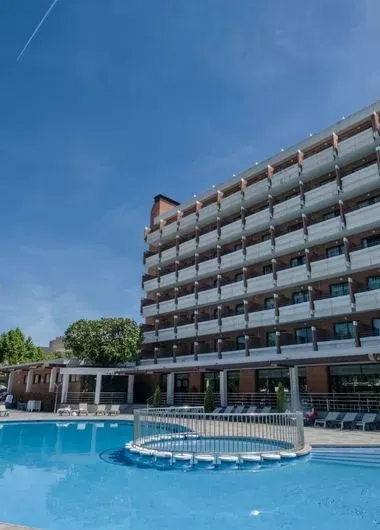 Tourist Class Hotels
R&T PRICING AND AGE GROUPS
PRICING & AGE GROUPS Below you can find information on our pricing range and age groups
Age Groups
U10 - U19 Boys, U15 - U17 Girls