Image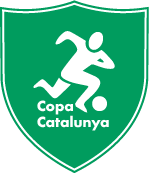 Copa Catalunya
Spain International Tournaments
When:
24th to 30th June 2024
Monday 24th June to
Sunday 30th June 2024
Who:
U9 to U19 Boys, U18 Girls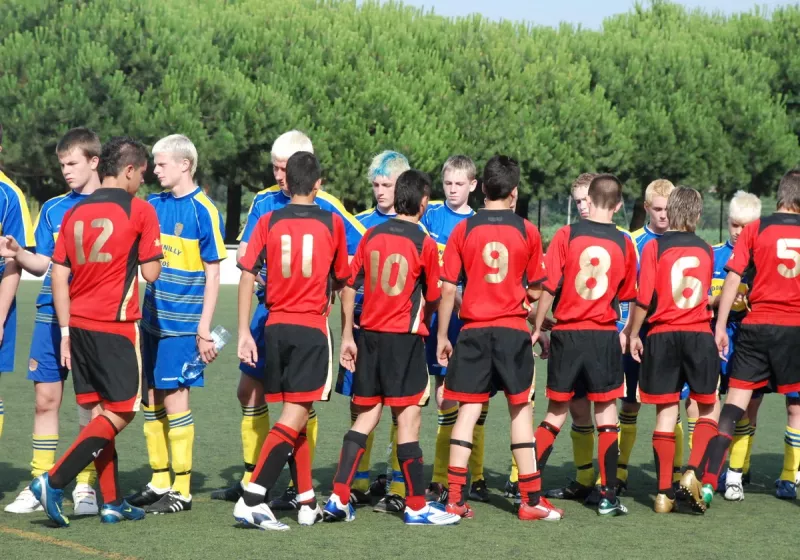 A top notch football tournament and the beach too!
If you are keen to try a football tour but want a beach holiday too then don't miss the Copa Catalunya Football Tournament where you can enjoy both! This tournament is held along the beautiful coastline of Costa de Barcelona-Maresme. You'll be able to explore different places, try new food, and dance the night away - all while playing the sport you love.
This is the perfect opportunity to take your game to the next level. With top-notch competition, you'll be pushed to improve your skills. And what better place to do it than in sunny Spain? You'll make memories that will last a lifetime at this one-of-a-kind event.
Register for the Copa Catalunya Football Tournament today!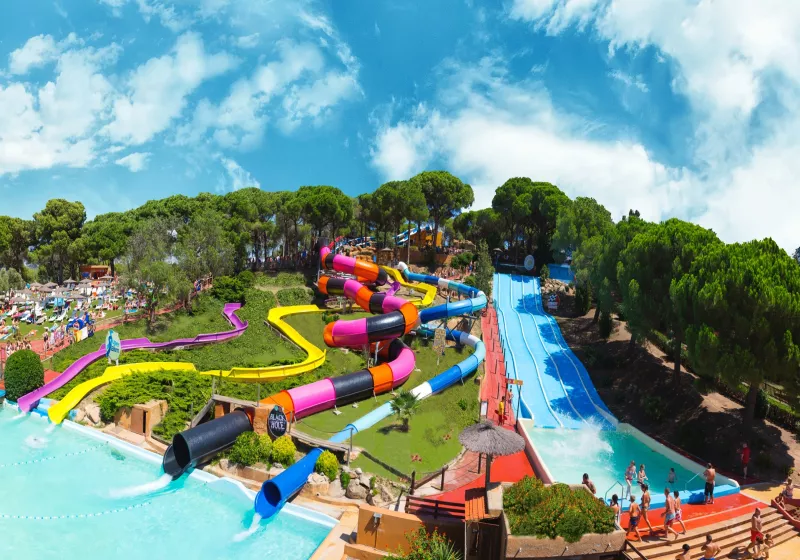 It's not just football at the Copa Catalunya
Love football? Love the beach? Love Barcelona? Come to Copa Catalunya and enjoy all three! 

With beautiful sandy beaches close to the football grounds you can relax in between matches and take in the stunning views of the city. Plus, there's plenty of other activities to keep you entertained when you're not watching or playing the game.
With great facilities and a passionate team, Copa Catalunya is the perfect place to enjoy football at its best. We can promise you an unforgettable experience – so what are you waiting for? Come and experience the best of what Catalonia has to offer - it doesn't get any better than this.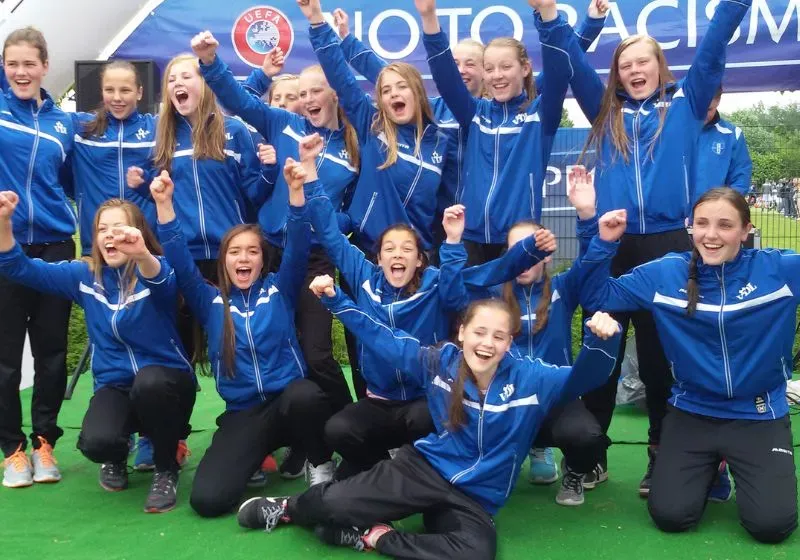 CALLING ALL GIRLS TEAMS - BE A LIONESS ON TOUR IN EUROPE
R&T Tours are excited to offer football tournaments for girls in Europe! We believe that the success of the Lionesses is an inspiration to young girls everywhere and we are giving them the opportunity to play in some of the best tournaments in Europe.
Our tournaments are open to girls of all ages and abilities, so whether you're a beginner or a seasoned player, we'd love for you to join us.

The Copa Catalunya features U18 girls teams.  This is your chance to play against teams from all over Europe and show everyone what you're made of!
Tour
Highlights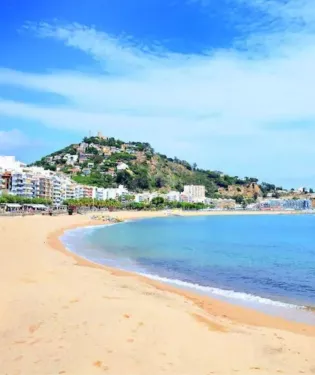 Visit Costa Brava & Costa Maresme
This area, north of Barcelona, is actually one of the most popular coastlines in Europe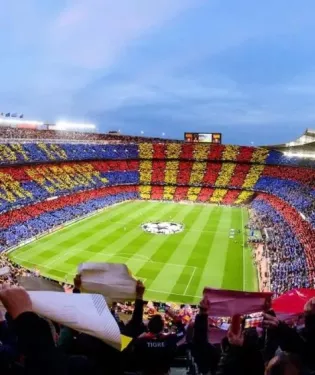 Visit Camp Nou Stadium
With 110,000 seats it's the largest stadium in Europe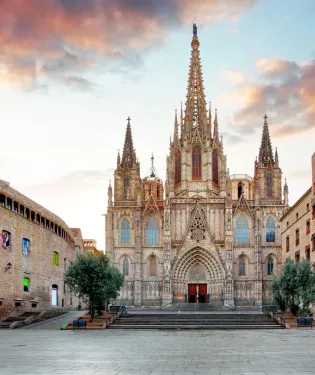 Discover Barcelona
Beautiful areas include the Gothic quarter, with its narrow, picturesque alleyways
*Use of these Tour Highlights may not be included in your package price. Additional charges may apply.
Tour
Accommodation
Costa Brava Accommodation
The teams are staying in holiday hotels along the Costa de Barcelona-Maresme – e.g. in Calella, Pineda de Mar, Santa Susanna, Malgrat de Mar; partially also in Blanes and Lloret de Mar – in rooms with three or four beds with shower/toilet. Adults, travelling with the teams, are accommodated in double rooms. Upon additional supplement you can book one single room every 20 persons or per team in case of a smaller group.

You can expect full board (Spanish and international cuisine) where the first meal is dinner and the last meal are packed lunches (instead of lunch at the hotel). Usually the meals are served as buffet and for breakfast beverages such as coffee, tea and juice are included.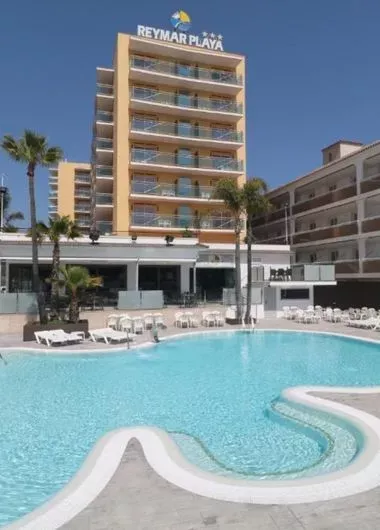 Tourist Class Hotels
R&T PRICING AND AGE GROUPS
PRICING & AGE GROUPS Below you can find information on our pricing range and age groups
Age Groups
U9 to U19 Boys, U18 Girls