Image
Copa Castell
Spain International Tournaments
When:
2nd to 5th April 2024
Tuesday 2nd April to
Friday 5th April 2024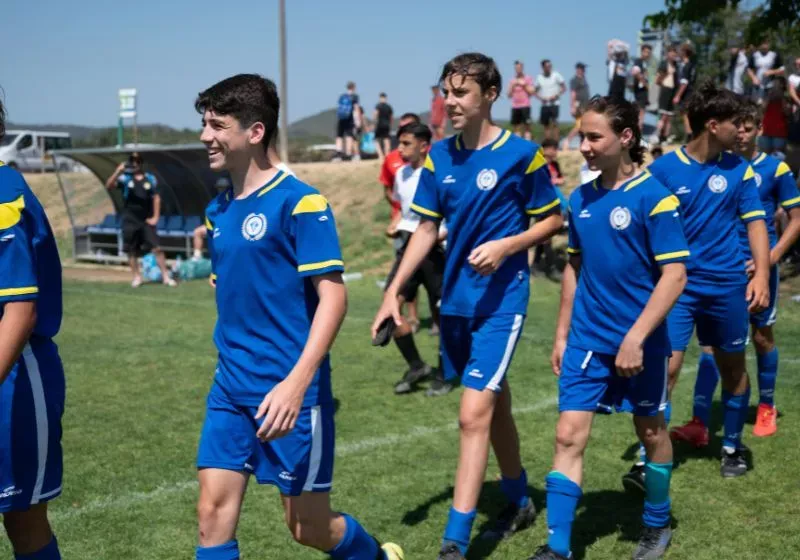 The Copa Castell Football Tournament
Do you love football?  Do you love sunny beaches? Then the Copa Castell Football Tournament is perfect for you!
This annual event takes place in Costa Brava, Spain with teams coming from 15 nations all over Europe, this is your chance to compete against the best of the best. With Costa Brava's beautiful beaches and endless attractions, you'll never be bored. You'll get to enjoy the beautiful weather, magnificent beaches, and endless attractions while also getting your fill of football.
And with FULL BOARD accommodation your budget is taken care of and it takes the guesswork out of where shall we eat?

Participating Countries: 
Algeria, Belgium, Denmark, England, France, Germany, Ireland, Luxembourg, Netherlands,
Norway, Spain, Sweden, Switzerland, Turkey, Wales.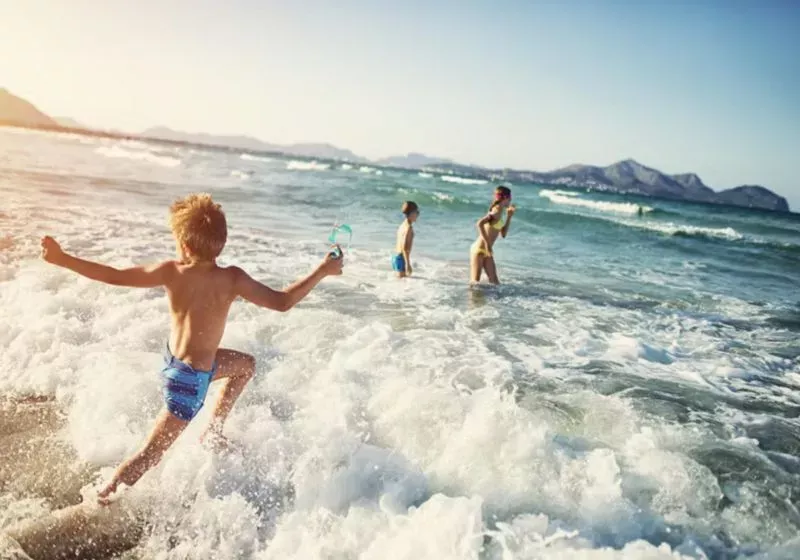 Don't forget the fabulous sandy beaches!
With so much fotball fun going on it's easy to forget about the fabulous sandy beaches!  And of course, no trip to Costa Brava would be complete without a visit to Camp Nou stadium. This is your chance to see one of the most iconic football stadiums in the world up close and personal. Don't miss out on this once-in-a-lifetime opportunity.
This is more than just a tournament - it's an experience you'll never forget. So gather your team and start planning your trip to Costa Brava today!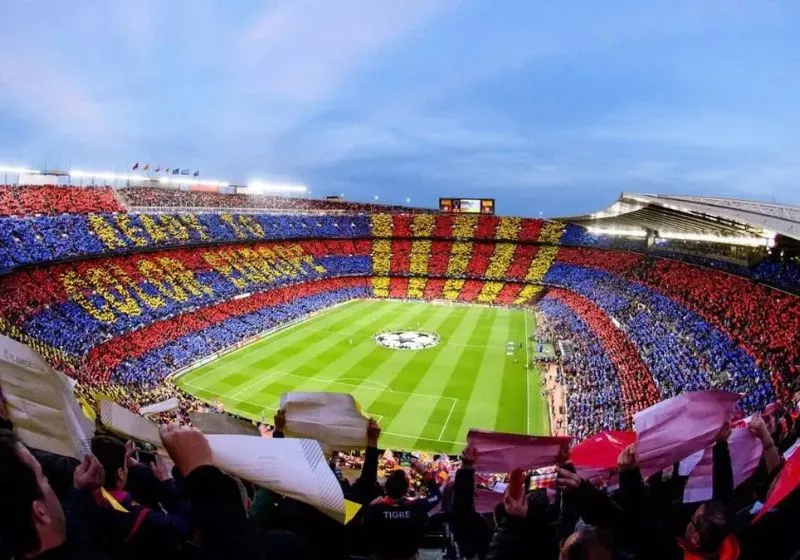 Things to do in your free time
Live the emotion of entering the field of play from the tunnel, discover the area dedicated to Leo Messi, see the five European Cups and interact with the history of the Club at the Museum.
The modern football Museum is exciting thanks to its interactive wall spaces, large scale audiovisual displays and an extensive display of objects to explain the history of FC Barcelona and understand the values that make Barça "més que un club" – " more than a club".
Port Aventura is a theme park located in Salou where you can experience adventures and excitement that will stay with you forever!
These roller coaster thrill rides will leave you weak at the knees with breathless excitement!
Tour
Highlights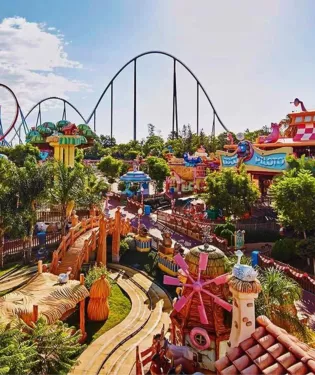 Visit Port Aventura Theme Park
Will you ride the roller coasters?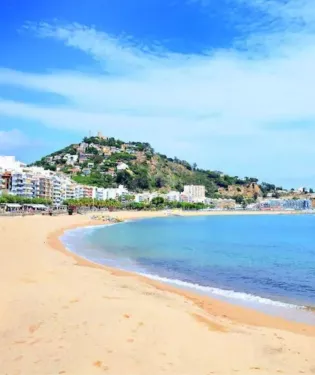 Visit Costa Brava & Costa Maresme
This area, north of Barcelona, is actually one of the most popular coastlines in Europe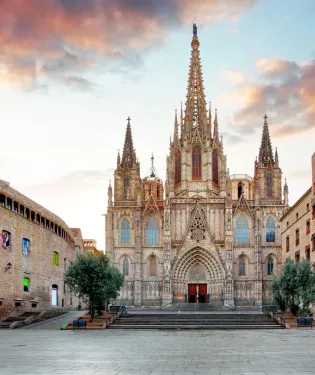 Discover Barcelona
Beautiful areas include the Gothic quarter, with its narrow, picturesque alleyways
*Use of these Tour Highlights may not be included in your package price. Additional charges may apply.
Tour
Accommodation
Costa Brava Accommodation
We offer an excellent range of popular 3 star hotels all offering FULL BOARD meals and all with en-suite in Calella, Santa Susanna, Malgrat de Mar, Blanes and Lloret de Mar, all popular seaside resorts on the Costa del Maresme with a wide range of entertainment options. The hotels are located within a short walking distance of the beach promenade and the bustling shopping streets. The magical Camp Nou stadium of FC Barcelona is only an hour's drive away! The Plaza Catalunya, the city centre of Barcelona, is easily accessible by public transport in just over an hour. The hotels offer a wide range of facilities for a pleasant stay, such as a swimming pool with a sun terrace, a spacious lounge with a café-bar, and various sports and games machines. Meals are served in generous buffet style.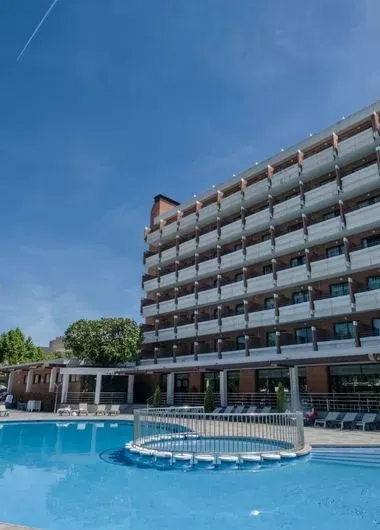 Tourist Class Hotels
R&T PRICING AND AGE GROUPS
PRICING & AGE GROUPS Below you can find information on our pricing range and age groups
Age Groups
U11 to U19 Boys