Image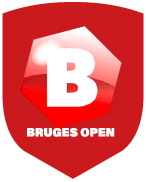 Bruges Open
Belgium International Tournaments
When:
29th March to 1st April 2024
Friday 29th March to
Monday 1st April 2024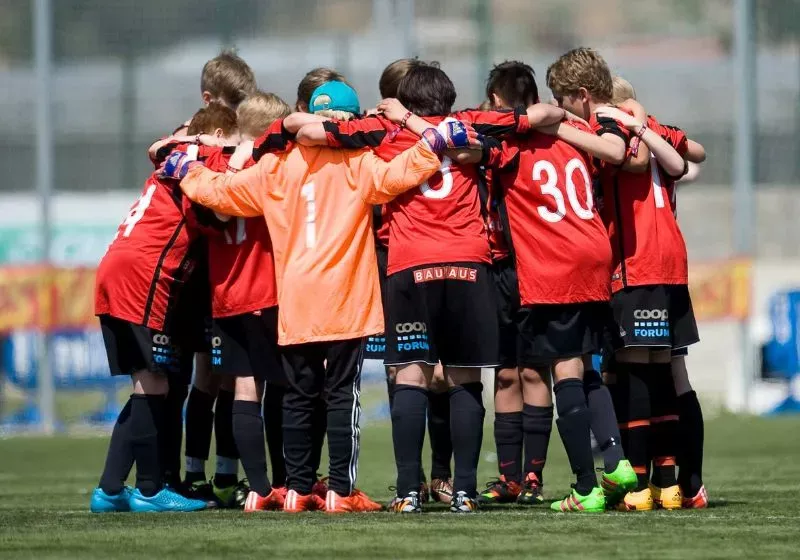 The Bruges Open - a friendly tournament close to stunning Bruges
Looking for a friendly football tournament with a great atmosphere to attend in 2023 that's not too far from Calais?  Then the Bruges Open is the perfect event for you!

Held at the grounds of KSK Steenbrugge and usually attended by around 50 teams - this friendly event in its 8th year is becoming more and more popular.  With teams from all over Europe in attendance, you'll have the opportunity to make new friends and compete against some of the best players in your age group.

KSK Steenbrugge is just 10-15 minutes from the bustling city centre of Bruges - one of Europe's most visited and best preserved medieval cities.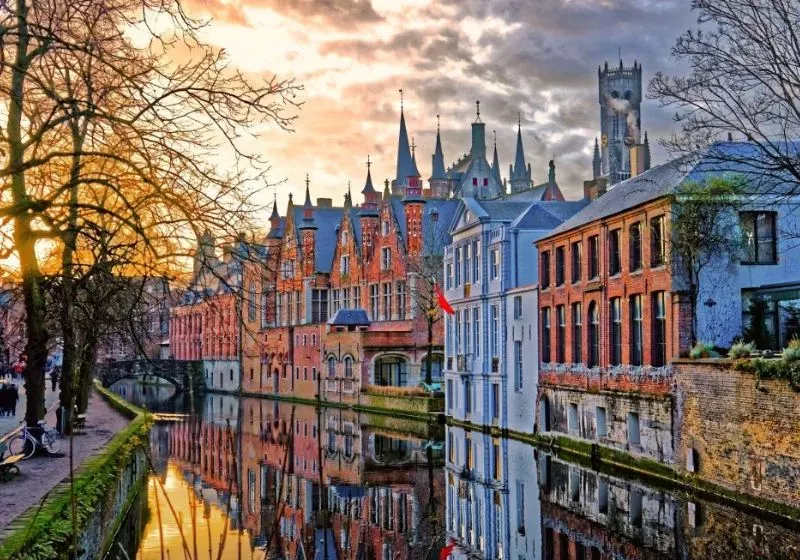 Make sure you explore beautiful Bruges
Not only is it a great opportunity to play some top-level football, but it's also held in one of Europe's most beautiful and historic cities – Bruges. Just imagine spending your days playing football and your evenings exploring all that this amazing city has to offer.

The historic city centre is a UNESCO World Heritage site and Bruges is often referred to as the 'Venice of the North' due to the many beautiful canals and bridges.

There is so much to do - visit the iconic Market Square full of bars and restaurants, take a horse carriage ride, try a boat ride on the canals or visit a chocolate factory - it's up to you.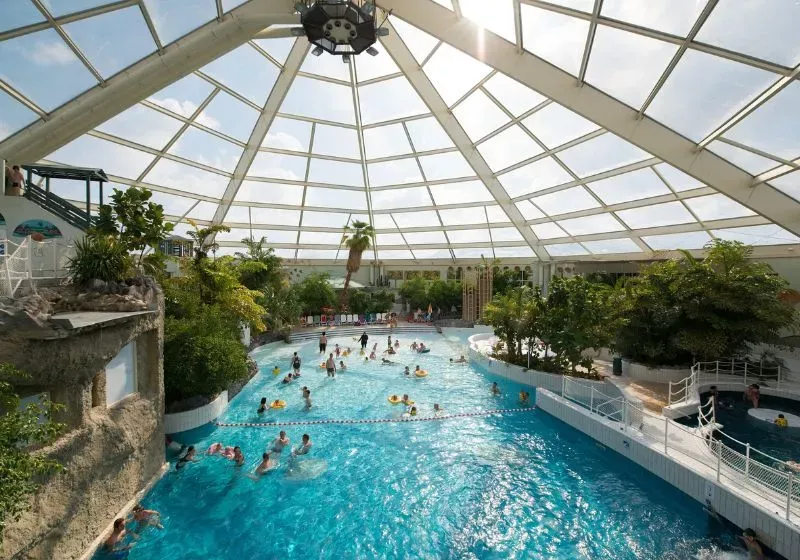 Enjoy a Subtropical Swimming Paradise
Wherever youre staying - Aquamundo (Center Parcs) or Aquafun (Sunparks) have the perfect recipe for a relaxed or thrilling swim session right onsite! At both subtropical water worlds, you can enjoy a day of swimming, slides, and fun.
There is something for everyone – from the youngest swimmers to the most adventurous thrill-seekers. And when you're ready for a break, there are plenty of restaurants and cafes to choose from.
With so many options, you can spend all day in the water or alternate between swimming and relaxing. And when you're ready for a break, there are plenty of other activities available!
Tour
Highlights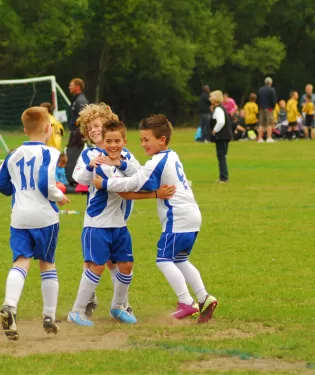 Friendly Football Tournament
And not too far to travel!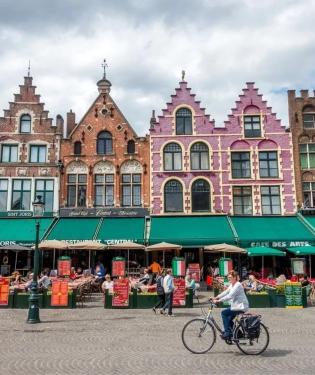 Visit Bruges
The historic city with so much cultural heritage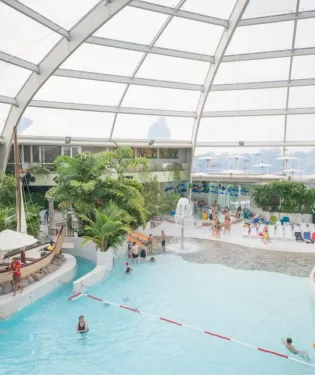 Enter the Subtropical Water World
For hours of splashing fun at your holiday park
*Use of these Tour Highlights may not be included in your package price. Additional charges may apply.
Tour
Accommodation
Bruges Accommodation
Our teams stay at the excellent Resorts of either De Haan or Oostduinkerke with a host of facilities staying in comfortable holiday homes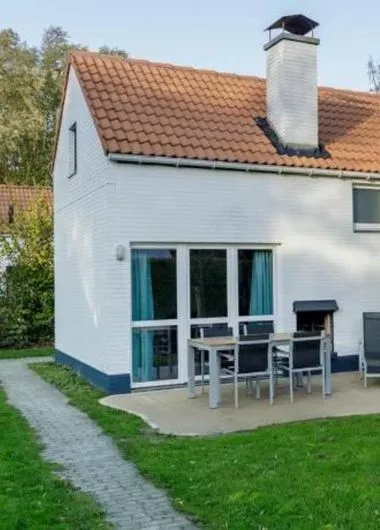 Center Parcs de Haan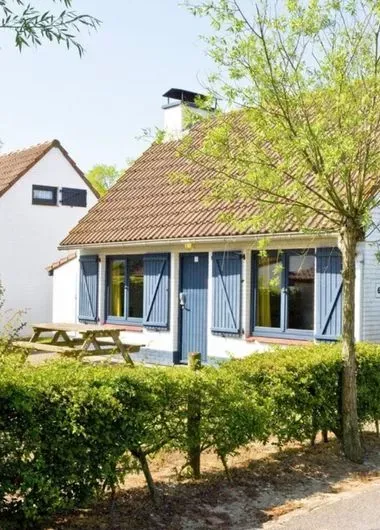 Sun Parks Oostduinkerke
R&T PRICING AND AGE GROUPS
PRICING & AGE GROUPS Below you can find information on our pricing range and age groups
Age Groups
U9 to U15 Boys