Image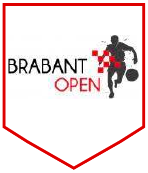 Brabant Open
Holland International Tournaments
When:
29th March to 1st April 2024
Friday 29th
March to Monday 1st April 2024
Who:
U9 to U17 Boys, U13, U15, U17 Girls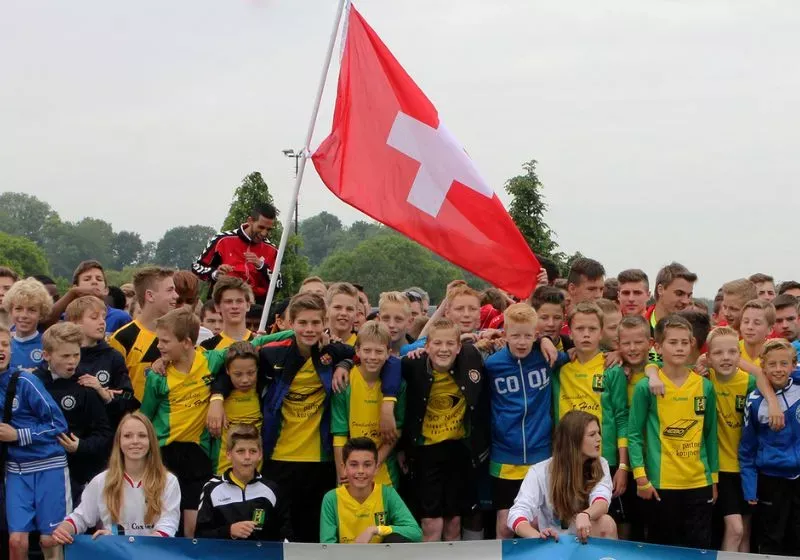 The Brabant Open 2024
It's going to be an action-packed Easter in Brabant, with over 150 foreign teams checking in for the Brabant Open.
The tournament is hosted by three clubs from around Brabant. Each of them offers a sports ground with a clubhouse and of course fantastic pitches!
The Brabant Open is a real festival of football with an intensive match schedule on 5-star pitches and it's a formula with a guarantee of success. The gates will again be thrown wide open in 2024 and the organisers will be ready to offer their guests another splendid football festival.

Participating Countries
Belgium, Denmark, France, Germany, Netherlands, England.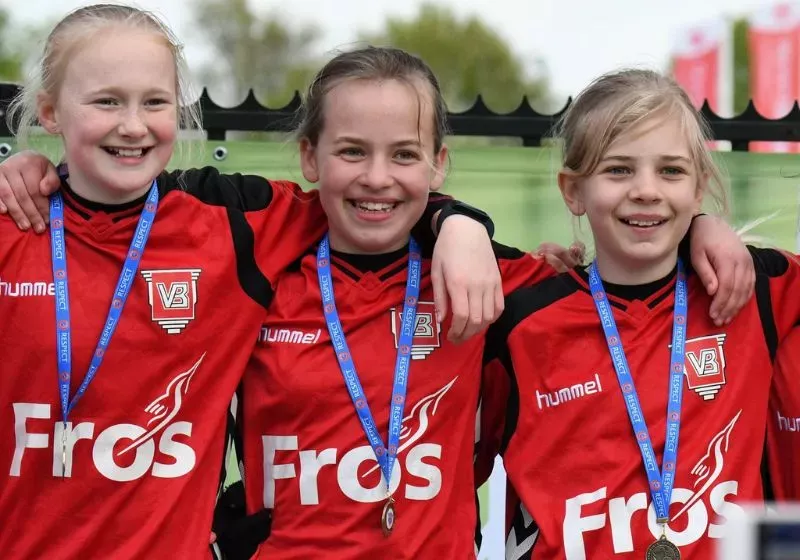 Calling all Girls Teams - be a Lioness on tour in Europe
R&T Tours are excited to offer football tournaments for girls in Europe! We believe that the success of the Lionesses is an inspiration to young girls everywhere and we are offering them the opportunity to play in some of the best tournaments in Europe.
Our tournaments are open to girls of all ages and abilities, so whether you're a beginner or a seasoned player, we'd love for you to join us.

The Brabant Open features girls teams from U13 to U17.  This is your chance to play against teams from all over Europe and show everyone what you're made of!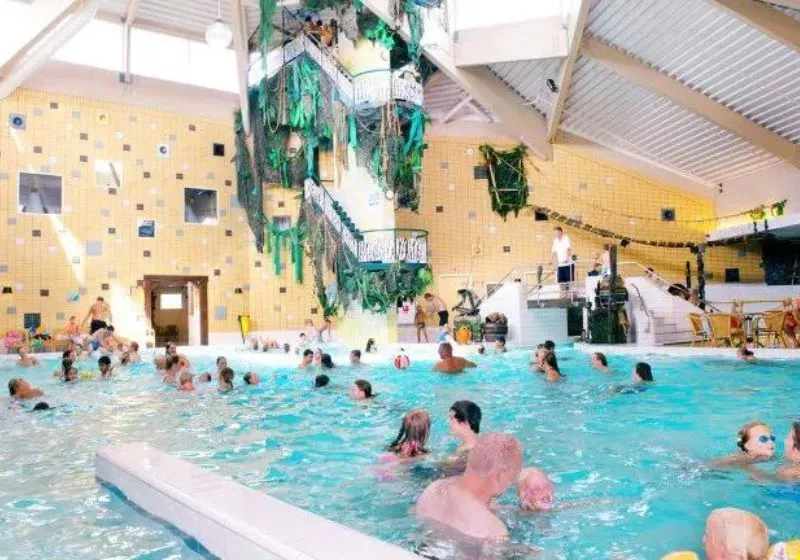 Enjoy the area and the facilities of the holiday parks
The Brabant open football tournament is a great way to enjoy yourself and have some fun.  But it's not all about the football - it's a holiday for everyone on or off the pitch.

There are plenty of things to do in the local area, and the tournament provides an excellent opportunity to meet new people and improve your skills. The facilities at holiday parks are also very good, so you can be sure that you will have everything you need to enjoy your stay.  Sign up to the Brabant Open and make memories to last forever.
Tour
Highlights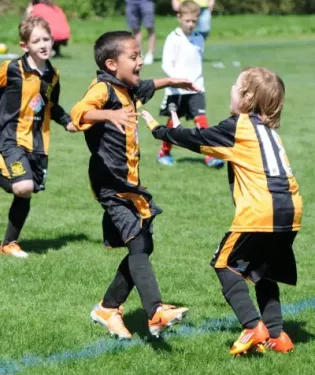 Play international teams
From all over Europe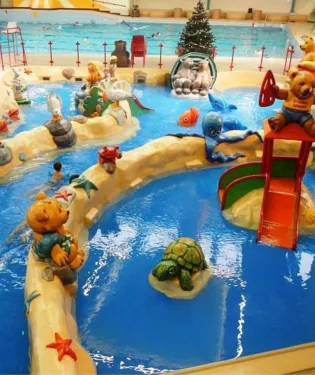 Experience Oss Wave Pool
Swimming pool with water slides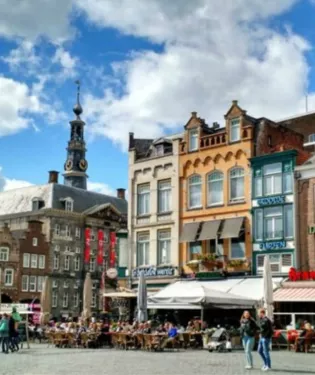 Visit Den Bosch
Nearby town with bars, shopes and restaurants
*Use of these Tour Highlights may not be included in your package price. Additional charges may apply.
Tour
Accommodation
Brabant Accommodation
Our teams have a choice of staying at a selection of excellent resorts with a wealth of exciting attractions staying in comfortable holiday homes, including Prinsenmeer Holiday Park and EuroParcs aan de Maas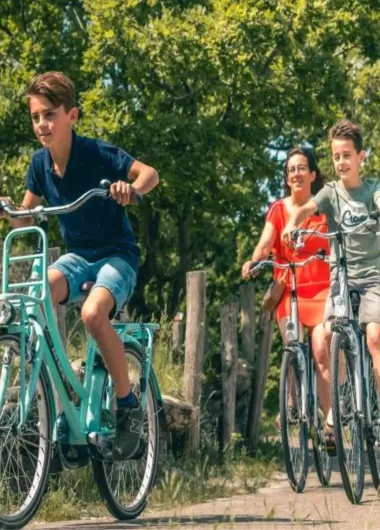 EuroParcs aan de Maas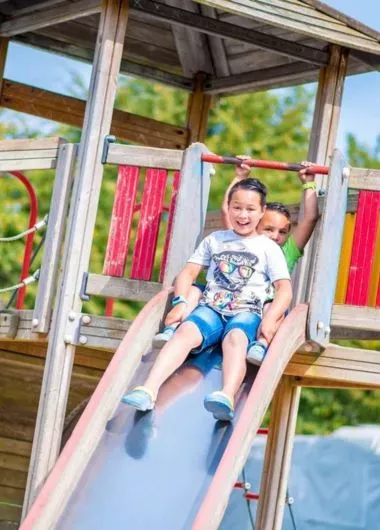 Oostappen Prinsenmeer
R&T PRICING AND AGE GROUPS
PRICING & AGE GROUPS Below you can find information on our pricing range and age groups
Age Groups
U9 to U17 Boys, U13, U15, U17 Girls