Image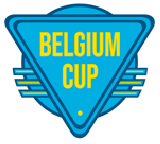 Belgium Cup
Belgium International Tournaments
When:
29th March to 1st April 2024
Friday 29th March to
Monday 1st April 2024
Who:
U11 to U19 Boys, U13, U15, U17 Girls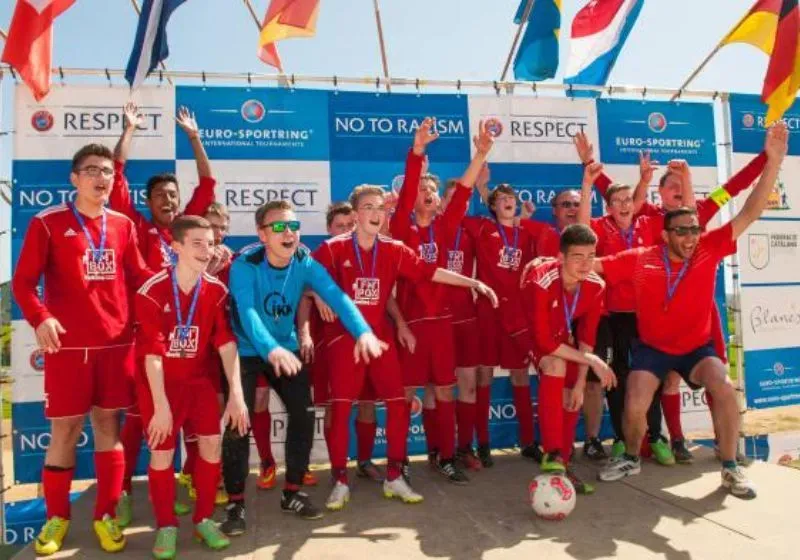 The Belgium Cup Football Tournament
The Belgium Cup is one of the a highlights of the European football calendar, and it's easy to see why. The combination of a beautiful central location in Hasselt and two huge, well-equipped sports parks makes for an unforgettable event.

The organizers have done a great job of creating a laid-back atmosphere that is still packed with tons of football action. And insiders know that the real jewel of the event is the central area in Hasselt around the 'Grote Markt'. This is where you'll find the true spirit of the Belgium Cup - welcoming and sociable. So if you're looking for a football event that has it all, make sure to put the Belgium Cup on your list. You won't be disappointed!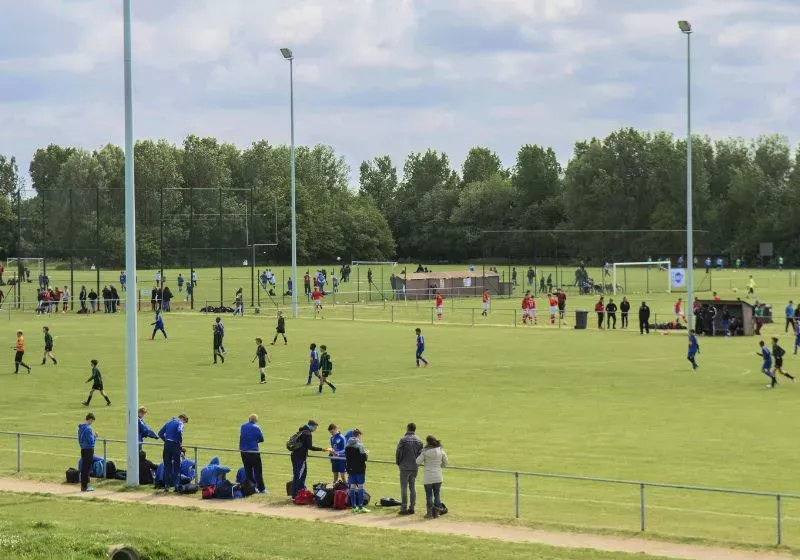 A great chance to play against European Teams
This year, the Belgium Cup will be jointly organised by Racing Club Hades and Zonhoven United.
The Belgium Cup will be held at two locations: Hasselt-Kiewit and nearby Zonhoven.  Both venues offer plenty of space for spectators, as well as a comfortable clubhouse and terrace. The Hasselt-Kiewit location will also feature a large hospitality tent during the event. A minimum of six matches will be played, with each match lasting for 25 minutes. This promises to be an exciting event for everyone involved, and a great opportunity to see some of the best talent in the country - and show off your team!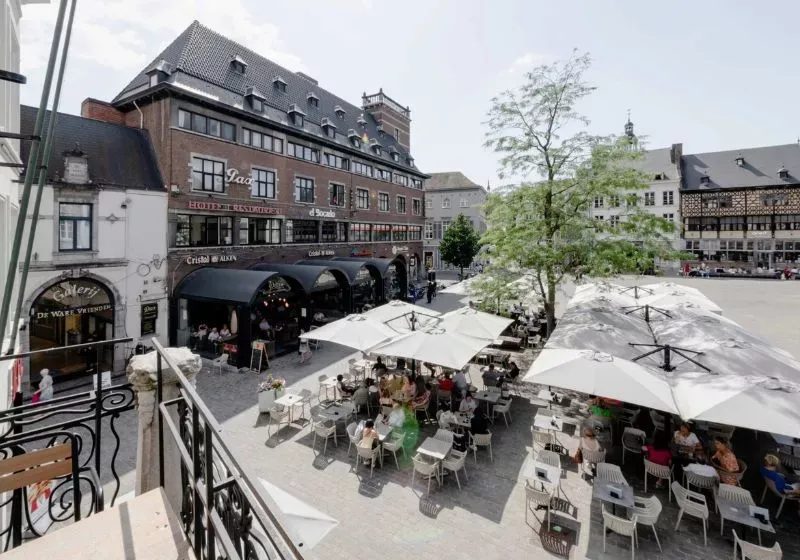 And don't forget - its not just the football - there's lots to do!
Hasselt is a charming Belgian city that is well worth a visit. The historic center is compact and easily navigable. The centerpiece of the city is the Grote Markt, a lively square that is lined with bars and restaurants.
But after a long day of matches, there's nothing better than unwinding at Action Park Kiewit. With four different adrenaline-pumping activities to choose from, you and your team will be sure to work up a sweat.

And of course you can explore the activities available at your holiday park!
Tour
Highlights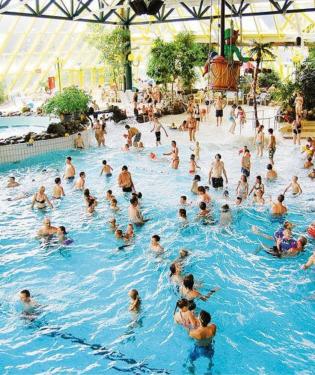 Tropical Pool Hengelhoef
Make a splash in the exciting tropical pool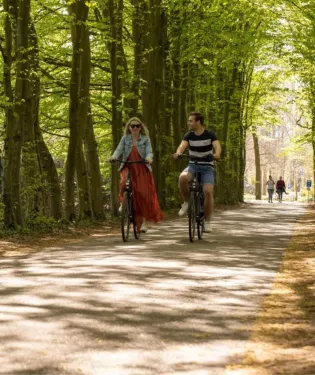 Bike Hire Hoge Kempen
Cycle amongst nature on the park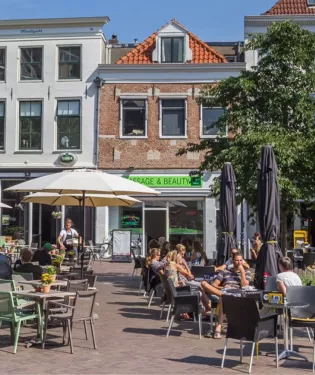 Discover Zwolle
Wander the charming streets, stroll along the banks of a canal or visit Dinoland!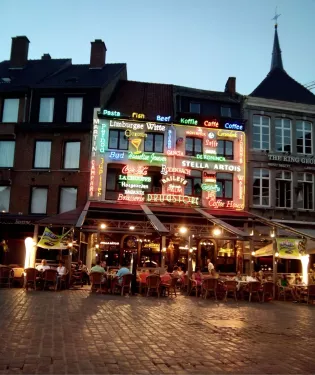 Visit Hasselt
Why not get comfortable at one of the many pavement cafés on the market square?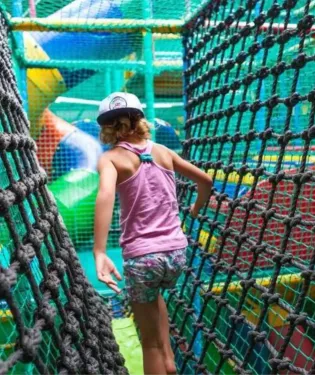 Indoor Play Centre Hengelhoef
Kids have fun on the indoor climbing centre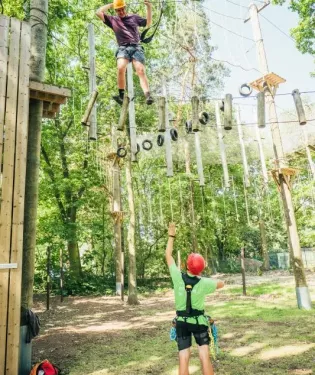 Action Park Kiewit
Get in on the action and tackle rope track, climbing walls and BMX slopes
*Use of these Tour Highlights may not be included in your package price. Additional charges may apply.
Tour
Accommodation
Belgium Cup Accommodation
Our teams have a choice of staying at the excellent Oosthappen Hengelhoef resort with a wealth of exciting attractions staying in comfortable holiday homes, or the picturesque EuroParcs Hoge Kempen - set in tranquil surroundings of a beautiful forest setting.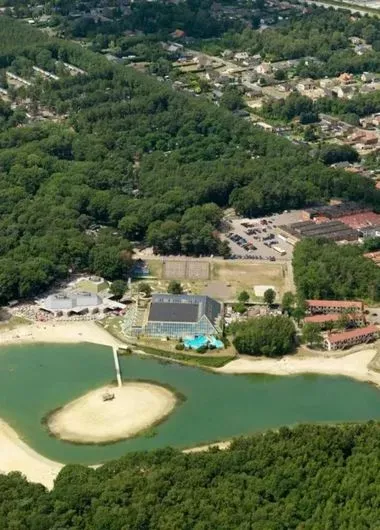 Hengelhoef Holiday Park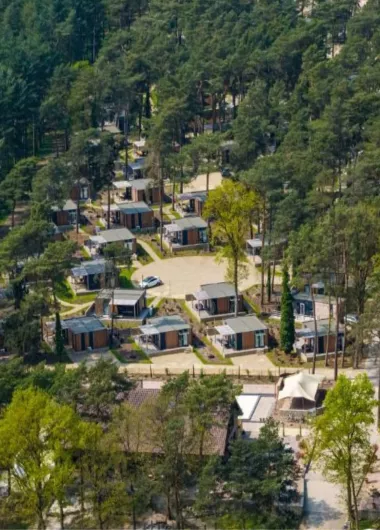 europarcs hoge kempen
R&T PRICING AND AGE GROUPS
PRICING & AGE GROUPS Below you can find information on our pricing range and age groups
Age Groups
U11 to U19 Boys, U13, U15, U17 Girls