Image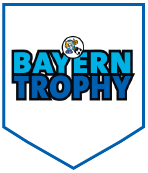 Bayern Trophy
German International Tournaments 2024
When:
29th March to 1st April 2024
Friday 29th March to
Monday 1st April 2024
Don't miss the Bayern Trophy Tournament!
The Bayern Trophy is one of the most highly anticipated football tournaments on the international calendar. The tournament pits teams from Northern and Southern Europe against each other in a great competition.

The previous edition of the Bayern Trophy saw over 100 teams from 12 different countries take part, with teams coming from as far as the Balkan states, Denmark, Ireland, and Slovakia. The tournament is the pride of Heimstetten and Ismaning, two friendly suburbs near the Munich Northeast ring. The Bayern Trophy is sure to be a exciting tournament that football fans from all over will be sure to enjoy.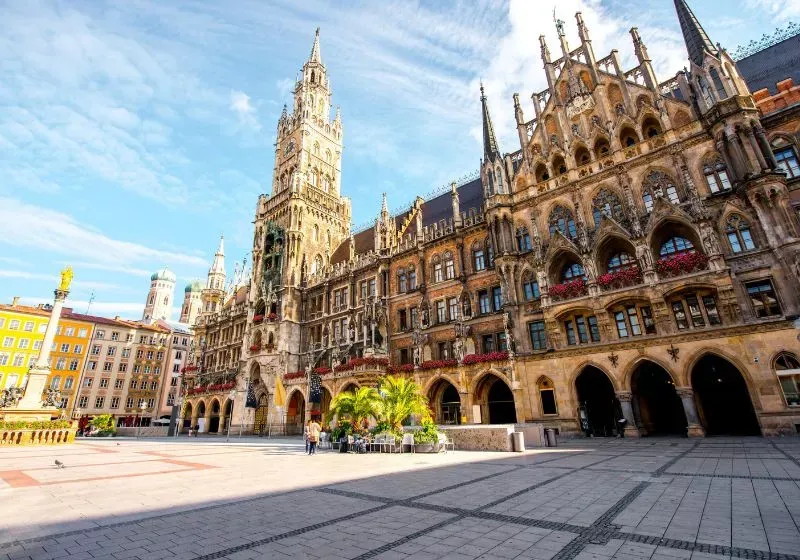 Don't miss a visit to Munich!
Your football tour to the Bayern Trophy is not complete without a visit to nearby Munich. The main square of Marienplatz is the best place to start, as it is home to many of the city's most popular bars and restaurants; make sure to try the local beer, as it is some of the best in the world!

If you are looking for a more traditional experience, then head to one of the many museums or art galleries that Munich has to offer. There is something for everyone in Munich, so make sure to take advantage of all that the city has to offer.
Tour
Highlights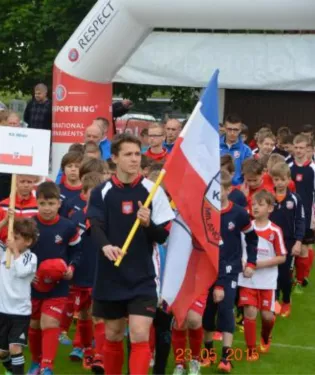 Play international teams
From all over Europe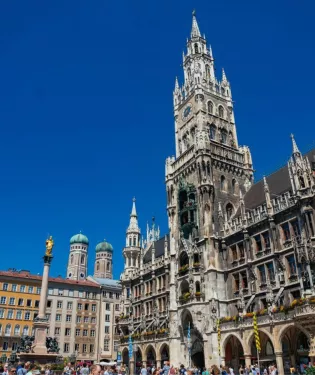 See the sights of Munich
The city of the historic Marienplatz and its beautifully decorated buildings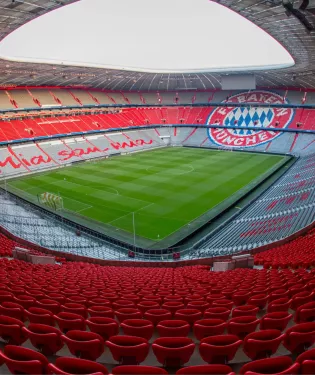 Visit Allianz Stadium
Home of FC Bayern Munich
*Use of these Tour Highlights may not be included in your package price. Additional charges may apply.
Tour
Accommodation
Munich Accommodation
The Meininger Hotel is convenient for all travellers who don't want to forgo comfort during their football tour. Would you like to visit the Munich Olympia Stadium, take a day trip to Sea Life Munich or stroll from Hubertusbrunnen to Nymphenburg Palace? All the must-sees can be easily reached on foot or by public transport from the Meininger Hotel Munich Olympia Park.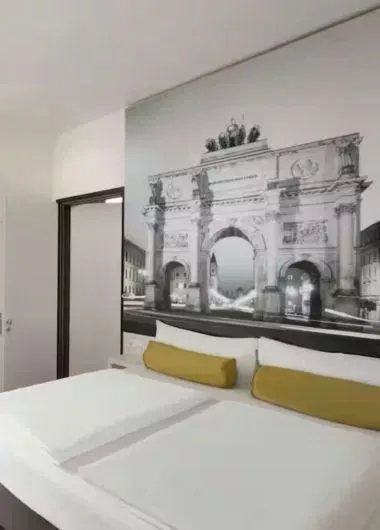 Super 8 by Wyndham Hotel
R&T PRICING AND AGE GROUPS
PRICING & AGE GROUPS Below you can find information on our pricing range and age groups
Age Groups
U9 to U19 Boys