Image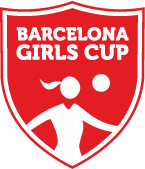 Barcelona Girls Cup
Spain International Tournaments
When:
7th to 10th June 2024
Friday 7th June to
Monday 10th June 2024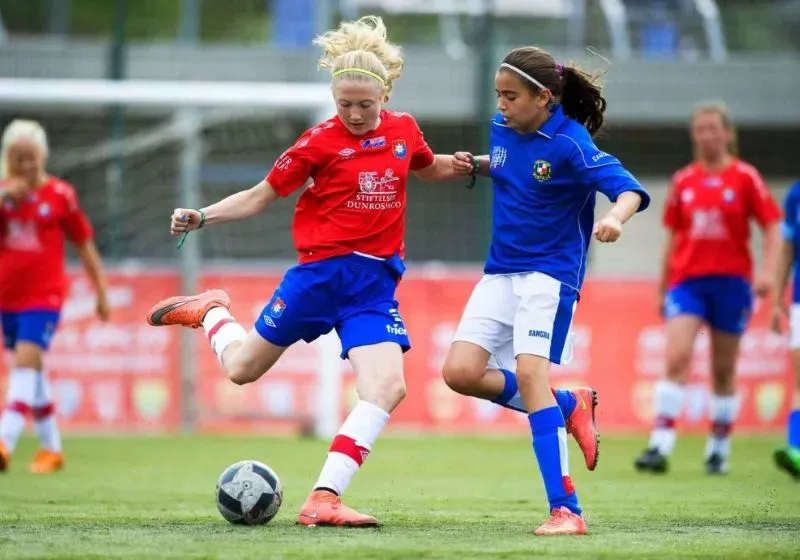 The Barcelona Cup - premier football tournament especially for girls to show their skills!
The Barcelona Girls Cup is an international youth football tournament that provides an unforgettable experience for participants. Sixty teams from 10 countries will come together to compete in Salou and Cambrils, two beautiful areas in the south of Barcelona.

The tournament is designed to be high quality, providing days of fun and excitement both on and off the field. This is a great opportunity for young girls to come together and compete in a sport they love, while also getting to experience all that Barcelona has to offer. With its rich culture and beautiful scenery, Barcelona is the perfect setting for this type of event. Participants will have the chance to explore everything the city has to offer, while also making new friends and memories that will last a lifetime.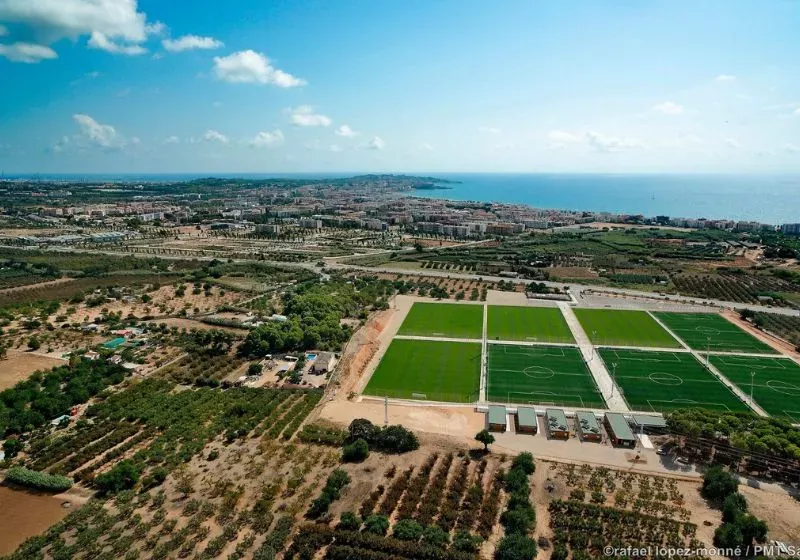 Play against teams from 15 nations across Europe
Play against teams from Algeria, Belgium, Denmark, England, France, Germany, Ireland, Luxembourg, Netherlands, Norway, Spain, Sweden, Switzerland, Turkey and Wales.
Football is played on Saturday 10th June & Sunday 11th June 2023, playing a minimum of five matches at Salou's fantastic sports grounds with 8 full-size fields – four high-quality natural grass and four latest generation artificial grass fields.

In between playing matches teams will have time to fit in an optional visit such as the iconic Port Aventura Water Park.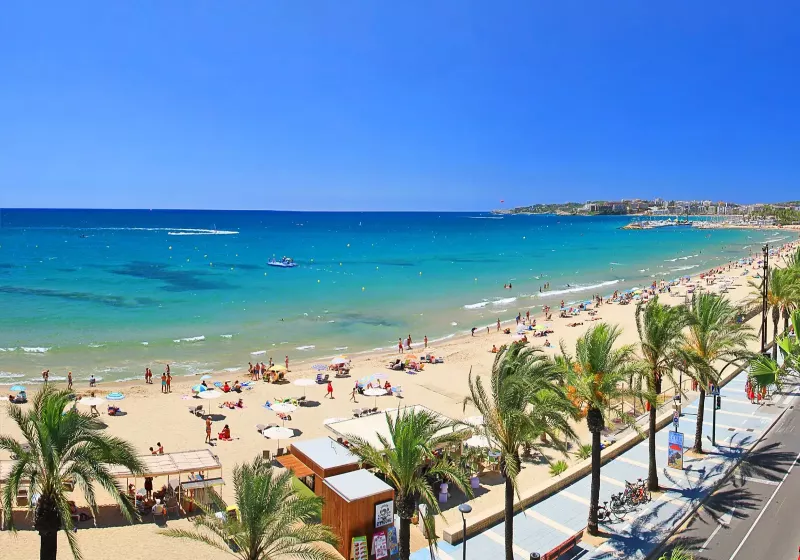 It's not all about the football ...
Barcelona and Salou make the perfect place to combine a football tournament with fun and relaxation. The beautiful beaches and warm weather make it a great place to relax and enjoy the sun. And of course, the football tournament itself is a great way to meet new people and hopefully take home a trophy too!

Whether you're a die-hard football fan or just looking for a fun way to spend a few days, Salou and Barcelona is the perfect destination.
Tour
Highlights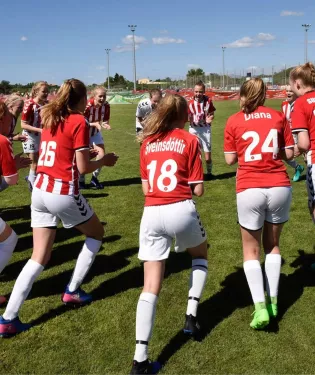 Play international teams
From all over Europe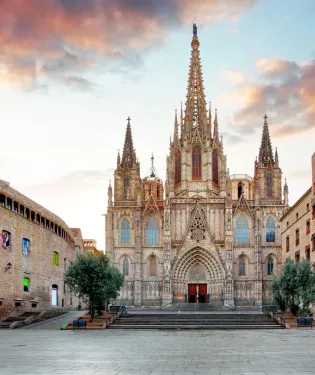 Visit Beautiful Barcelona
For the Cathedral or to soak up the Spanish Culture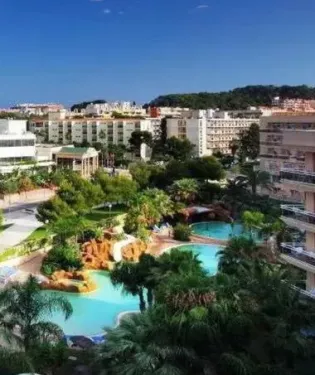 Lovely accommodation at Salou
We have a great range of hotels.
*Use of these Tour Highlights may not be included in your package price. Additional charges may apply.
Tour
Accommodation
Salou Accommodation
Standard 3-star tourist hotels in the Salou and Cambrils area are used and you will be informed of the actual hotel around 14 days prior to your tour. All are comfortable and have ensuite facilities and are close to amenities.

Full board accommodation is provided throughout your stay - which includes breakfast, lunch and dinner, with mineral water.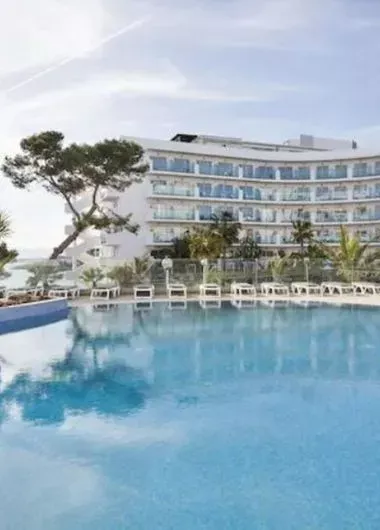 3 Star Hotels Salou Area
R&T PRICING AND AGE GROUPS
PRICING & AGE GROUPS Below you can find information on our pricing range and age groups
Age Groups
U12 to U17 Girls