Image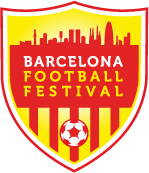 Barcelona Football Festival
Spain International Tournaments
When:
24th to 27th May 2024
Friday 24th to
Monday 27th May 2022 (3 nights)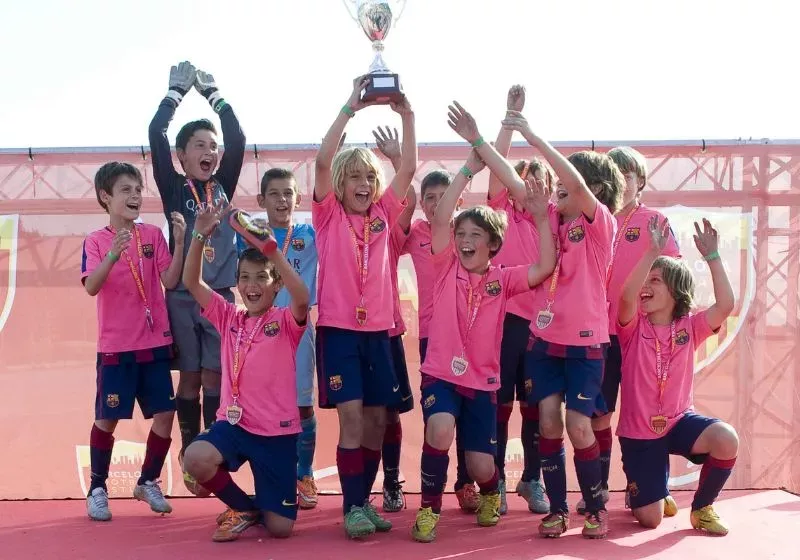 The Barcelona Football Festival
Barcelona Football Festival is an international youth football tournament for boys, held in Salou and Cambrils area in the south of Barcelona.
The Festival is the perfect opportunity to combine football and a fun holiday. Want to play in multiple matches over the course of two days, have an optional visit of the Camp Nou stadium, and enjoy the sunny weather and first-rate beaches?  Then this is a great opportunity that you won't want to miss.
Not only will you get to experience an amazing tournament, but you'll also create memories that will last a lifetime. This is an opportunity to meet new friends from all over the world who share your passion for football.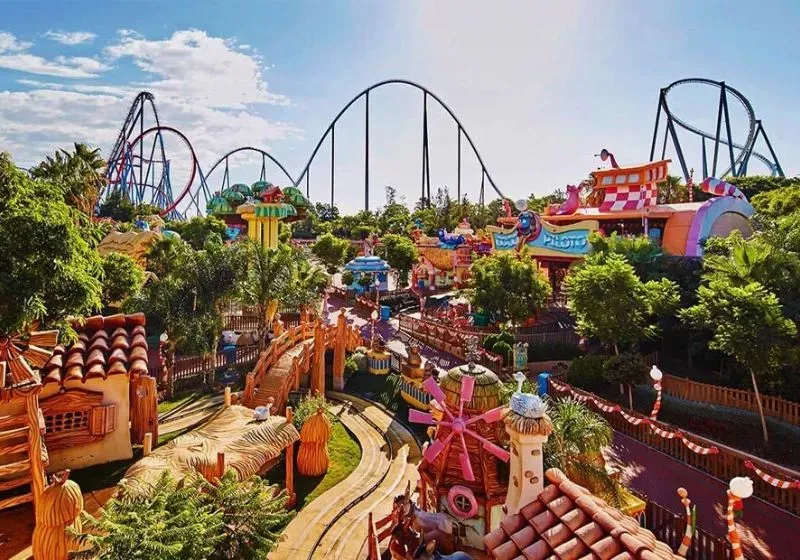 Why not visit Port Aventura?
Port Aventura is a theme park located in Salou where you can experience adventures and excitement that will stay with you forever!
These roller coaster thrill rides will leave you weak at the knees with breathless excitement! Spins, turns, flips and even rides that have you 'flying' close to the ground, there's a thrill ride for everyone at Port Aventura!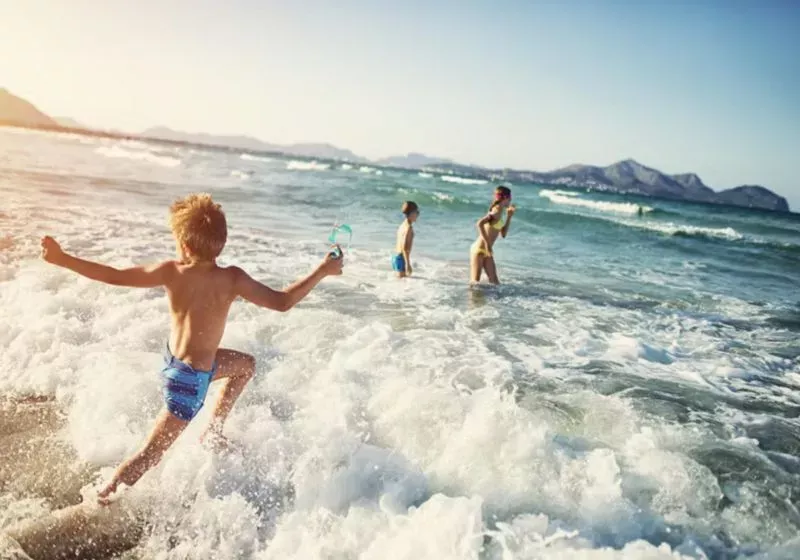 It's not all about the football ...
Barcelona and Salou make the perfect place to combine a football tournament with fun and relaxation. All meals are provided by your hotel too - one less thing to think of!  The beautiful beaches and warm weather make it a great place to relax and enjoy the sun. And of course, the football tournament itself is a great way to meet new people and hopefully take home a trophy too!

Whether you're a die-hard football fan or just looking for a fun way to spend a few days, Salou and Barcelona is the perfect destination.
Tour
Highlights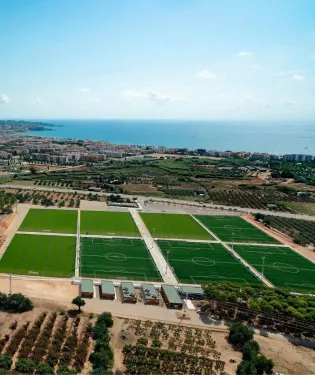 Play international teams
Superb pitches at Salou - near the sea!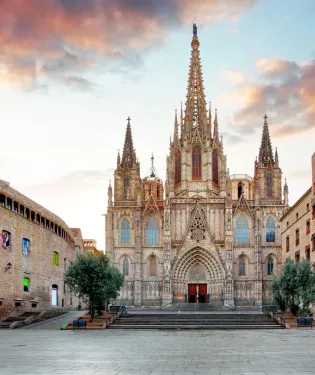 Visit Beautiful Barcelona
For the Cathedral or just to soak up the Spanish Culture
*Use of these Tour Highlights may not be included in your package price. Additional charges may apply.
Tour
Accommodation
Barcelona Accommodation
Standard 3-star tourist hotels in the Salou and Cambrils area are used and you will be informed of the actual hotel around 14 days prior to your tour. All are comfortable and have ensuite facilities and are close to amenities.

Full board accommodation is provided throughout your stay - which includes breakfast, lunch and dinner, with mineral water.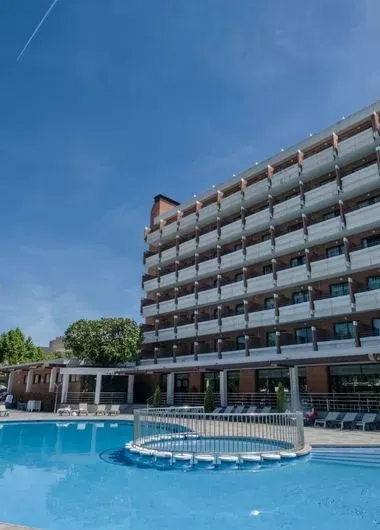 Salou 3 Star Accommodation
R&T PRICING AND AGE GROUPS
PRICING & AGE GROUPS Below you can find information on our pricing range and age groups
Age Groups
U9 to U16 Boys