Image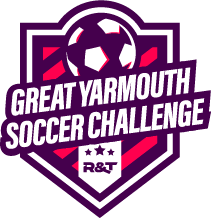 Great Yarmouth Soccer Challenge, Norfolk
Popular Tournament with Half Board and Great Football Venues
When:
24th to 27th May 2024
Spring Bank Holiday Weekend 2024
Friday to Monday - 3 Nights
Where:
Ormiston Venture Academy
Oriel Avenue,
Gorleston,
Great Yarmouth,
Norfolk,
NR31 7JJ
Who:
U7 to U16 Teams, U10 to U16 Girls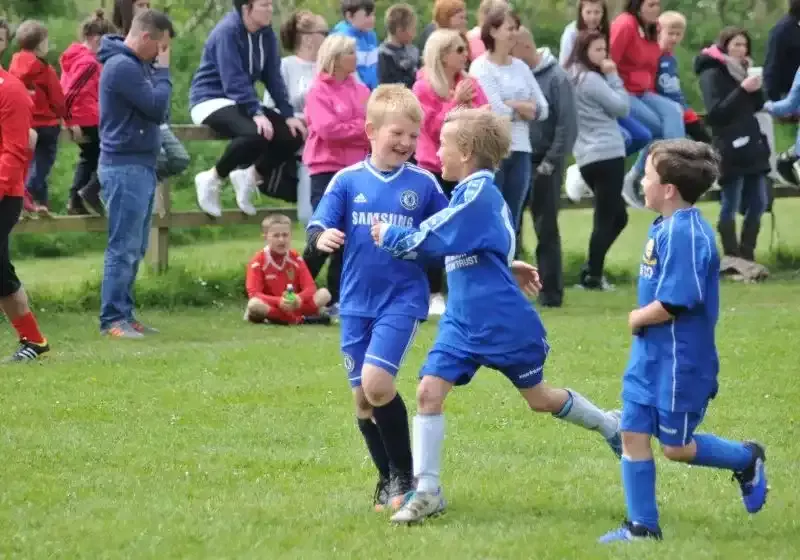 The Great Yarmouth Soccer Challenge
Great Yarmouth is an ideal place for a football tour and has been an irresistible draw for teams from all over the UK. This year we have a brand new holiday park for our event - Pakefield Holiday Village.
The Great Yarmouth Soccer Challenge tournament will take place at Ormiston Venture Academy Grounds with excellent pitches which are the perfect choice for this superb tournament. The presentation evening always provides a spectacular finale to the tournament. Great football legends such as Bryan Robson, Peter Shilton and John Hartson have all been special guests at the event in the last few years.
Half board dining and lots to do on park
Teams will be staying at the peaceful Pakefield Holiday Village (usually adults only) set close to glorious Blue Flag beaches and will enjoy the host of facilities on the park including indoor swimming pool, adventure playground, snooker and darts.  

Don't forget a visit to the Queen Vic and with HALF BOARD included you can enjoy a hearty self serve breakfast and dinner at the nautical themed restaurant.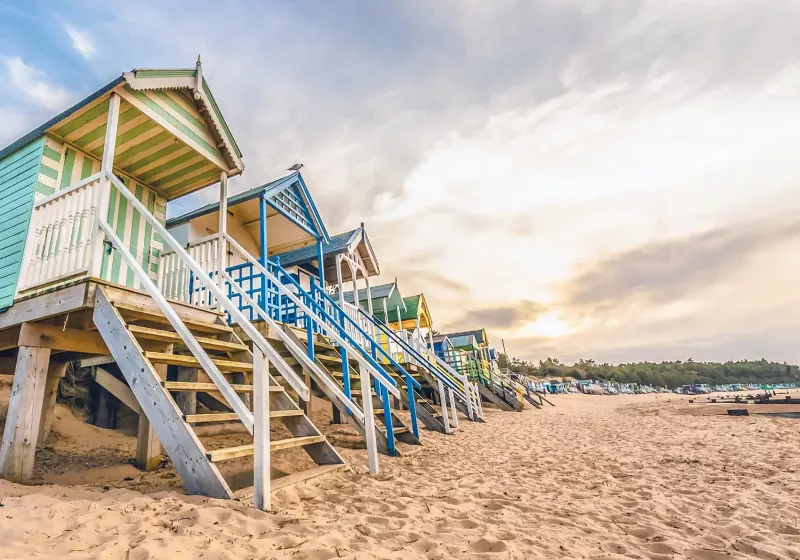 Visit pleasurewood hills or the seaside!
When not playing football, take your team to Pleasurewood Hills, the region's biggest theme park or head down to the famous seaside resort where there's a resident circus, Sealife centre and lots more attractions in and around the town.

In 2023 the Great Yarmouth Soccer Challenge attracted over 80 boys and girls teams to the tournament making it one of the biggest youth football tournaments of its kind. So hurry book your places now for a football tour to remember.
Tour
Highlights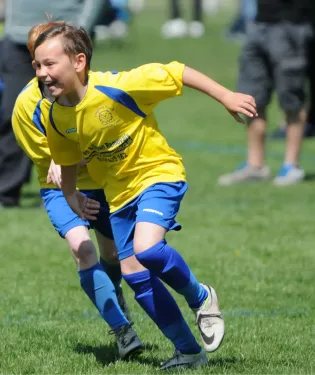 Fantastic Football Tournament
At quality football grounds!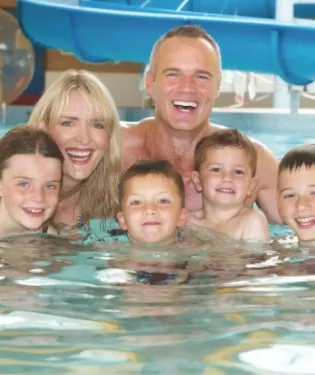 Indoor Swimming Pool
Have fun in the pool or ride the flume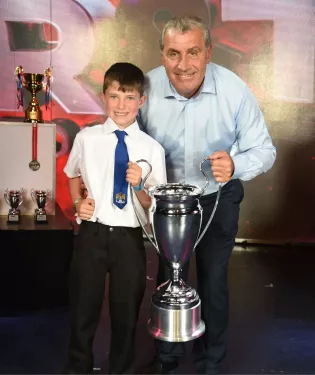 Celebrity Presentation Evenings
Who will your celebrity be?
*Use of these Tour Highlights may not be included in your package price. Additional charges may apply.
Tour
Accommodation
Great Yarmouth Accommodation
Pakefield Holiday Village is set in grounds with beautifully kept gardens and located by the seaside! Located at Lowestoft, it is just 10 miles from the hustle and bustle of Great Yarmouth. The Holiday Village is used as an adults only site when not the setting for football events and is a great resort for getting away from it all. The holiday village is based at the most picturesque unspoilt coastline, with the most wonderful stretches of beach & cliff tops.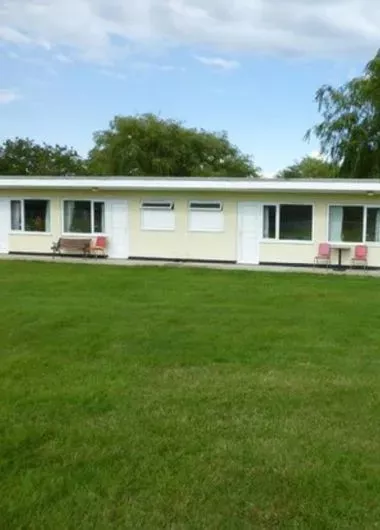 Classic Accommodation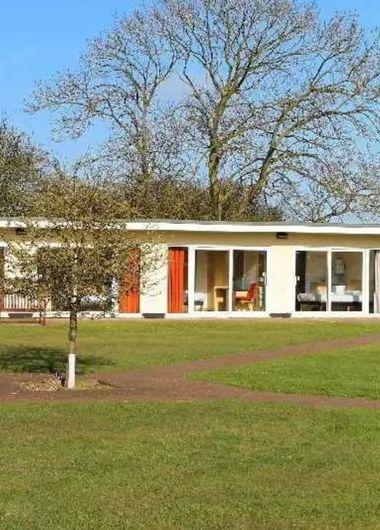 Club Accommodation
R&T PRICING AND AGE GROUPS
PRICING & AGE GROUPS Below you can find information on our pricing range and age groups
Age Groups
U7 to U16 Teams, U10 to U16 Girls